Play Traditional Japanese "Taiko" ーJapanese "Taiko" Drumming Class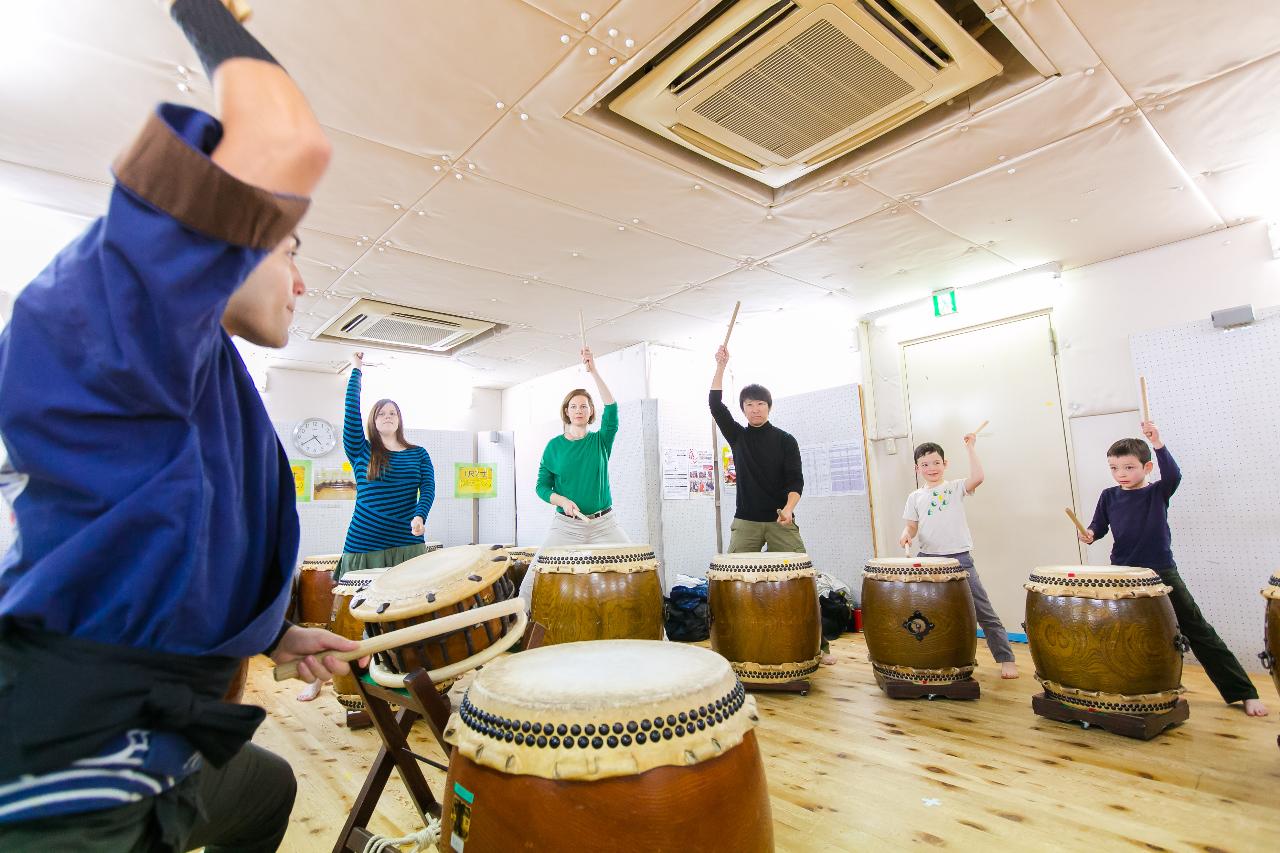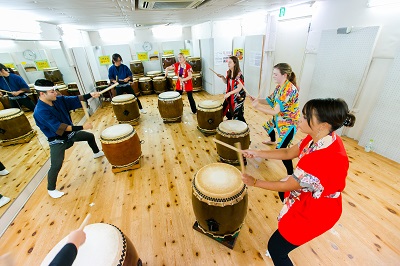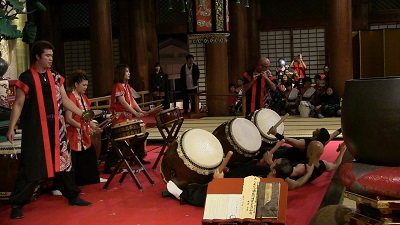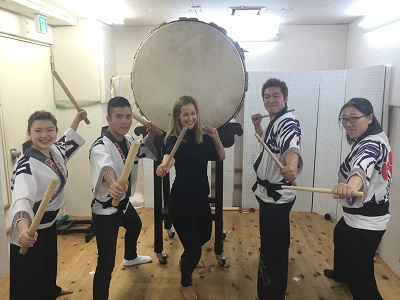 Duration: 60 Minutes (approx.)
Location: Kyoto, Kyoto
Product code: EN-KYT-2013-20130
【OUTLINE】
Practice traditional Japanese "taiko", or Japanese drums in an hour long class! This class is easy and is great for beginners. You will learn how to hold the drumsticks, how to stand, and basic technique. At the end of class, you will take a photo wearing a "happi coat" (a Japanese traditional outfit). Learn more about traditional music and culture in Japan!

【DETAILS】
1. "Taiko" Explanation
We welcome anybody who wants to try "taiko", no matter your background, level, or age.
It's not a problem if you are a beginner or not good at music!! Our instructors have a lot of
experience as professional performers, and they will support you. It's not
difficult to play "taiko"! Make an unforgettable memory at Taiko-Lab!
2. Learn About the History of "Taiko"
"Wadaiko" is the name of a traditional drum in Japan. Now days, we
see them at traditional ceremonies and traditional performing arts shows, like kabuki. Also,
there are professional "taiko" teams.
3.Play Together
We will play a basic song by beating the "taiko". You can make various sounds depending on how you hold the sticks sticks and beat the drum. After getting used to playing, the class will beat to music. During class, you will feel a sense of unity with your classmates by playing together.
4.Photo
At the end of class, we will take a photo for you.
You can wear a traditional Japanese "happi coat" for the photo!
"Taiko" performers always wear "happi". Take pictures with your favorite pose!
【THINGS TO NOTE】
Time:1 hour
Meeting point:Taiko center [MAP]
113-4 Takatsujiōmiyachō, Shimogyō-ku, Kyōto-shi, Kyōto-fu
Access:
10 mins walk from Omiya Sta. on Hankyu Kyoto line
10 mins walk from Shijo-Omiya Sta. on Keifuku Arashiyama line (Randen)
Language:English
Participation requirements:Free for children between 3 and 6 years old.

Free Wi-Fi:Yes
【CANCELLATION POLICY】
14 to 8 days before the tour date : 30% of the tour price
7 to 4 days before the tour date : 40% of the tour price
3 to 2 days before the tour date : 60% of the tour price
The day before the tour date, On the day of the tour: 100% of the tour price
*Right after the online settlement is made, a cancellation fee of 10% will be incurred in case of cancellation.
*The cancellation fee includes handling charges.