Creative Ikebana Experience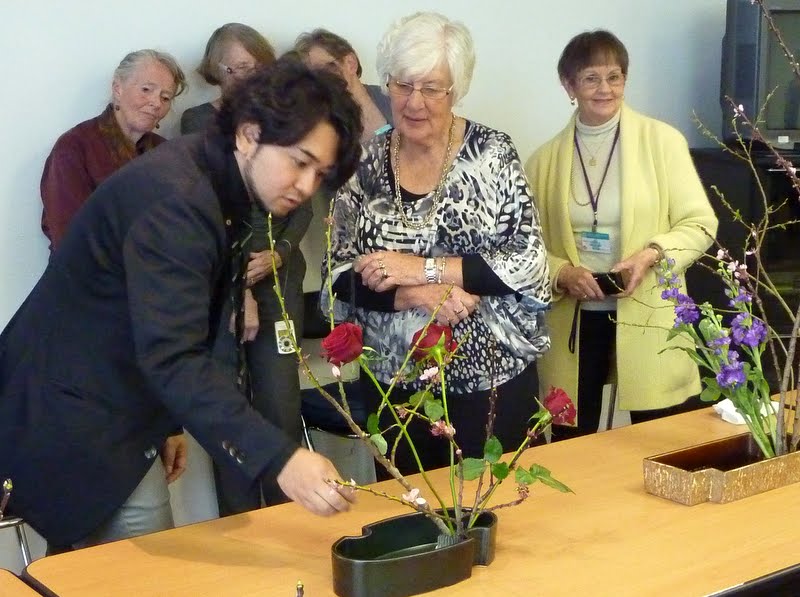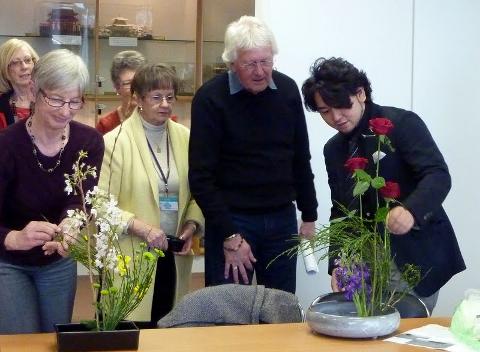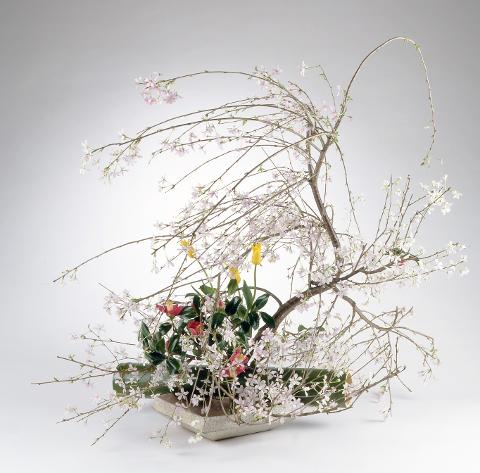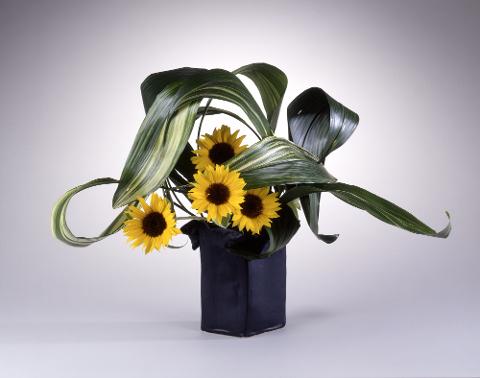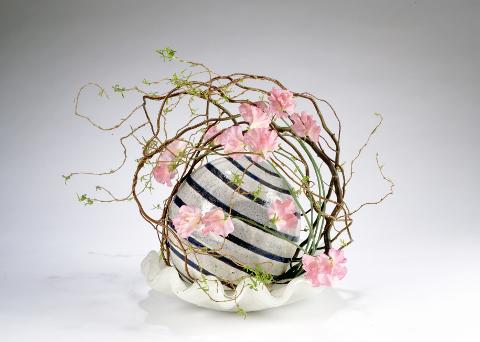 Duration: 70 Minutes (approx.)
Location: Nakano-ku, Tokyo
Product code: EN-TKO-1031-10310
【Outline】
With this plan you can experience Japanese traditional flower arrangement in Nakano. Nakano is located only 10 min. from JR Shinjuku station and is famous for a variety of subcultures. This classroom cherishes personal creativity and style and encourages arranging flowers with your own free interpretation. All the flowers, vase, and tools can be used free of charge. Feel free to join the experience empty-handed.
【Highlights】
Enjoy a traditional Japanese flower arranging experience.
Flower arranging is very popular abroad.
You don't need any supplies.
This class is taught with care.
【Schedule】
Meet up→Learn the basics→Ikebana experience→Finish

【Details】
・Learn the basics of ikebana
The most important part of ikebana is bringing out the charms of the materials (plants, vase and so on) to express their beauty. You will learn what style looks beautiful, which angle is attractive, and what combinations are the most stunning. To refine your style, we will teach you the basics of ikebana. The instructor will teach to your level, so you don't need to worry if it is your first time. Arranging flowers will create a big difference in their appearance. Witness your arrangement come to life.
・Ikebana experience
After you learn the basics, you will craft your own creation. Once your work is done, the instructor will have a look at it. They will give you advice on how to improve your arrangement. You will have the opportunity to take plenty of pictures of your arrangement. The flowers your will use in this class will be local flowers that are in season, so your creation will be extra special. Ikebana can be created with flowers from all over the world; that's why it's popular overseas as well. When you go home, you can put everything that you have learned to use and make an arrangement with flowers in your country.
【Things to note】
Time:70 min./1 person
Meeting point:ICHIYO SCHOOL of IKEBANA [MAP]
4-17-5 Nakano, Nakano-ku, Tokyo

Access:
1. A 5-minute walk from JR Sobu line Nakano station
Leave the north exit and follow the track on the left for 700 meters.
On the right side you will find a building with 「ICHIYO SCHOOL」 written on it.

2. A 10-minute walk from JR Sobu line Koenji station
Leave the north exit en follow the track on the right.
After 450 meters, enter the alley just like that and go on for 450 meters.
On the left you will see a building with 「一葉式生け花」 (Ichiyo School of Ikebana) written on it.
Language support:Japanese, English
Included:Experience fee, Material costs
Participation requirements:The program is designed for people 6 years of age and over. (Children aged 12 years and younger must be accompanied by a parent.)
Free Wi-Fi :×
Other things to note:
・You shall be responsible for any accident or injury during the experience.
・Please keep your valuables and belongings by yourself.
・The school is not responsible for anything you left behind or lost.
・For a large group, a venue rental fee is charged separately.
・The instructor can be sent to any hotel you stay in Tokyo.


【Fun Facts】
Flower arrangement originated in Europe and is known for the "aesthetic of addition" because it fills up the space with a lot of colorful flowers. Japanese ikebana is known to be an "aesthetic of subtraction" because it aims to make a rich space with as little flowers as possible. Ikebana also uses the method of reproducing nature by using seasonal flowers and plants. Not only colorful flowers but also appreciating all branches and trunk shapes, leaves and moss as flower materials is a unique point of Japanese ikebana.
【Nearby area introduction】
Nakano is known for its many subculture related stores, such as stores for animation, games and figures. The Nakano Broadway draws many visitors come from overseas looking for highly specialized shops. In the same building you can also find grocery, fish, tofu, and sweets stores crowded with customers of a wide range of age. After the ikebana experience, please enjoy the city of Nakano with its various opportunities.


【Cancellation policy】
7 days to on the day of the tour 100% of the tour price.
※Right after the online settlement is made, a cancellation fee of 10% will be incurred in case of cancellation.
※The cancellation fee includes handling charges.