Wagashi (Japanese confectionery) making at a Japanese home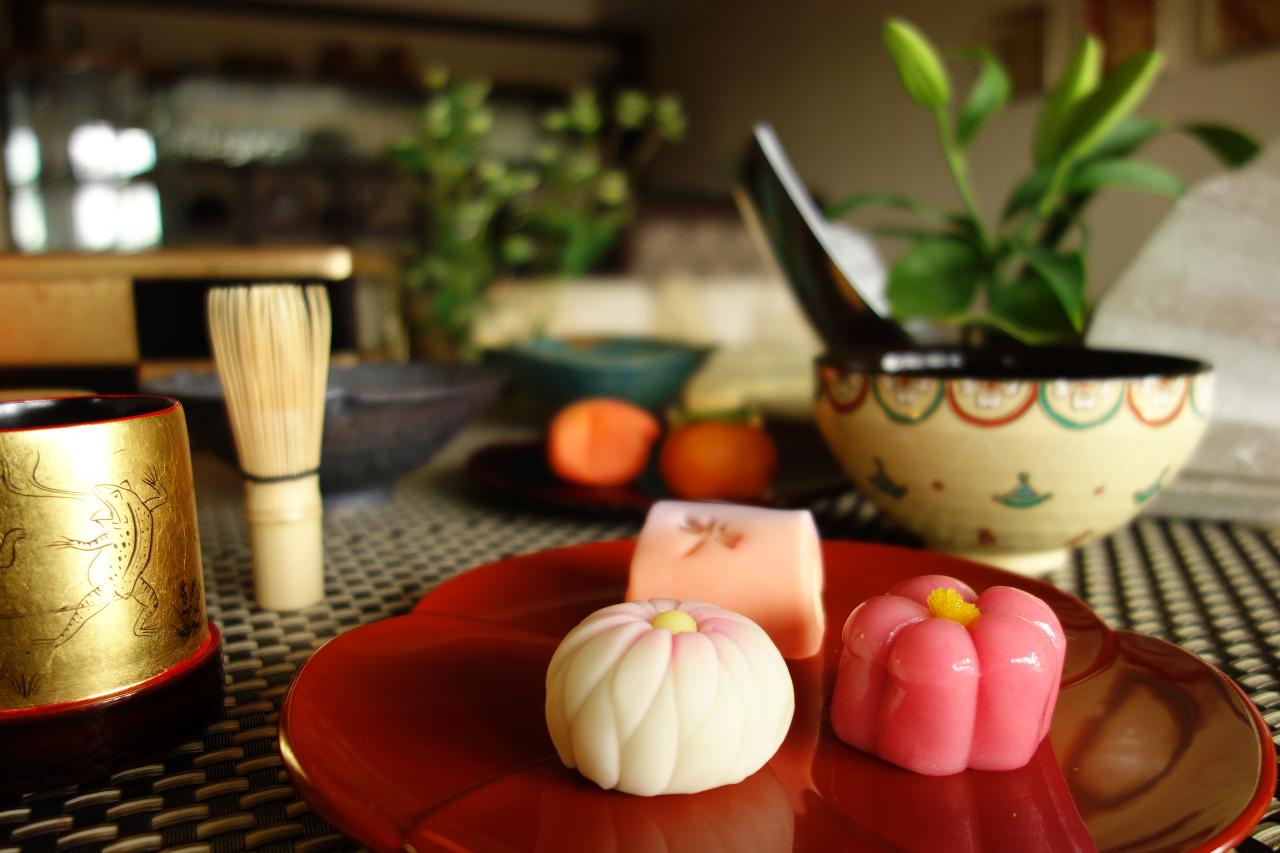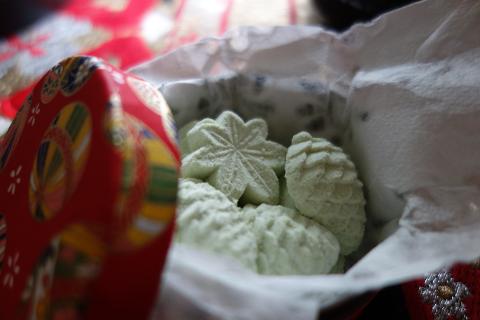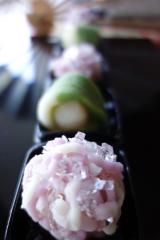 Duração: 120 Minutos (Aproximadamente)
Localização: Koto-ku, Tokyo
Código de produto: EN-TKO-1036-10361
*PLAN NAME
Wagashi (Japanese confectionery) making at a Japanese home
*OUTLINE
You can make wagashi - Japanese confectionery. Wagashi can be enjoyed with five senses according to the season and event. You will make wagashi choosing two kinds from the following three options and eat on the spot.
1. Jonamagashi - traditional high-grade fresh confections, beautiful and delicate, just in season.
2. Sweets such as dorayaki (pancake sandwiching sweet bean paste in between) or daifuku (rice case stuffed with sweet bean paste) known abroad as well, available throughout the year.
3. Contemporary Japanese sweets using ingredients such as mascarpone cheese, chocolate and so on.
Taste the fresh sweets you make! (natural edible pigment may be used for Jonamagashi)
If you plan to come from Asakusa by boat, the starting time can be adjusted according to the arrival time of your boat. Please contact AttractiveJAPAN.
*PLAN DETAILS or *TIMETABLE

1. Meet up
We will meet up at the ticket gate of Toyosu Station on Tokyo Metro Yurakucho Line. Toyosu is located close to Ginza, Tsukiji and Odaiba. The access from Tokyo Station is very easy. If you are to come from Asakusa, how about taking a boat down the Sumida river looking at Tokyo's local townscape? Near the Toyosu station, there is a shopping mall housing a popular 100 yen shop Daiso, and a supermarket dealing with abundant local foods. Why don't you enjoy shopping before and after the activity?
2. Introduction of Wagashi - Japanese confectionery / making wagashi
Wagashi is traditional Japanese confectionery both good in taste and pleasant to the eyes. It is loved by people of wide generations. The major ingredient of wagashi is "anko" that is carefully mushed and sweetened red beans. In addition, anko has a high nutrition value.
3. Taste wagashi
Now it's time to taste the wagashi you made. How does your wagashi look? You may find Japanese tea a little bitter but it goes well with sweet wagashi. It will be a refreshing change of mood.
4. The end the experience
This is all for the experience. How did you enjoy making wagashi we Japanese are proud of? Next time, please try making Japanese cuisine like sushi.
*NOTES

【Access】
At 2 pm, at Toyosu Station on Tokyo Metro Yurakucho Line. There are two ticket gates at the station. Please come to the ticket gate, on the underground level, close to Exit 1 and 2 in the direction of LaLaport Toyosu shopping mall.

【Age Limit】
Children age 5 and younger can take part in the activity free of charge.

Children age 6 to 17 Child fare

It is possible for children between 16 and 17 years old to participate if they are at least with two persons or more.
If a child is under 15 years old , the attendance of a parent or guardian is required.
【Language】
English, Japanese

【Included】
Two kinds of Japanese confectionery, tea

【Free Wi-Fi】
Yes

【Additional Notes】
Please book early as certain days are required to arrange the venue and the schedule. There is little chance that animal products are used in Japanese confectionery lesson only. But milk product, egg and edible pigment may be used for certain confectionery. For vegan options, please contact AttractiveJAPAN.
*Cancellation Policy
7 days before the tour date 40% of the tour price
3 days before the tour date 60% of the tour price
The day before the tour date 90% of the tour price
On the day of the tour 100% of the tour price
※Right after the online settlement is made, a cancellation fee of 10% will be incurred in case of cancellation.
※The cancellation fee includes handling charges.