Custom-Made Cycling Tour of Hiroshima with a Local Guide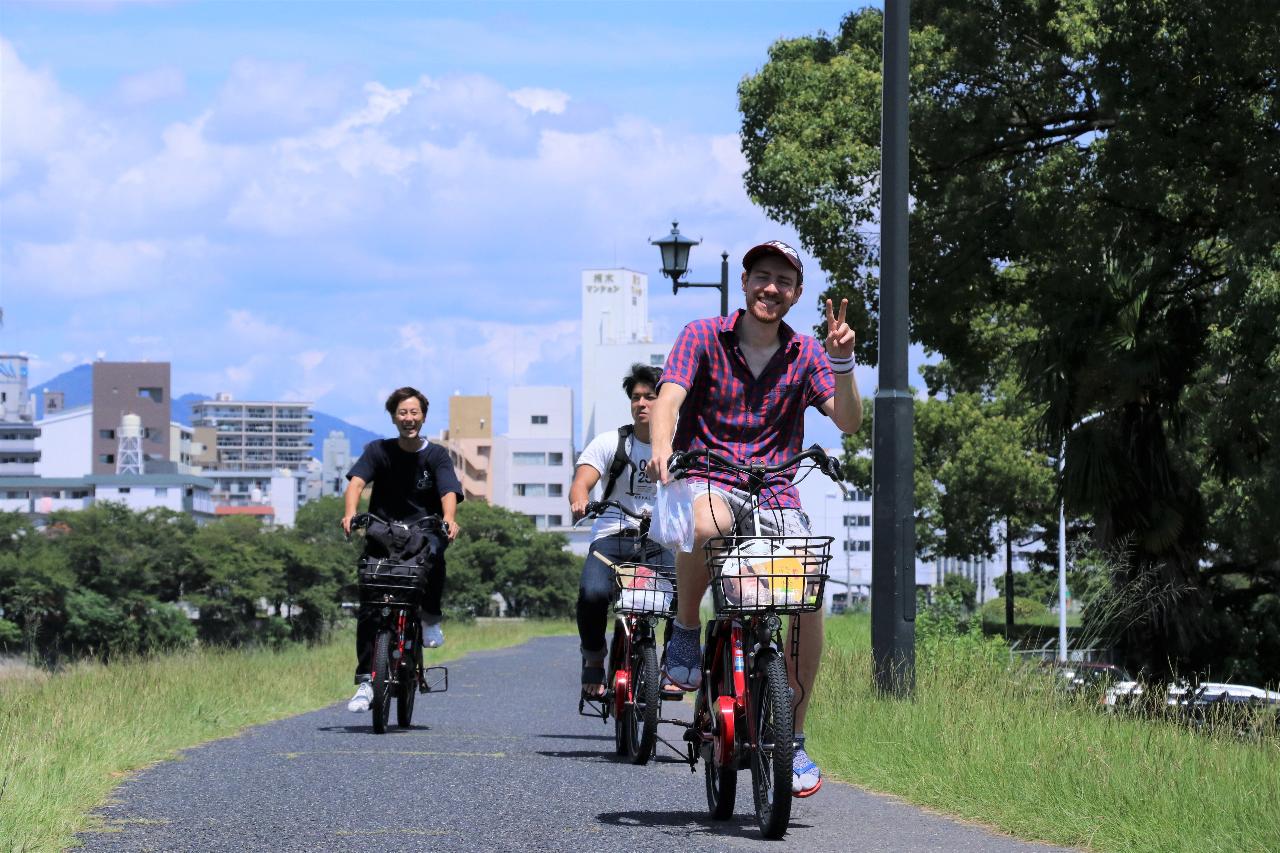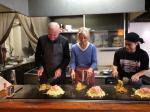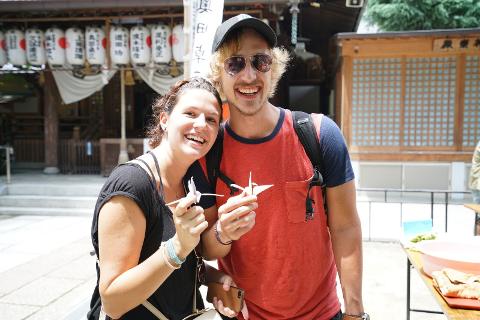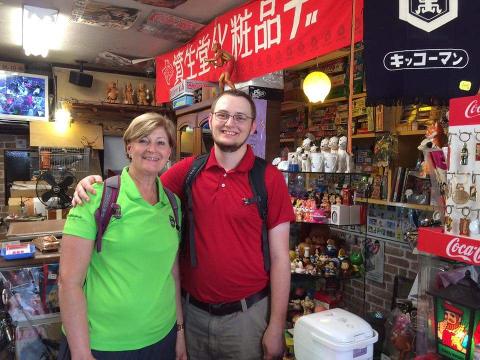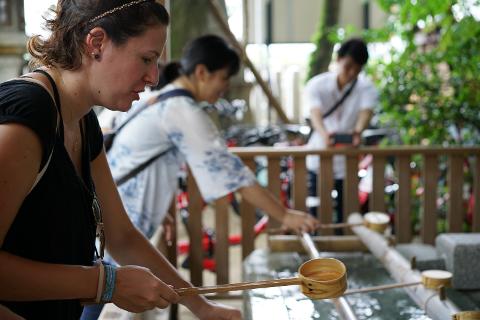 Duration: 3 Hours (approx.)
Location: Hiroshima, Hiroshima
Product code: EN-HSM-4042-40422
【Outline】
Enjoy a completely custom-made tour in Hiroshima where you'll be accompanied by a very entertaining local guide. Discover hidden spots that only locals in Hiroshima know and secret spots which can only be reached by bicycle.
【Highlights】
Discover the best hidden local spots guided by Hiroshima's locals.
Eat at a delicious hole-in-the-wall "okonomiyaki" (Japanese pancake) restaurant.
Visit an unexplored temple on top of a mountain.
Use an electric bicycle​ to tour the city as well as the suburbs, mountains, and rivers.
Enjoy your time with skilled and entertaining local guides.


【Schedule】
Arrival→Cycling→Lunch→Cycling→End
【Details】
Explore Hiroshima, a city full of life, nature, delicious food, peace and culture on an electric bicycle. Beforehand, you will be contacted and your custom-made tour will be created according to your wishes. You'll be guided by a local, skilled guide. Experience hidden Hiroshima and enjoy an off the beaten track experience.
Examples of places you can choose to visit:
Eat at a delicious hole-in-the-wall "okonomiyaki" (Japanese pancakes) restaurant:
In Hiroshima, there are around 1400 "okonomiyaki" restaurants, but the famous ones are always crowded. You will be guided to a locally loved restaurant that is not well known by tourists. (This means you won't have to wait in line.)
Discovered a hidden unexplored temple in the city:
Witness the gorgeous waterfalls and fascinating monks in training at Mitaki temple. Since we use electric bicycles for this tour, it is easy to reach the temple which is located on the top of a mountain, away from urban areas.
Travel around Hiroshimas rivers:
Cycle leisurely around the riverside! Hiroshima evolved from a river delta and therefore has many bridges. You will be guided to a variety of bridges, starting from the Kyobashi bridge which endured the atomic bombing. Each bridge as a unique view of the city.
Create the trip you want to take and enjoy your unique view of local Japan! Enjoy a premium tour for about three hours. (If you choose to have lunch, it is about four hours.)
◆Lunch
Reserve lunch on the day of the tour.
Recommended lunch・・・1500 yen /1 person(Price varies depending on your order.)
Okonomiyaki cooking experience・・・1500 yen /1 person(Order on the spot)
※If you opt for the recommended lunch or okonomiyaki making experience, the tour will be extended by 1 hour.
(Normal tour is 3 hours + optional 1 hour = 4 hours in total)
【Things to note】
Time:3 hours/person
Meeting point:Rest House of Hiroshima Peace Park
1-1 Nakajimacho, Naka Ward, Hiroshima 730-0811
Access:Take the Hiroshima Electric Railway train from Hiroshima Station and get off at Atomic Bomb Dome Station (about 20 minutes). 5-minute walk from Atomic Bomb Dome Station.

Language support:English
Included :Bicycle rental fee・Guiding fees・Bicycle insurance fee
Participation requirements :
Bicycles for adults: 145cm or taller
There are two bicycles with seats for children. Children riding these bicycles are free of charge. If you wish to have your child ride one of these bicycles, please write it on the reservation information entry page.

Children's bicycles: Children who can ride a normal bicycle (120cm or taller)
Same price as adult bicycles. There are a limited number of bicycles available, so if you wish to rent one, please write it on the reservation information entry page.
Free Wi-Fi :◯
Other things to note :
Insurance:Insurance corresponding to bicycle accidents is available (included in the price)


Other (disclaimer):Depending on the weather conditions and the like, the tour may be canceled for safety reasons



【Fun Facts】
The word "okonomiyaki" comes from the idea that you can add the things you like to the dish. It's been around since Sengoku period (1467-1615). Originally, it was a type of sweet, but it changed to staple food during the Meiji era (1868-1912) because it can be eaten immediately after cooking.
The difference between typical "okonomiyaki" and Hiroshima "okonomiyaki" is the addition of Chinese noodles.
【Nearby area introduction】
The Hiroshima Carps
The Hiroshima Carps is a professional baseball team that produced pros like Kenta Maeda and Hiroki Kuroda. In 1949 the Hiroshima Carps were created. Their name is a combination of "Hiroshima" with "koi", a famous kind of fish in Hiroshima.
People in Hiroshima
People in Hiroshima have an extremely cheerful personality. Interacting with locals from Hiroshima is a sure fire way to make meaningful memories in Japan.
【Cancellation policy】

7 to 4 days before the tour date 40% of the tour price
3 to 2 days before the tour date 60% of the tour price
The day before the tour date, on the day of the tour 100% of the tour price
※Right after the online settlement is made, a cancellation fee of 10% will be incurred in case of cancellation.
※The cancellation fee includes handling charges.