Work with our incense artisans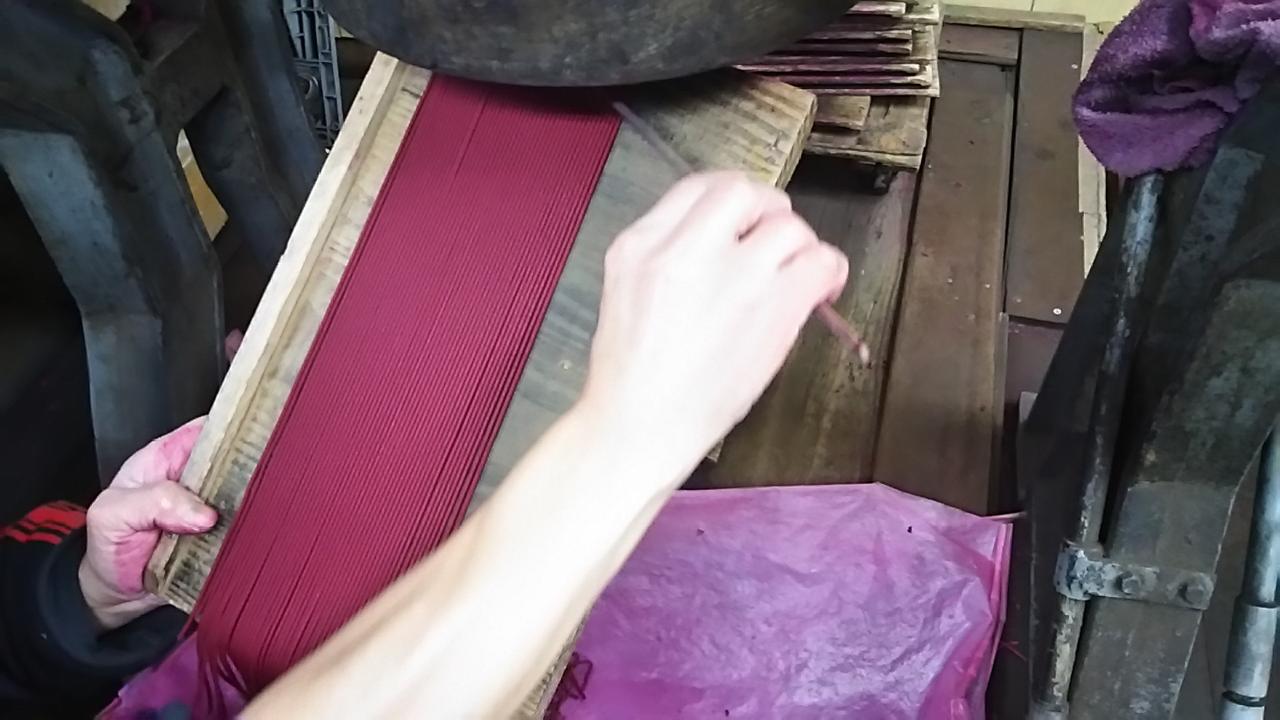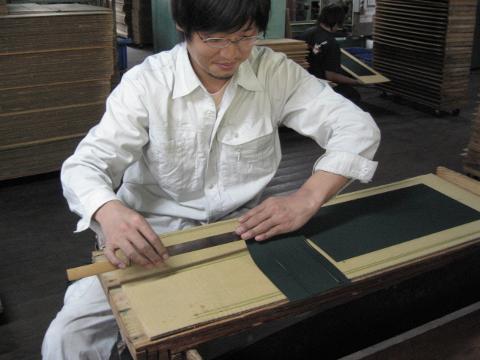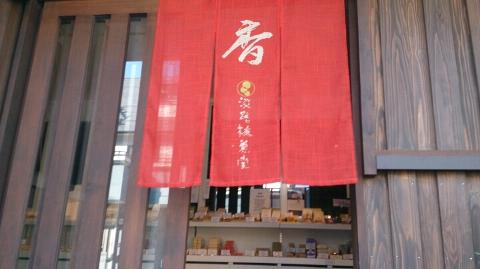 Duration: 60 Minutes (approx.)
Location: Awaji City, Hyogo Prefecture
Product code: EN-HYG-7009-70092
*PLAN NAME
Work with our incense artisans

*OUTLINE
Let's make senko, an incense stick, with our artisans!
Around the 6th century, incense was introduced to Japan along with Buddhism. Why don't you enjoy making incense in Awaji Island, which produces the most incense in Japan? Senko is a kind of incense and a long slender stick. We would like you try your hand at making an incense, which is very difficult even for artisans.
*PLAN DETAILS
1. About Incense
Around the 6th century, incense was introduced into Japan along with Buddhism. Incense also means the art of incense-burning. We can enjoy smelling its natural fragrance produced by burning an aromatic tree, such as 'kyara' (aloeswood ), 'jinko' (agarwood ) and 'byakudan' (sandalwood). At that time when incense was brought into Japan, the purpose of using incense was to purify a human body and drive away something evil, so it had a religious meaning. Later, incense came to be used by ordinary people in their daily life. And nowadays people often use it as part of aromatherapy for the purpose of relaxing themselves and getting rid of their stress.
2. Let's start making senko incense with our artisans
Senko, an incense stick, is shaped like a long slender stick so that senko's burning time lasts longer, and its fragrance can be enjoyed for a long time. In the workshop, you can enjoy the process of making senko with our incense artisans. Senko is solid, long and slender, but fresh senko is very soft like clay. You need to work with care in order to make a beautiful straight-shaped senko!
3. Finishing
Dry up the fresh senko for about an hour, and then the work is done. Most Japanese people don't know how to make senko! We would really like you to enjoy this valuable senko-making experience!
*NOTES

【Access】
2738-2, Ei, Awaji City, Hyogo Prefecture 656-1531

1. Take JR Tokaido Line(Kobe Line) at Kobe station and get off at Sannomiya station.
2. Take Sannomiya - Nishiura Line (Awaji Kotsu highway bus) from Sannomiya station and get off at Ei bus stop. (It takes about 65 minutes)
3. 2 minutes walk from Ei bus stop.
【Age Requirement】
5 years old and over
【Additional Notes】
Please be dressed casually, because your clothes might get dirty while making incense.
*Cancellation Policy
7 to 4 days before the tour date 40% of the tour price
3 to 2 days before the tour date 60% of the tour price
The day before the tour date, On the day of the tour 100% of the tour price
※Right after the online settlement is made, a cancellation fee of 10% will be
incurred in case of cancellation.※The cancellation fee includes handling charges.