Let's express four seasons of Japan in a glittering Glass Dome!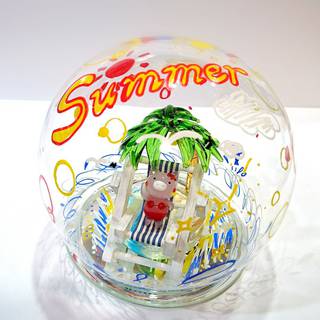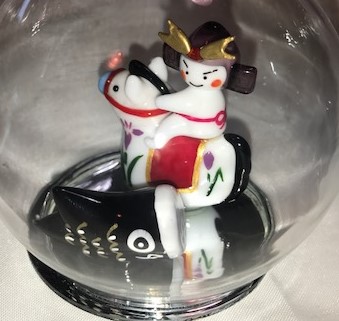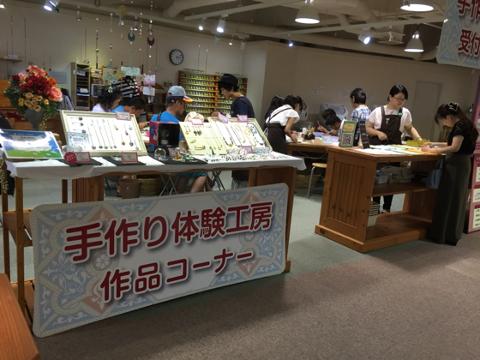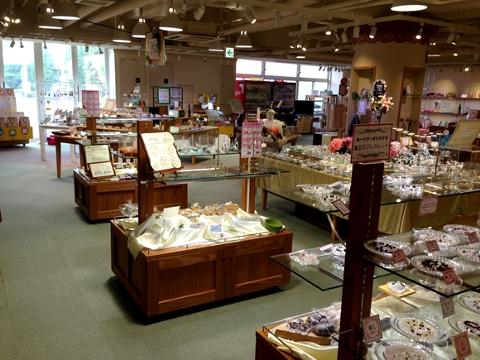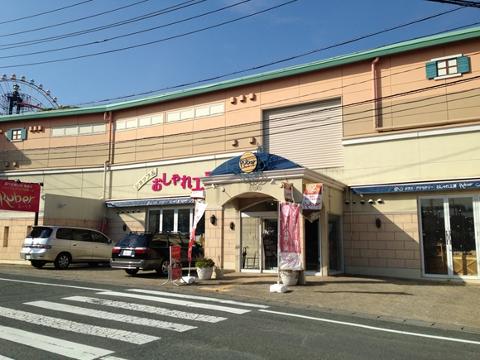 Duration: 40 Minutes (approx.)
Location: 浜松市, 静岡県
Product code: EN-SZK-7010-70100
*PLAN NAME
Let's express four seasons of Japan in a glittering Glass Dome!

*OUTLINE
1.   You can choose glass miniatures you like from the selection of 200 kinds.
(We have a lot of Japanese-style glass miniatures)
2.  You can design and layout the miniatures by yourself with your own style.
3. Cover your work with a glass dome and paint it.
4. Now your original shiny glass dome is done.
*PLAN DETAIL
1.Select your favorite glass miniature dolls
You can choose glass miniature dolls to put in your glass dome. We have as many as 200 kinds of glass miniature dolls, such as bears, cats, lovely trees and flowers! We also have a rich variety of Japanese-style glass miniature dolls, for example 'a hina doll,' which is a traditional Japanese doll decorated to pray for the healthy growth of girls. Enjoy selecting your favorite materials for your glass dome.
2.Arrange your favorite miniature dolls in the glass dome.
Next, place your miniature dolls on the stand. Conditions such as the angle, the position and the colors etc., will make your glass dome look different. So, exercise your creativity and try to imagine what world you want to create in your dome.
3.Your glass dome is done!
Put the glass lid on the miniature glass dome. Now your original glittering glass dome is completed! The glass dome will decorate your room nicely or it may be a lovely gift for someone. As we have a wide variety of materials, you can make a glass dome with different taste next time. We are really looking forward to seeing you again♪

*NOTES
【Access】
Ruber Tezukuri Taiken Kobo ( Ruber Handmade Workshop)
1891, Kanzanji-cho, Nishi-ku, Hamamatsu City, Shizuoka Prefecture 431-1209
・【Bus】At JR Hamamatsu Station Kitaguchi(North Exit) bus terminal, take a bus bound for'Kanzanji-onsen,'and get off at'Hamanako Palpal.'
*( Bus comes every 12 minutes in the daytime.)
The time Required : about 45 minutes
*Adult (12 years old and over) : 550 yen / Child(under 12 years of age):280 yen
・【Taxi】From JR Hamamatsu Station Kitaguchi (North Exit) or Minamiguchi (South Exit) taxi stand (Available in the daytime )
*About 35 minutes (About 5000 yen / per taxi)

【Age Limit】
4 years old and over
【Language】
English (We have staff who can speak basic English.)
Chinese (We have staff who can speak basic Chinese.)
【Inclusions】
All the tools for making a glass dome
【Wi-Fi】
Hamamatsu free Wi-Fi
【Other Information】
The tour is held everyday except 3rd Thursday of each month.
The total cost may be decreased depending on the number and the design of the materials you will use.

*Cancellation Policy
7 days before the tour : 40%
3 days before the tour : 60%
1 day before the tour or on the day of the tour : 100%
*Each cancellation fee above includes a 10 % cancellation fee which is supposed to be