Create a Beautiful Japanese Flower Arrangement at Japan's Oldest Ikebana School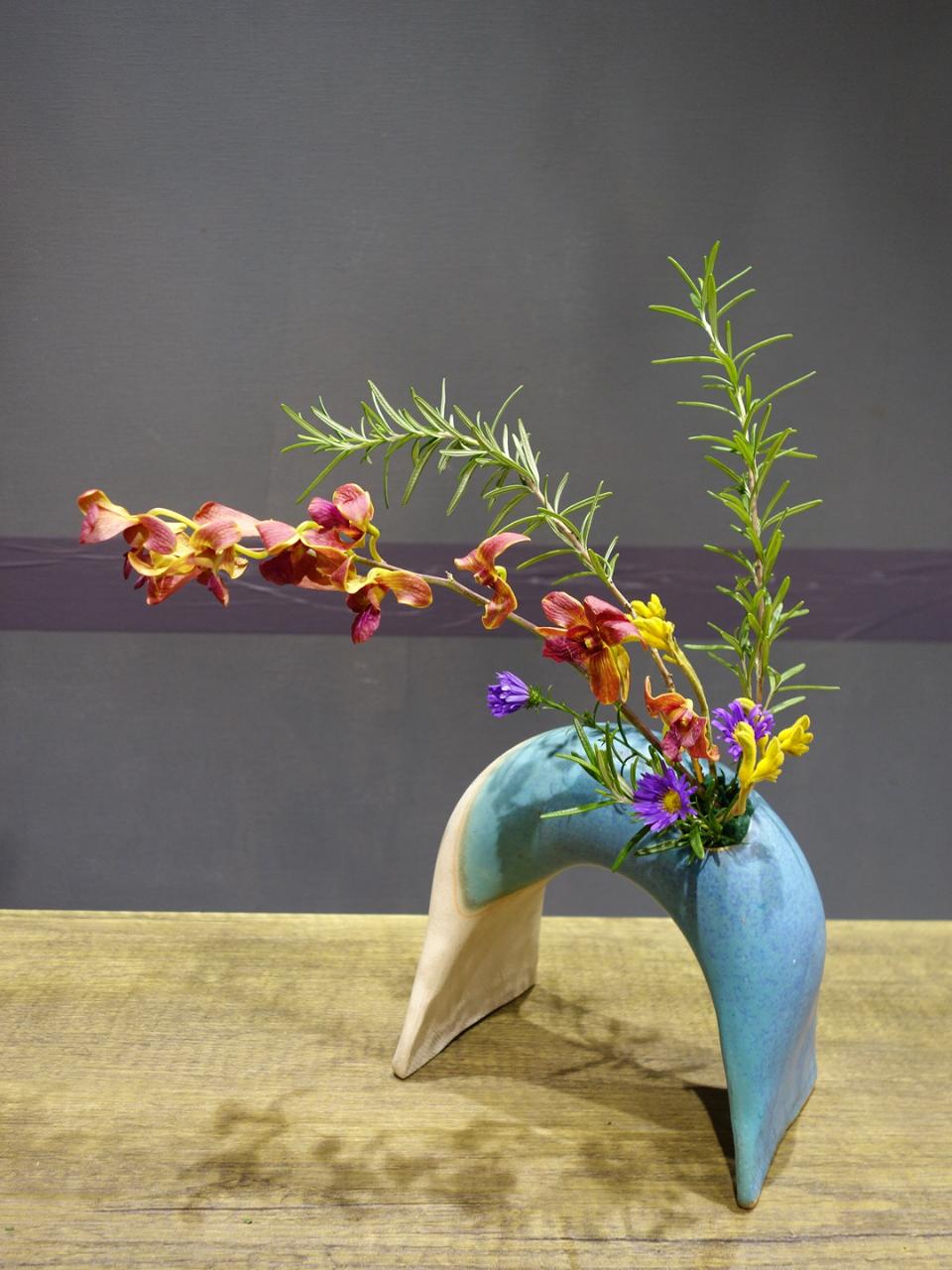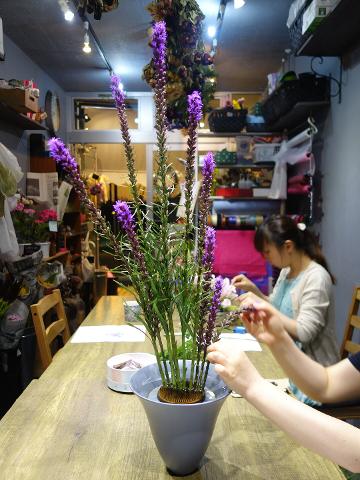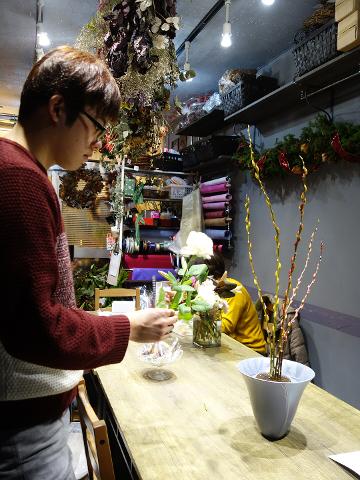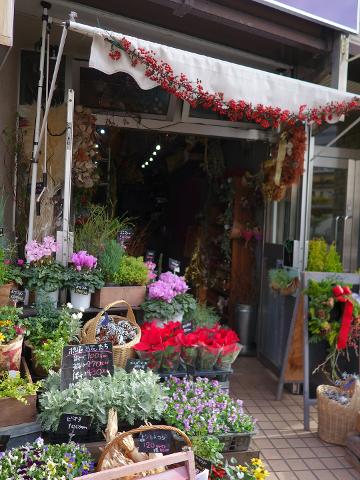 Duration: 90 Minutes (approx.)
Location: 船橋市, 千葉県
Product code: EN-CHB-7016-70160
【Outline】
Learn and experience "ikebana", traditional Japanese flower arrangement.
You will learn about ikebana at Ikenbono, the oldest and largest school for ikebana. The instructor is a professional and has experience teaching in Japan and overseas. You will learn the basics of flower arrangement and application so you can create a beautiful, authentic creation. After your experience is finished, you can take your arrangement and vase home with you. Learn more about Japanese culture through flower arrangement!
【Highlights】
Learn at Ikenobo, the oldest and largest school of ikebana.
Our instructors are professionals with various awards.
Take your flower arrangement and vase home with you.


【Schedule】
Arrival→Instruction→Practice→ End

【Details】
1. Learn About the Tradition of Flower Arrangement
We will explain how to select and how to arrange flowers. You will learn about the history of Ikebono. The instructor will give a demonstration on how to do flower arrangement. During the instruction, you can start to imagine and plan your arrangement.
2.Create a Gorgeous Arrangement
After learning about ikebana, you will give it a try! Depending on the type of flower and the height of the branch, the creative expression of the work changes. Flower arrangement reflects the heart of people, so let your creation express your creativity. You can make the work based on your image, but you may need some help. If there is anything you don't understand, please feel free to ask the instructor during the lesson.
3.Finish Your Creation
At the end of class, you will get a certificate of attendance for our flower arrangement lesson. 
After you take home your creation, use it as a beautiful memory and reminder of your pleasant time at our class. Enrich your life through our ikebana class and enjoy the beauty and art that Japan has to offer.
【Things to note】
Time:90 minutes /1 person
Meeting point:QUEENS FLOWER
1F, 5-3-3, Honcho, Funabashi-shi, Chiba

Access:
A 1-minute walk from JR Funabashi station
Exit through the north exit, go to the right
In the opposite direction you can see a Docomo shop.
QUEENS FLOWER is two shops from Docomo.
Language support:Japanese 、English、Chinese(menu・instructions)、Korean(menu・instructions)

Included :A complete set of tools, the flowers used for the lesson

Free Wi-Fi :〇



【Fun Facts】
Japanese flower arrangement is completely different from Western styles. It is derived from a Buddhist custom in which people offer flowers to the soul of the deceased. "Ikebana" has been drawing attention from the world because it places a greater emphasis on the shape of the work, unlike other countries where emphasis is placed on color. There are different schools, but the oldest one is Ikenobo. Our school uses flower stems in special arrangement methods to expressing seven natural elements such as hills, waterfalls and valleys. Expressing the magnificence of nature in the arrangements shape has become mainstream in the "ikebana" world.

【Nearby area introduction】
Funabashi Andersen Park is a very popular park to enjoy nature throughout the day. It is ranked 3rd, following Tokyo Disneyland and Tokyo Disney Sea. You can see Japanese scenery such as cherry blossoms and rice terraces. Additionally, you can experience Japanese traditional crafts. After experiencing "ikebana", visit Funabashi Andersen Park and enjoy nature.
【Cancellation policy】
7 to 4 days before the tour date 60% of the tour price
3 to the day before the tour date, On the day of the tour 100% of the tour price
※Right after the online settlement is made, a cancellation fee of 10% will be incurred in case of cancellation.
※The cancellation fee includes handling charges.