Enjoy Seasonal Fruit Picking at a Japanese Farm in Hiroshima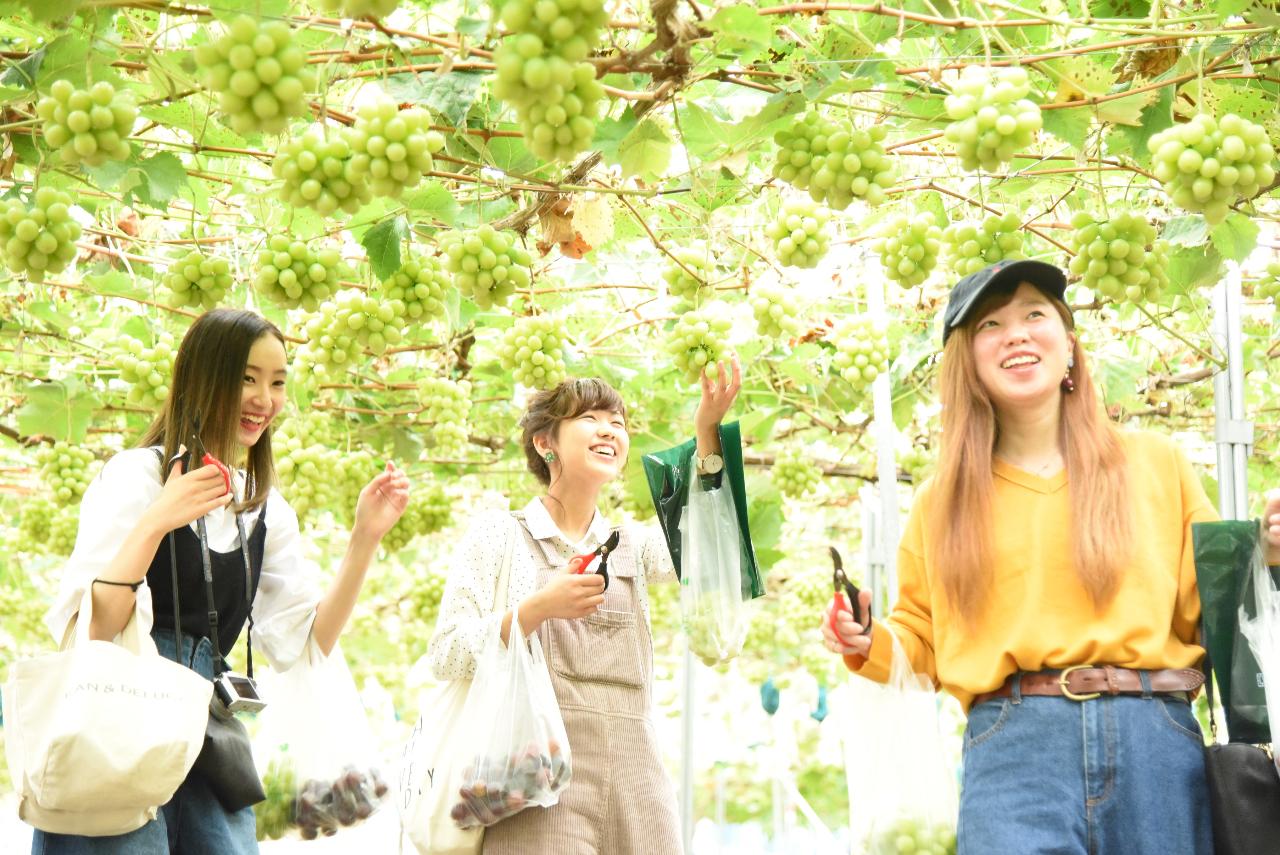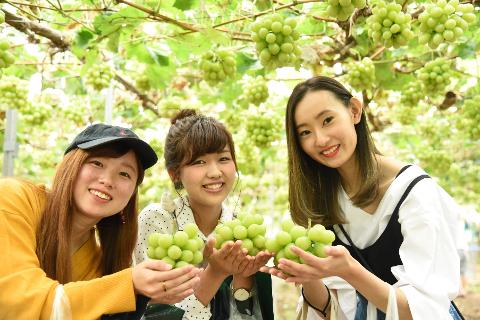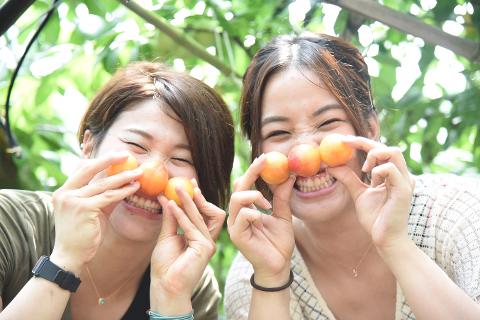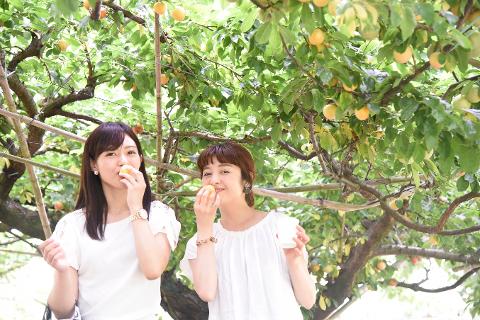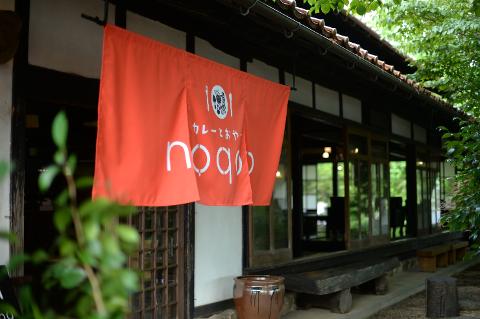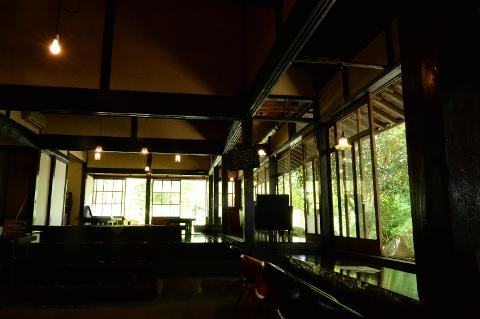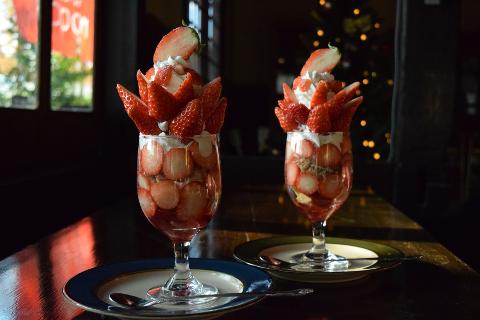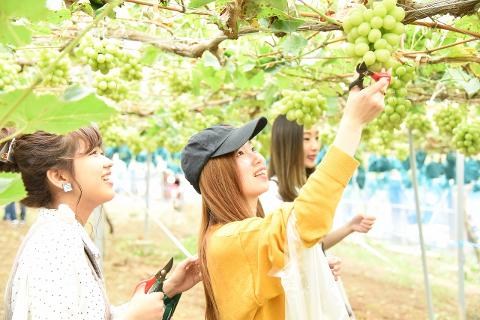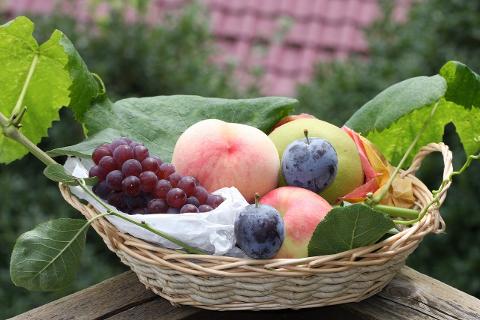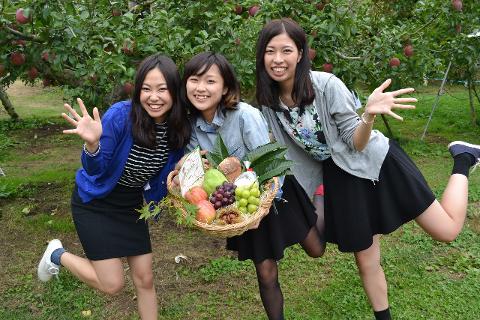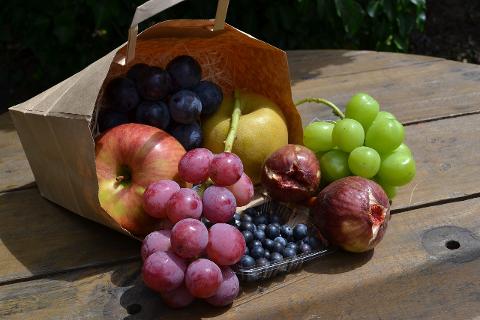 Duration: 120 Minutes (approx.)
Location: 三次市, 広島県
Product code: EN-HSM-4019-40192
【OUTLINE】

Experience Hirata Farm's specialty, "Choudo-gari," a new type of fruit picking where you can pick a variety of the best fruits of the season in small quantities. In Japan,This is the first ever fruit ticket exchange program.The fruit exchanged for a ticket can be eaten on the farm. Of course, you can also take the fruit home. Tickets can be shared within a group.

This way, you can enjoy all sorts of different fruits at one time! Indulge in seasonal picking of peaches, Delaware & Pione grapes, pears, or apples.



【HIGHLIGHTS】
Observe and pick several seasonal fresh fruits.
Bask in the iconic atmosphere of a Japanese garden and farm.
Pick and try out many kinds of fruits all at once.
Enjoy the local food such as fresh fruits and sweets at the cafe.
Take home your fruit as a tasty souvenir!
【DETAILS】

1. Welcome to Hirata Farm!
Before starting your exciting fruit-picking experience, we will give a brief rundown of our farm as well as our safety precautions.
2. Start "Choudo-gari"
At the reception, we will give you a chart that shows how many tickets per fruit you will need. And with that, we'll set you off on your magical fruit-picking escapade! We hope you'll enjoy the stress-free and easy "Choudo-gari"!
3. Great for Instagram!
You can seldom pick different kinds of fruits at one time, so expect dynamic, interesting conversations as you move from fruit to fruit!
You will get a charming addition for your social media feeds, for sure!
4. The end of the experience
Let us know how your "Choudo-gari" experience went! We hope you'll see why we're so proud of this innovative fruit-picking experience. You can bring home the fruit that you picked, which will definitely make for some very tasty souvenirs.
■ Fruit picking schedule ■
Mid-July to mid-August: Peaches
August: Delaware Grapes
August-September: Pears
September: Pione Grapes
August-November: Apples
※Please note that picking season can vary depending on the weather.
■Example of tickets exchange ■
For a family of 4 (This is for the September season. Fruits will change according to the seasons.)

・Adult 2 people : 32 tickets (16ticket course×2)
・Child 2 people : 22 tickets (11ticket course×2)
=Total 54 tickets

3 apples=9 tickets 4 pears=16 tickets
4 prunes=8 tickets 2 figs= 4 tickets
2 packs of blueberrys =8 tickets a bunch of grapes =9 tickets

【THING TO NOTES】
Meeting Point:Hirata Kankou-nouen
1740-3 Ueda-machi, Miyoshi-shi, Hiroshima
Access:
By train
About 30 minutes by taxi from Miyoshi station on JR Geibi Line
*Bus is not available
*About 2 hours and 10 minutes from Hiroshima to Miyoshi station
The harvest season:August~ October
Language:English(Menu, Written instructions)
Not Included:Boots、Umbrella or raincoat、Picnic sheet、Towel、Wet tissue
Other things to note:
・Please wear comfortable shoes.
・Please bring a sun hat as it may get hot.
・Pants are preferable rather than a skirt.


【HEALTH AND SAFETY MEASURES】
・Face masks required for travelers in public areas
・Face masks required for guides in public areas
・Face masks provided for travelers as needed
・Hand sanitizer available to travelers and staff
・Social distancing enforced throughout the experience
・Regularly sanitized high-traffic areas
・Gear/equipment sanitized between uses
・Guides required to regularly wash hands
・Regular temperature checks for staff
【Cancellation Policy】
7 to 4 days before the tour date 40% of the tour price
3 to 2 days before the tour date 60% of the tour price
The day before the tour date, On the day of the tour 100% of the tour price
※Right after the online settlement is made, a cancellation fee of 10% will be incurred in case of cancellation.
※The cancellation fee includes handling charges.