Create Your Own "Kano Musubi" Amulet ~May Your Wishes Come True~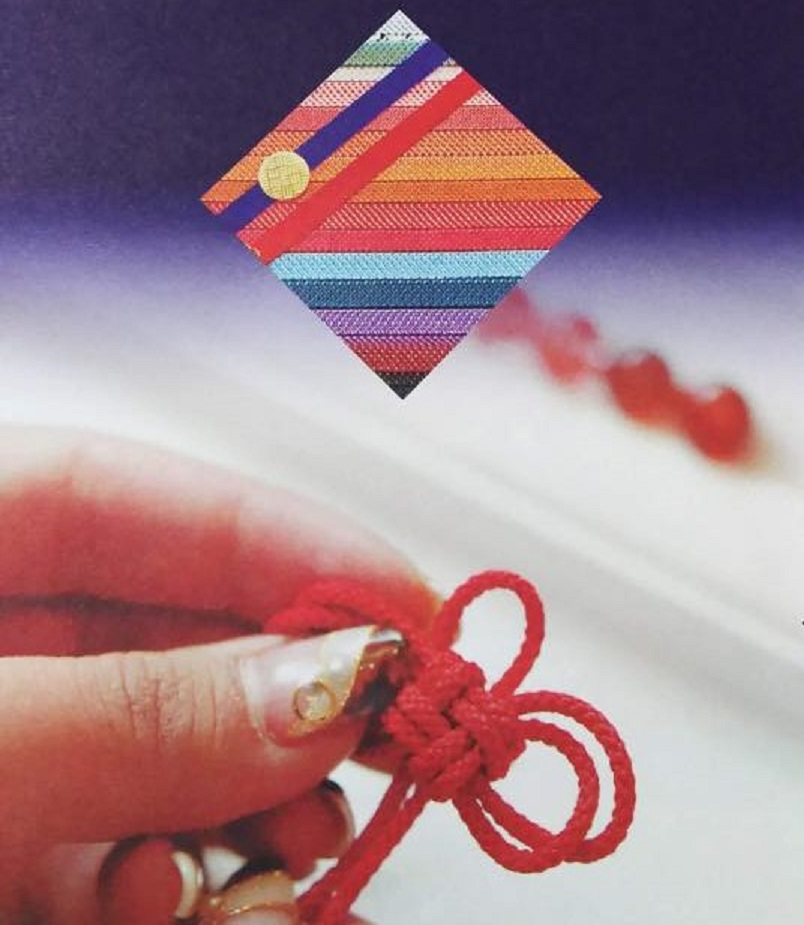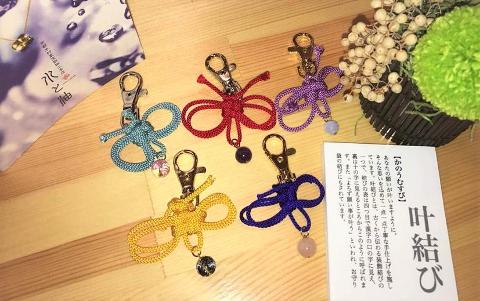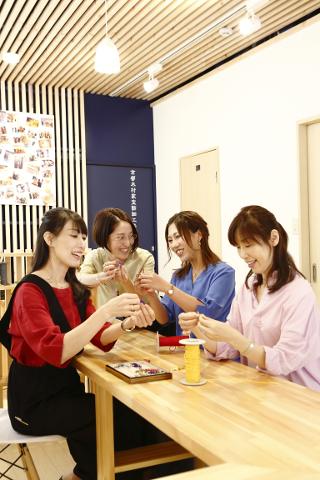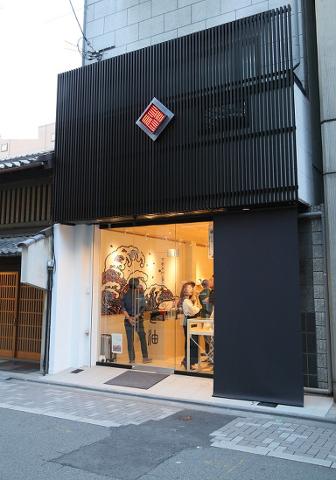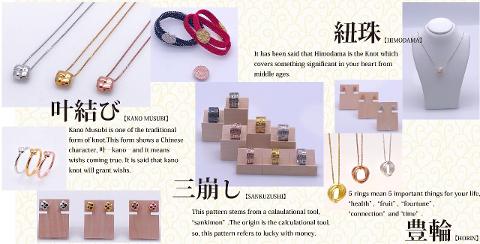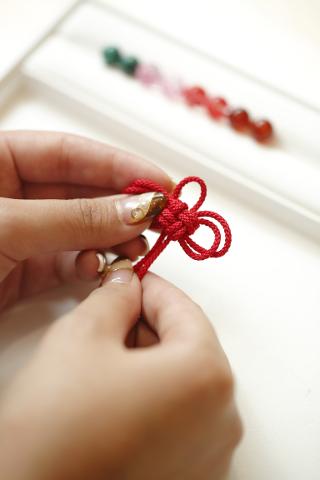 Duration: 45 Minutes (approx.)
Location: Kyoto, Kyoto
Product code: EN-KYT-2028-20280
【Outline】
Create your own "Kano Musubi" traditional Japanese Kumihimo braids.
"Kano Musubi" is often used to close the opening of amulet cases given at the shrines. It forms the shape of Chinese character "叶" which means that a wish comes true.
Select two colors each for you braid and stone. After completion, you can use it as a bag ornament or a key chain. As our cheerful staff will assist you, beginners are welcome as well!
【Highlights】
Make an amulet using braids and stones.
Experience the knotting method with famous braids "Kano Musubi" that are used in the pouches of lucky amulets at shrines.
After completion, take your creation home and use it as a bag decoration or key chain.


【Schedule】
Arrival♪→Choose your Kumihimo braid and stone♪→Make your Kano Musubi♪→The Kano Musubi is finished♪→End
【Details】
Learn about the Kyoto Kimura Family Jewelry Craft Shop "Mizu to Abura" and the history of the Kumihimo braids. You can choose two colors each for your braid and stone. Under the guidance of our cheerful staff, you will start braiding. You can make another to give someone as a present. May all of your wishes come true.
【Things to note】
Time:45 min./1 person
Meeting point:Kyoto Kimura Family Jewelry Craft Shop "Mizu to Abura"
70, Mikura-cho, Sanjo-dori-Karasuma-nishi-iru, Nakagyo-ku, Kyoto-shi, Kyoto

Access:
A 2-minute walk from Karasuma Oike Station on Kyoto City Subway

Leave exit 6 from the station and go above the ground. Turn right at the intersection where the Starbucks and the Mizuho Bank are located.
After around 50 meters you will find the building on the right side. (It is opposite from Mitsui Garden Hotel Kyoto Sanjo)
Language support:Easy English, English(Menu・Instructions), Chinese(Menu・Instructions)

Included:Experience fee, Tea, Sweets

Free Wi-Fi :X
【HEALTH AND SAFETY MEASURES】
・Face masks required for travelers in public areas
・Face masks required for guides in public areas
・Hand sanitizer available to travelers and staff
・Regularly sanitized high-traffic areas
・Gear/equipment sanitized between uses
・Regular temperature checks for staff
・Temperature checks for travelers upon arrival
【Fun Facts】
Japanese Kumihimo Braids
Do you know the movie 'Your Name', the movie that ranks 2nd in Japanese cinema history? The Kumihimo braids play an important role in the movie. The two main characters wear the braids as a bracelet and a hair accessory. The braids became more popular after the release of the movie. Kumihimo, a traditional Japanese handicraft, is a string that consists of a thin silk thread and cotton thread. There are three types; the square "Kadouchi thread", the flat ribbon-like "Hirauchi thread", and the round "Maruuchi thread". Originally, when Buddhism was introduced to Japan in the Nara period (AD 710-794), the braids came from China as an ornament for Buddhist alters, scriptures, and scrolls. It was later used as a part of armor and as decoration of tea utensils. Kumihimo braids are currently made in Kyoto, Tokyo and Iga in Mie Prefecture.
The type differs in each region; Kumihimo in Kyoto is called Kyo Kumihimo, in Tokyo it is called Edo Kumihimo, and in Iga it is called Iga Kumihimo.
There has started to be a fusion between the braids and Western culture. For example, Nike once adopted the flat Kumihimo 'Sanbuhimo' as the strings for their sport shoes.
【Nearby area introduction】
Sanjo Dori, Sanjo-kai Shopping Street
Sanjo Dori is an arcade shopping street with a total length of about 800 m (The biggest in Western Japan) established in 1914. It connects Horikawa Sanjo and Senbon Sanjo and there are about 180 shops rich in variety.
There are old-fashioned stores, stylish cafés renovated from old merchant houses, clothing shops, hairdressers, bars etc. Recently, visitors have been increasing because it is a spot where you can feel the local atmosphere in contrast to the Nishiki Market crowded with tourists. Along the shopping street, there is Yasaka Shrine Matatabi-sha (the birthplace of the Gion Festival ) and Nijo Castle, Shinsen-en Garden (popular as a power spot), Nijo Jinya (which looks just like a ninja house) and Takenobu Inari Shrine (for the god of victory and naming) nearby. It is a perfect route for walking. It is a fun, off the beaten path place to visit.
【Cancellation policy】
7 to 4 days before the tour date 40% of the tour price
3 to 2 days before the tour date 60% of the tour price
The day before the tour date, On the day of the tour 100% of the tour price
※Right after the online settlement is made, a cancellation fee of 10% will be incurred in case of cancellation.
※The cancellation fee includes handling charges.