Make Traditional Japanese Refined Sugar Sweets -- "Wasanbon"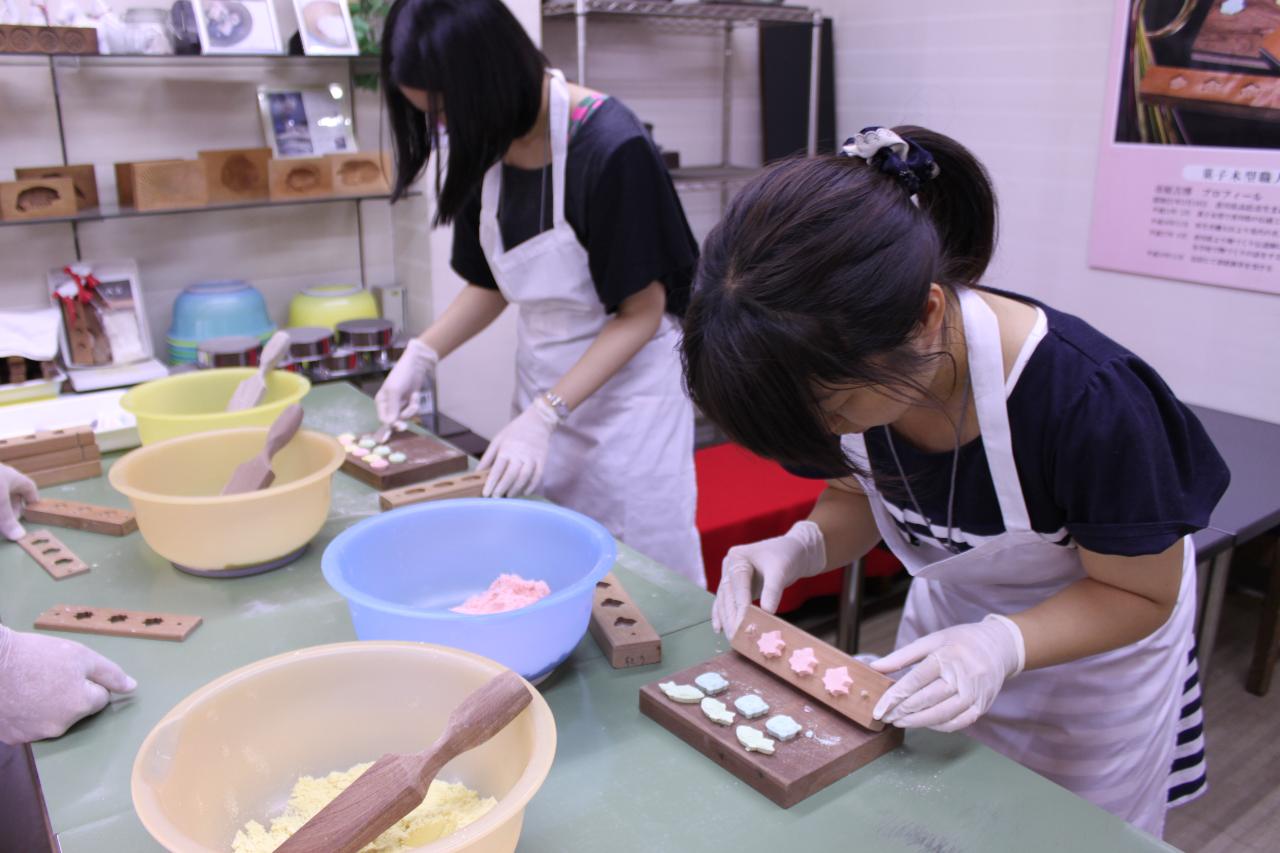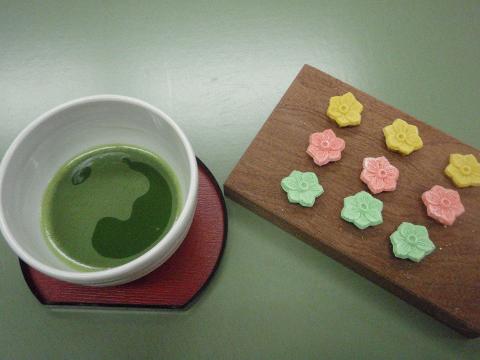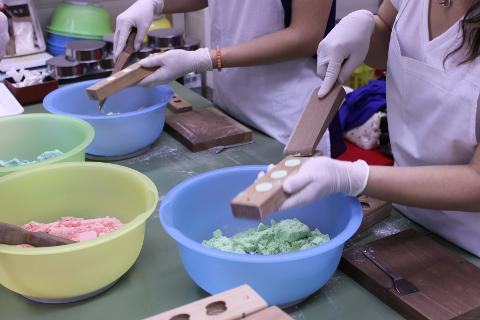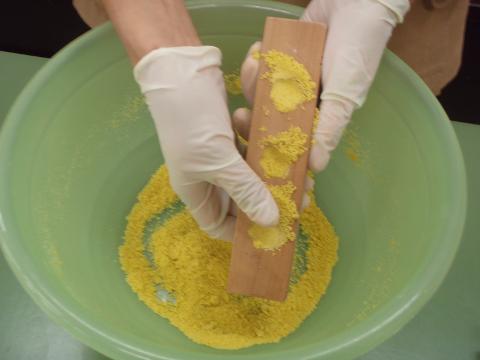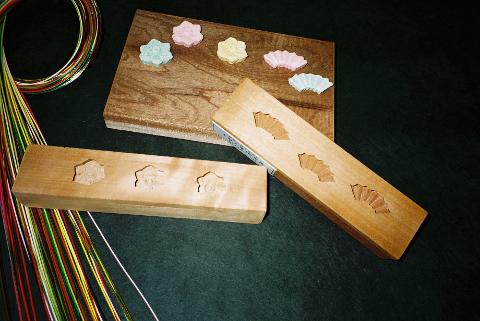 Duración: 1 Horas (aproximadamente)
Ubicación: 仲多度郡, 香川県
Código de producto: EN-KGW-7017-70170
【OUTLINE】

"Wasanbon" is refined sugar and is a specialty of Kagawa Prefecture. You will make twelve Wasanbon treats (4 different types) called "higashi" using our wooden molds made by a traditional craftsman. Out of the 12 pieces you make, you will sample two of them with some authentic matcha tea. The remaining 10 pieces are packed in a gift box and you can take them home as a souvenir.

【DETAILS】

1. You will use artistic wooden molds carved by a traditional craftsman! You won't be able to stop yourself from admiring the delicate molds.
2. The elegant sweetness is the charm of Wasanbon. You will mix Wasanbon with water, knead it well, and put it into the molds.
3. Next you will smooth the surface of the Wasanbon in the molds. Sound difficult? Don't worry our staff will be happy to help you!
4. Wasanbon taken out of the molds and dried is called higashi. Half-dried Wasanbon has a supreme flavor that you will have the opportunity to sample.
5. We are sure you will appreciate both the beauty of traditional Japanese crafts and sweets. Your freshly made higashi will be packed in a gift box.
6. We will make Macha tea for you. Please enjoy your higashi with matcha tea.
【NOTES】

【Access】
Nishikiya

696 Kotohira-cho Nakatado-gun, Kagawa 776-0001

Access by car :
It takes about 15 minutes from Zentsuji Temple IC on TAKAMATSU EXPRESSWAY. A parking space for 10 cars is available.

【Age Limit】
5 years of age and over. Children younger than 13 should be accompanied by a guardian.
【Language】
English (Basic Level)
【Additional Notes】

Due to time constraints, other participants may join the session.
*Cancellation Policy
7 to 4 days before the tour date 40% of the tour price
3 to 2 days before the tour date 60% of the tour price
The day before the tour date, On the day of the tour 100% of the tour price
※Right after the online settlement is made, a cancellation fee of 10% will be incurred in case of cancellation.
※The cancellation fee includes handling charges.