Zazen Experience in the Bamboo Forest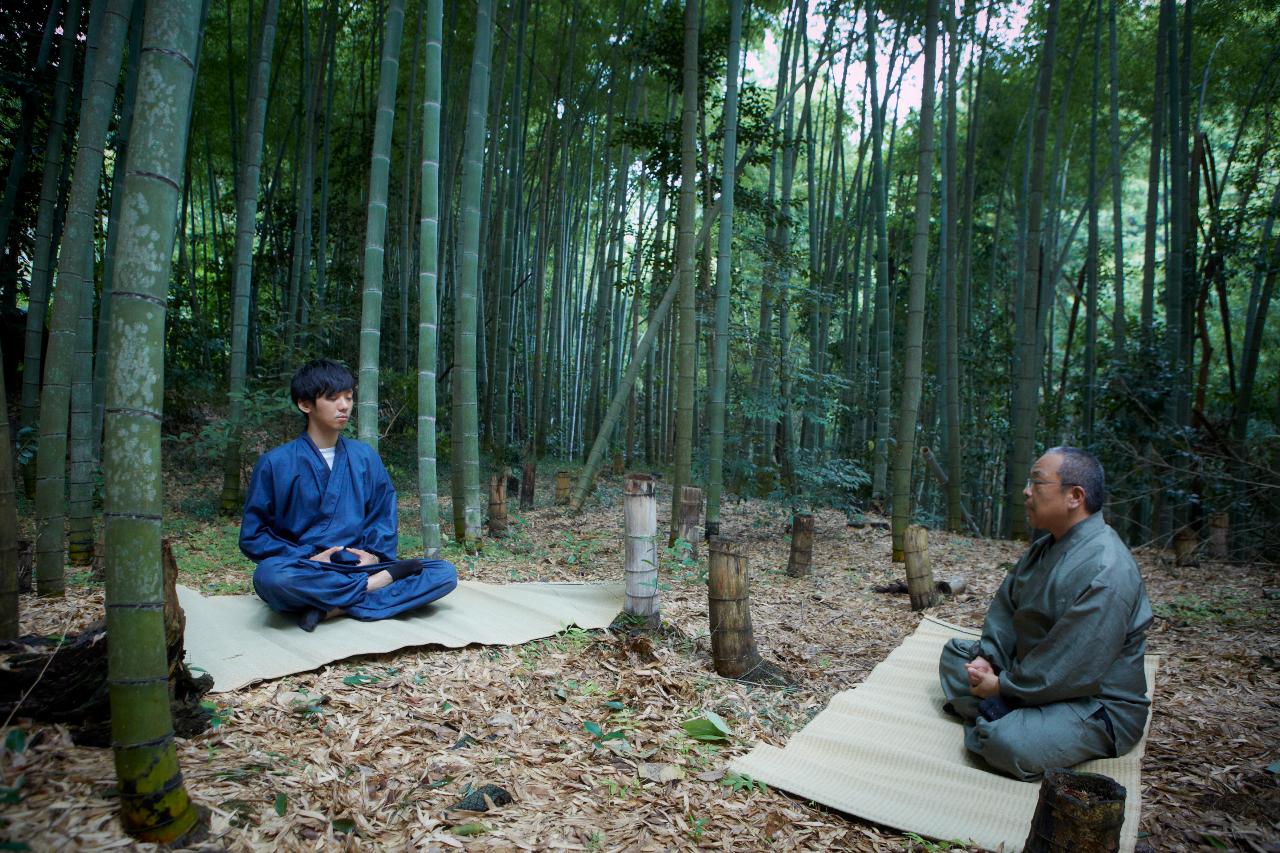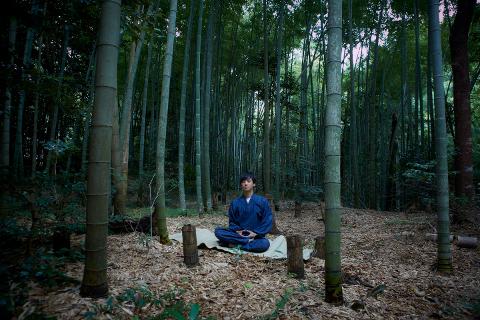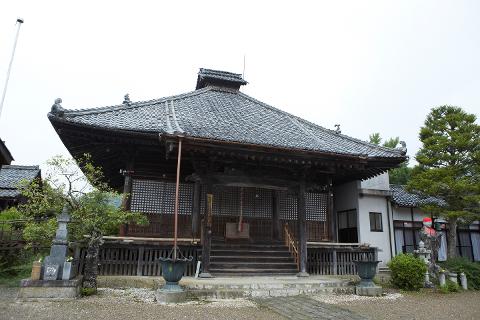 Duration: 90 Minutes (approx.)
Location: 綾部市, 京都府
Product code: EN-KYT-2024-20240
*PLAN NAME
Zazen experience in the bamboo forest

*OUTLINE
A bamboo forest is an idea environment for meditation. Calm down and try to face yourself.

*PLAN DETAILS
1. Visiting/Reception
Please come by the appointed time and register at the reception.
2. Lecture
Zazen (meditation) is a fundamental method of training in Zen Buddhism. You will meditate sitting
with correct posture and integrate your mind. If worldly thoughts should occur, ignore and let them occur and let them cease to exist. Just sit with a belief that you face yourself.
3. Move to the bamboo forest
Move to the bamboo forest near the temple. On a rainy day, Zazen is held in the temple.
4. Zazen experience
Remember what you learned in the lecture, concentrate and
engage in Zazen. Try to face yourself in the calm bamboo forest suitable for
mental concentration.
5. The end
*The above flow is only a guide. Please understand the flow may change depending on the condition of the day.

*NOTES
【Access】
Nachisan Shourekiji
45 Dounomae, Teramachi, Ayabe, Kyoto, 〒623-0033

・For those who come by public transportation
Access by train
Take JR San'in Main Line to "Ayabe Station."
10 minutes by taxi from the station.
・Parking space is available (no reservation is needed)

【Age limit】
6years of age and over

【Language】
Japanese only
【Inclusions】
Experience fee
【Others】

・The tour may be canceled because of the circumstances of the temple. In that case, you will be notified by the previous day. Please understand.
・There is no restriction on entry qualification in view of the health condition. If you have any symptoms to worry about, please notify at the time of reservation. You will get a reply if there is anything.
・Dress code and things to bring : None 
*Cancellation Policy
7 to 4 days before the tour date 40% of the tour price
3 to 2 days before the tour date 60% of the tour price
The day before the tour date, On the day of the tour 100% of the tour price
※Right after the online settlement is made, a cancellation fee of 10% will be incurred in case of cancellation.
※The cancellation fee includes handling charges.