Izumi-shi Tea ceremony and kimono experience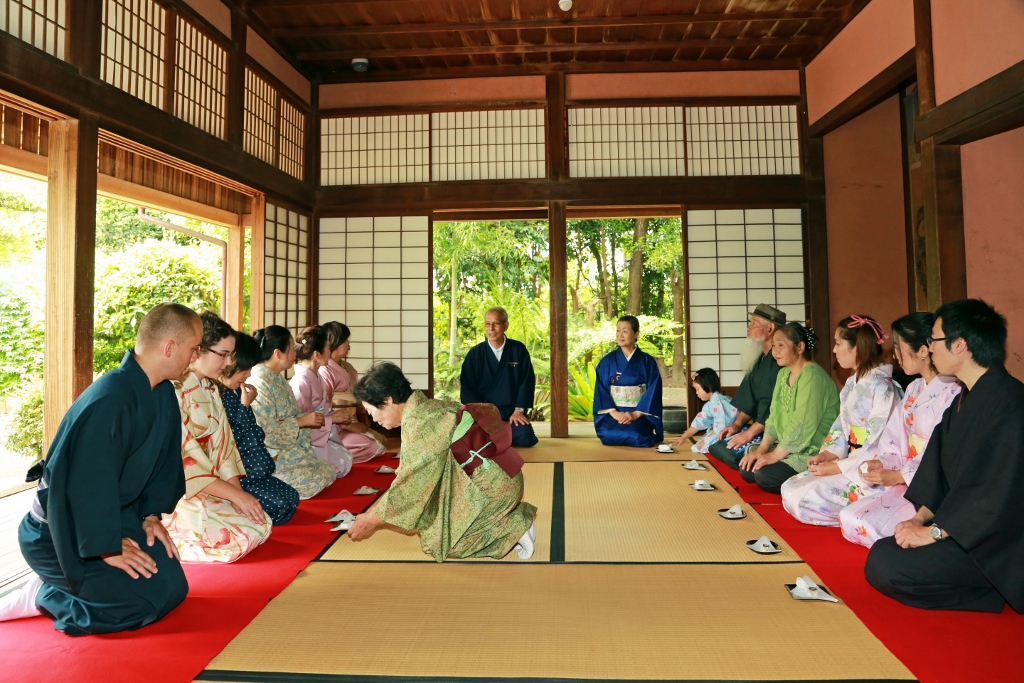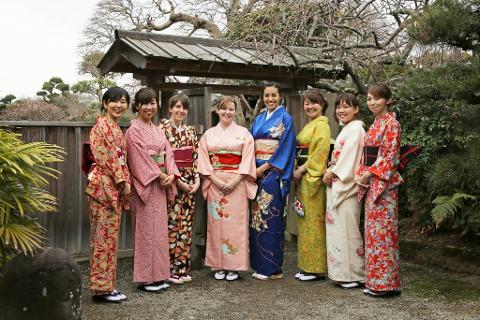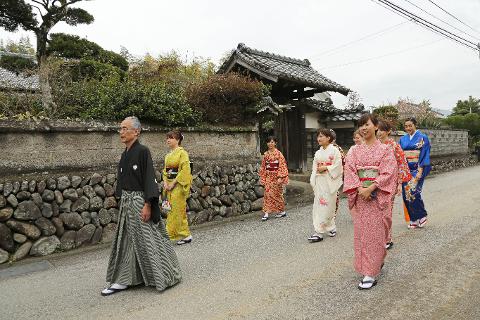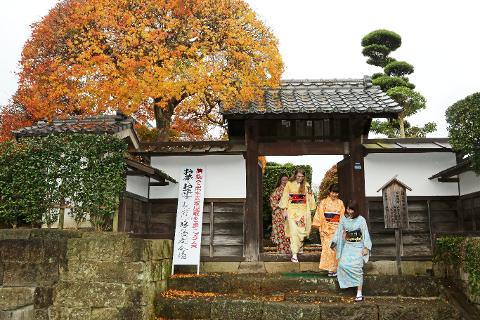 Duration: 3 Hours (approx.)
Location: 出水市, 鹿児島県
Product code: EN-KGS-7021-70210
*PLAN NAME
Izumi-shi Tea ceremony and kimono experience

*OUTLINE
There exist many samurai residences and stone walls in the Izumi-Fumoto Samurai Residences where many residences are still in use serving as a living quarter for local residents today. You can wear kimono, the traditional Japanese costume at one of the samurai residences.
This area has been designated as one of Preservation Districts for Groups of Traditional Buildings in Japan.
Why don't you time travel to the Edo Era in Izumi-Fumoto Samurai Residences where the appearance of 400 years ago is preserved?
Choose your favorite kimono with belt and dress up!
The venue of tea ceremony is a public samurai residence, "Saisho-tei."

*PLAN DETAILS
1. Wear kimono and go to Open Samurai Residence
The entrance of the tea room is called Nijiriguchi or crawl-in entrance, created by the most famous master of tea ceremony, Sen no Rikyu. Nijiriguchi is so small that even a person of high rank should lower his head to pass through the Nijiriguchi.
It reflects the idea of Sen no Rikyu that all men are equal in the tea room.
2. About the manners of tea ceremony
Each manner of tea ceremony has meaning and the instructor will explain one by one easily. You enjoyed Matcha
with Japanese confection.
3. Wagashi - Japanese confection
Before tea is made, Japanese confection is served for you. Dish out a confection on a kaishi (Japanese tissue).
4. How to drink Matcha
Your tea is served. Put the bowl in the palm of your left hand, hold it with your right hand, and turn it twice clockwise. It is to avoid the front face of the bowl from being put to your lips. Drink tea slowly in 3 to 4 times. Please don't hesitate to make a slurping noise when you take the last swig of the tea as that tells you enjoyed the tea very much.

*NOTES
【Access】
Open Samurai Residence(in the Izumi-Fumoto Samurai Residences)
5-17, Fumoto-cho, Izumi-shi, Kagaoshima 899-0204
◆From Izumi Station : 25 minutes on foot
◆From Izumi Station : 5 minutes by car (A free parking area is available)
◆From Izumi Station : 10 minutes by bicycle (Rent at Tourist Information Center at Izumi Station)
【Language】
English、Chinses、Korean
【Included】
You can bring back the kimono you wear

*Cancellation Policy
7 to 4 days before the tour date 40% of the tour price
3 to 2 days before the tour date 60% of the tour price
The day before the tour date, On the day of the tour 100% of the tour price
※Right after the online settlement is made, a cancellation fee of 10% will be incurred in case of cancellation.
※The cancellation fee includes handling charges.