Sea Kayak Tour on the Beautiful Seto Inland Sea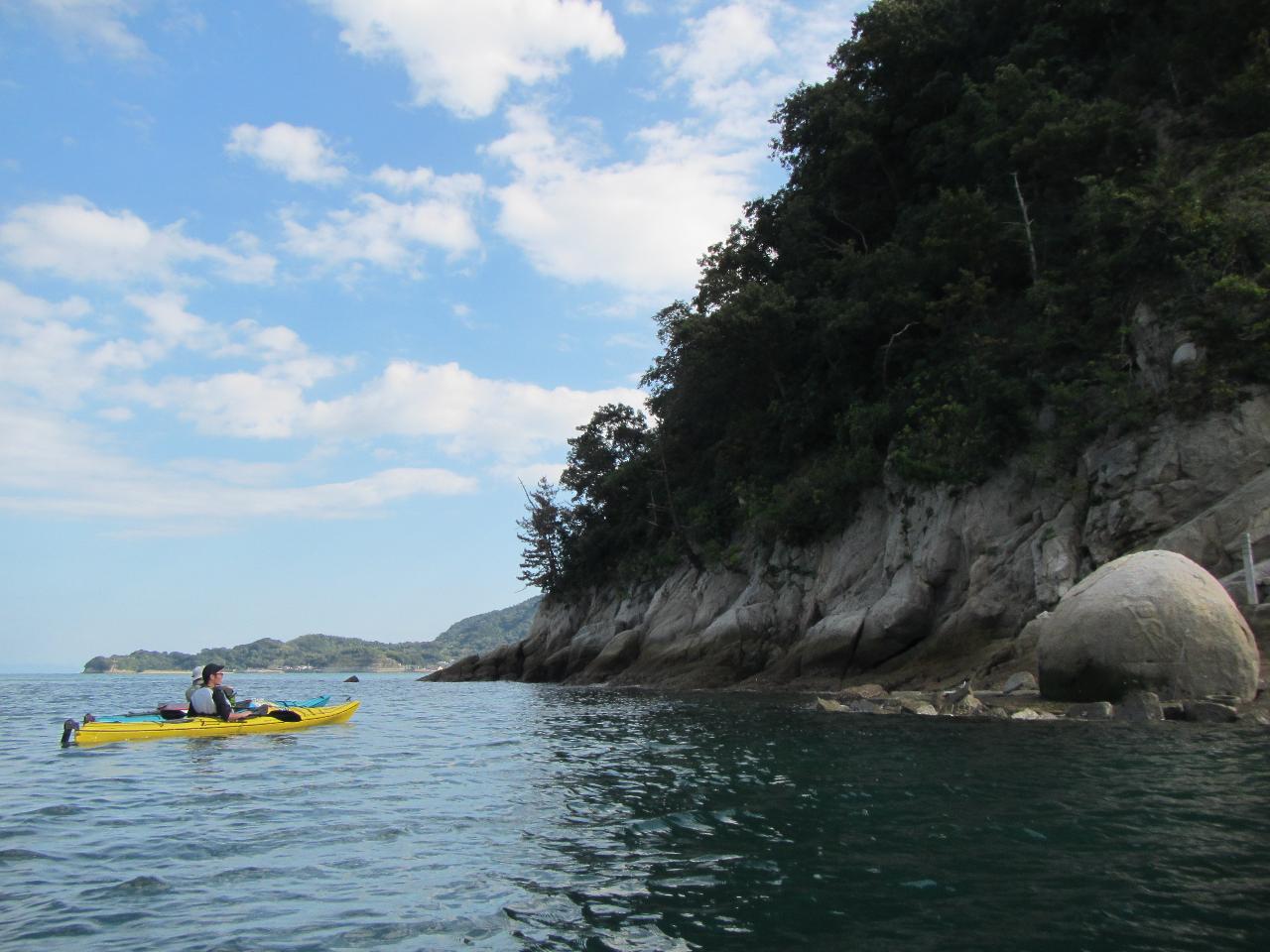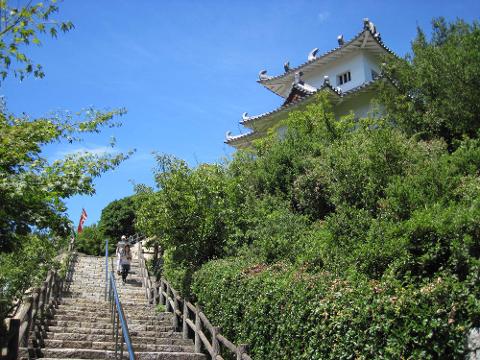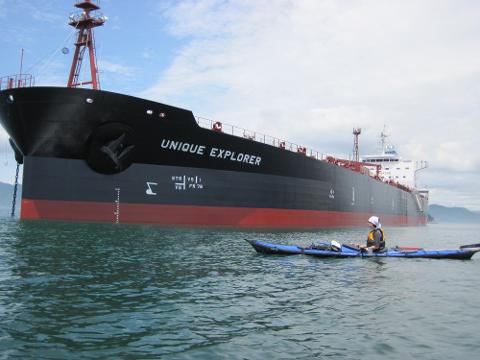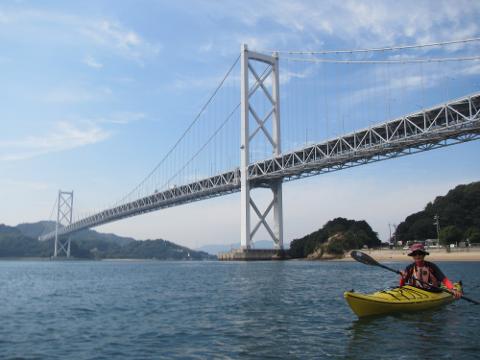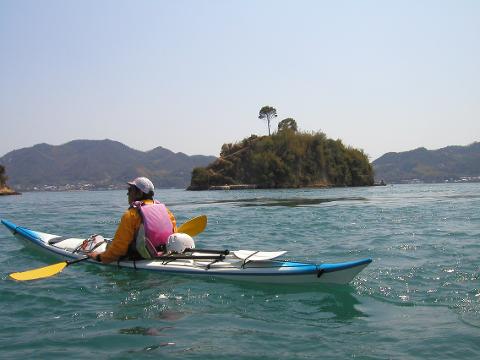 Duration: 8 Hours (approx.)
Location: 尾道市, 広島県
Product code: EN-HSM-4021-40213
【Outline】

On this plan, you will be able to go sea kayaking on the Seto Inland Sea and tour one of its warm climate islands. Every island has its own recommended spots, and you'll be able to choose your own to explore!

【Highlights】
A true choose-your-own-adventure where you can explore your favorite island out of all the islands in the Shimanami area.
Pictures will also be taken of you, and you will receive a CD with them on it at the end of the experience.
【Schedule】

Meeting→Sea kayak→Lunch→Sea kayak→End

【Details】

Come and enjoy a superb view of the Seto Inland Sea, home to unique and beautiful islands!
You may choose from a variety of islands depending on your preference:

◆【Mukaishima・Innoshima direction】
Witness a number of different, beautiful, and exotic islands! In this charming region, pass the Innoshimabashi bridge, land on Phantom Island, and go to locations overflowing with history such as Innoshima Suigun Castle and Jizobana.
◆【Ikuchishima direction】
Here you will find the uninhabited island of Hyotanjima. This site is very popular as a one-day sea kayak course, and there are sightseeing spots such as the Kousanji temple and the museum of the Japanese painter, Ikuo Hirayama.

◆【Omishima direction】
Omishima is a popular island that is surrounded by other islands, which is greatly enjoyed by international tourists and native Japanese people alike. You can find the best cable-stayed bridge in the world, Tatara Bridge and Hanaguri Seto, where a tidal current is always flowing. The Hyotanjima and Yokoshima Islands as well as Nojima Murakami Suigun Castle can also be found here. Omishima Island stores 70% of all of Japan's national treasures are stored and is also home to the Oyamazumi shrine, which is said to be the guardian deity of the sea.

◆【Hakatajima direction】
When visiting Hakatajima, the sea fortress Nojima Murakami Suigun Castle is a must-see. During low tide, it's possible to get close to the castle when led by a guide. You may also watch Funaori Seto, which has a tidal current of over 10 knots (nautical miles per hour) and is an impressive sight from above. Hakata shio ramen, which you can try in the guesthouse on the island, is also highly recommended.

◆Please choose your favorite island from the options. Any transportation expenses incurred on the islands are not covered by the plan cost. After returning by sea kayak, the experience will come to an end.

【Things to note】

Time:8 hours
Meeting point:In front of JR Onomichi station [MAP]
Higashigoshocho 1-1, Onomichi-shi, Hiroshima, 722-0036, Japan
Access:
・From Hiroshima station by shinkansen and train: around 1 hour
・From Shin-Osaka station by shinkansen and train: a little bit less than 2 hours
Language support:English

Included:
・Experience fee
・guide fee
・rental fee of all kayak equipment
・lunch

Excluded:Drinks

Participation requirements:3 years of age and over

Venue : Shimanami (Onomichi)

【Cancellation policy】

7 to 4 days before the tour date 40% of the tour price

3 to 2 days before the tour date 60% of the tour price
The day before the tour date, On the day of the tour 100% of the tour price
※Right after the online settlement is made, a cancellation fee of 10% will be incurred in case of cancellation.
※The cancellation fee includes handling charges.