Learn the Art of Self-Defense Created by Samurai in the Edo Period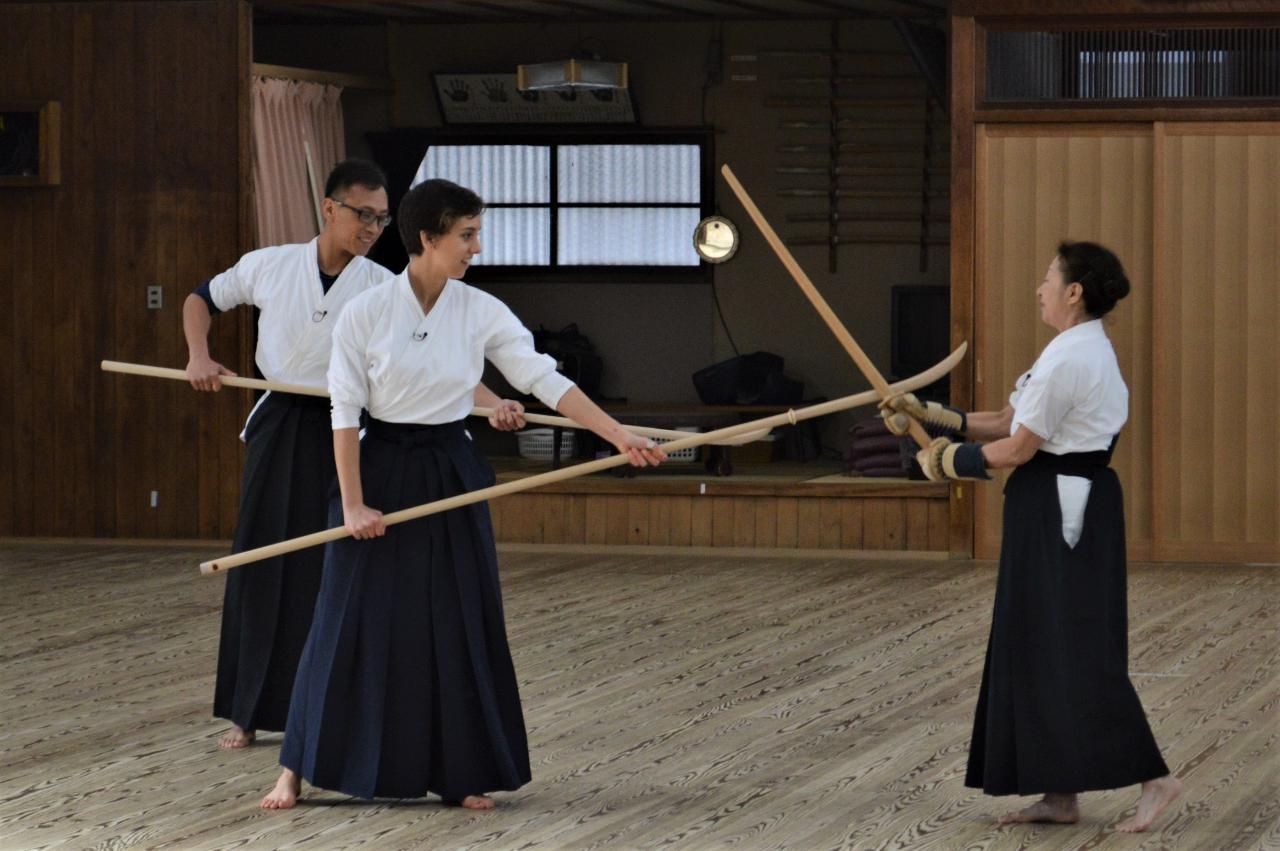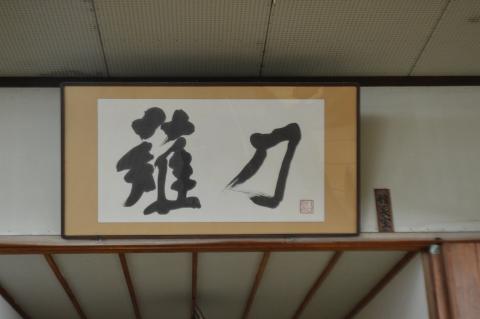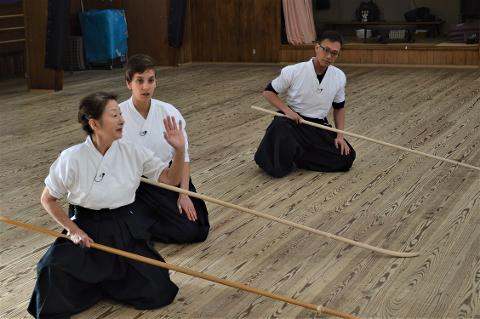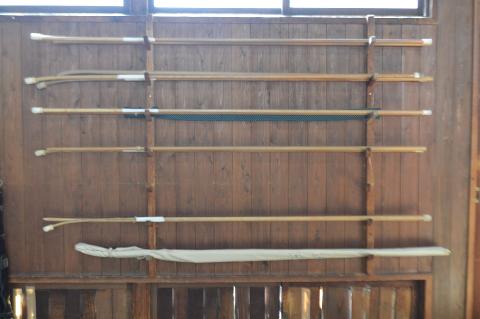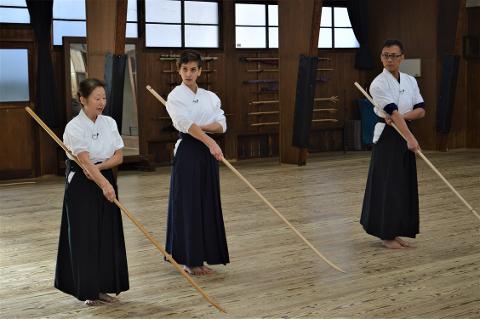 Duration: 90 Minutes (approx.)
Location: Itami-shi, Hyogo
Product code: EN-HYG-3015-30151
【OUTLINE】
Visit our private dojo with over 200 years of history, located Itami City is home to the headquarters of the All Japan Naginata Federation. Itami is attracting attention as the center of "naginata", a method of self-defense developed by the samurai in the Edo period.

Immerse yourself in the world of the popular manga and film "Asahinagu"! People from all ages can enjoy practicing naginata and handling the naginata spear, which is taller than a person. Learn the culture of naginata, which, along with kendo and judo, is one of Japan's classical martial arts. You will be able to get in touch with the spirituality of martial arts by acquiring the basics of naginata. You can also wear "dougi" (naginata uniform) and take photos!


【PLAN DETAILS】
1. Welcome to SHUBUKAN
Change into dougi (naginata uniform). Listen to a briefing of the background and rules of naginata, the history of our dojo and the rules of the facility.
2. Bowing
Everything begins and ends with bowing in martial arts. Listen to an explanation of the bowing ritual and open the training session accordingly.
3. Practicing the Kata (routine)
Watch a demonstration of the goal of the training session. You will try a a routine called 'Ichimonji no ran.' Ichimonji no ran refers to the arrow-cutting technique, the basic of Tendo-ryu.
4. The Final Practice
For the final practice, a video will be taken to check your routine.
5. Get your Certificate
Get a certificate and take a picture with the master.
We are looking forward to seeing you again.
【NOTES】
【Access】
3-2-11 Nishidai, Itami-shi, 664-0858 
A 5-minute walk from Itami Station on Hankyu Itami Line
A 15-minute walk from Itami Station on JR Fukuchiyama Line

【Language】
We have some English speaking staff members

【Free Wi-Fi】
Free Wi-Fi available

【Additional Notes】
You are requested to sign the letter of consent and follow the rules.

【HEALTH AND SAFETY MEASURES】

・Face masks required for travelers in public areas
・Face masks required for guides in public areas
・Hand sanitizer available to travelers and staff

*Cancellation Policy
7 to 4 days before the tour date: 40% of the tour price
3 to 2 days before the tour date: 60% of the tour price
The day before the tour date/ on the day of the tour: 100% of the tour price
※Right after the online settlement is made, a cancellation fee of 10% will be incurred in case of cancellation.
※The cancellation fee includes handling charges.