Kagami-biraki Experience -Sake Barrel Ceremony in the Birthplace of Japanese Sake - ! (Simple Plan)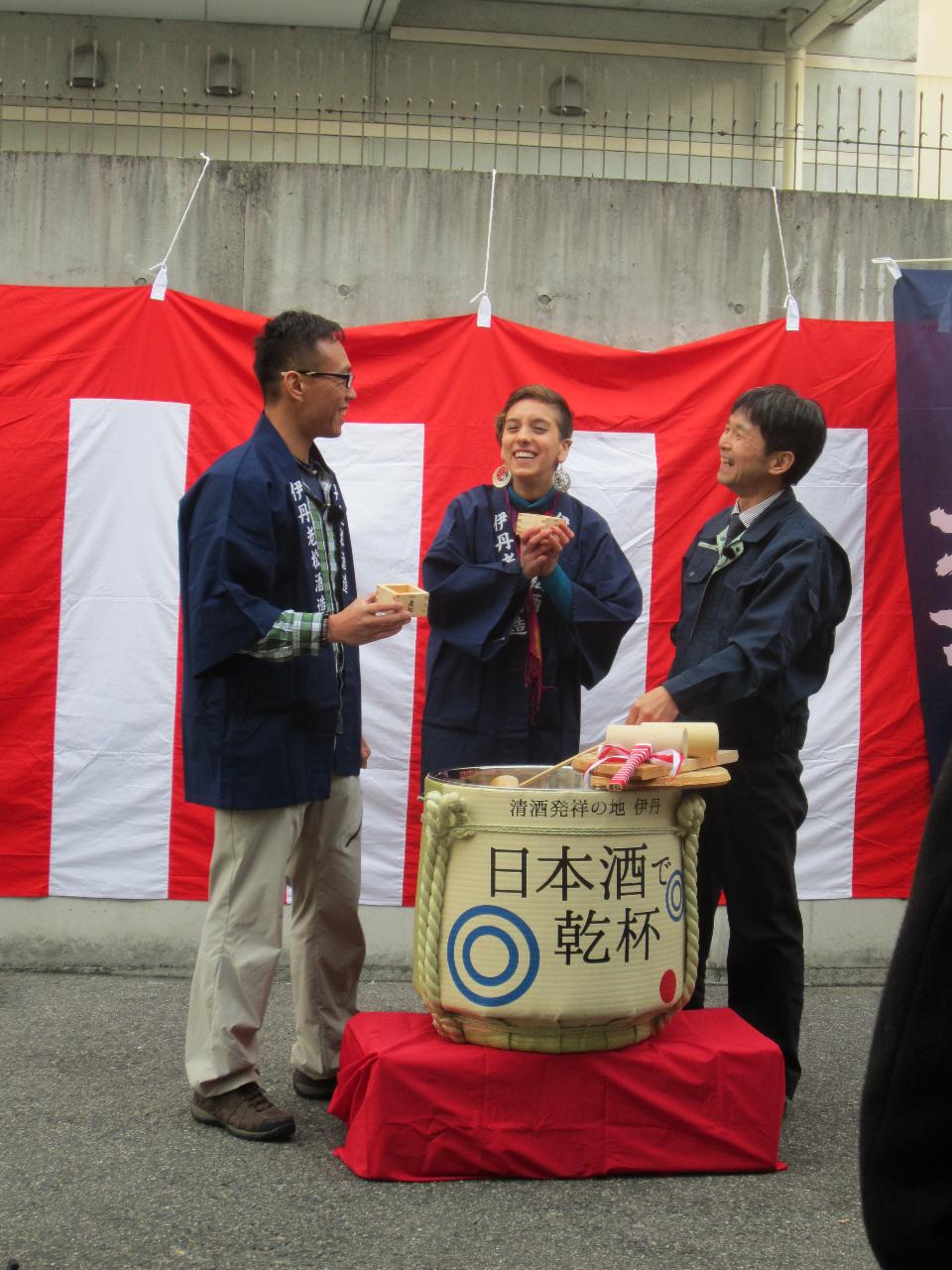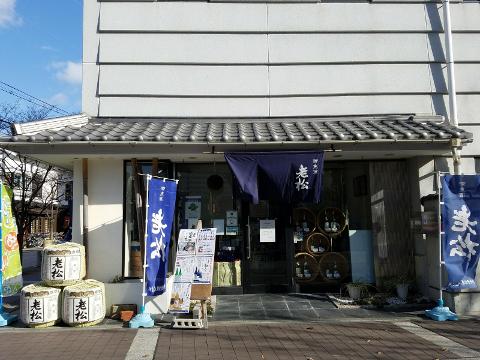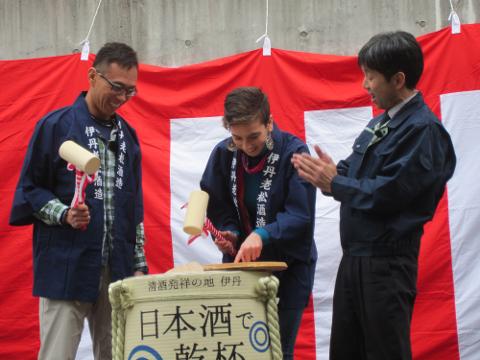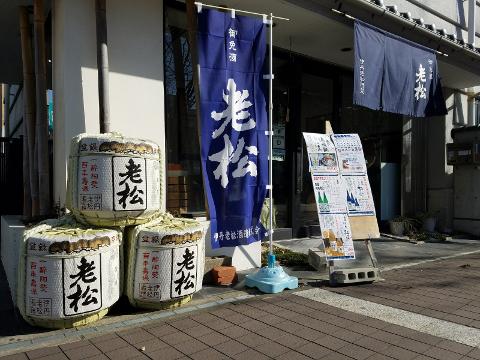 Duration: 60 Minutes (approx.)
Location: Itami-shi, Hyogo
Product code: EN-OSK-3016-30162
*PLAN NAME
Kagami-biraki Experience -Sake Barrel Ceremony in the Birthplace of Japanese Sake! (Simple Plan)

*OUTLINE 
In Japan, the lid of a sake barrel is broken open at special occasions or events in a ceremony which is called "Kagami-biraki." This is to wish health and well-being at times of celebration and new beginnings. Kagami-biraki ceremonies are often conducted at wedding ceremonies and New Year parties. Let's celebrate with a Kagami-biraki experience and make some special memories of your time in Japan.

[What you can expect]
・Learn the history of Japanese sake
・Taste and compare different refined sakes from Itami
・Experience Kagami-biraki
・Photo session
・Receive "Masu" (small measuring container for sake)as a souvenir

*PLAN DETAILS
1.Basic Background / History of refined sake in Itami 10 minutes
Welcome to Itami Oimatsu Shuzo!
First, we will give a briefing about the basic background and the history of Itami's refined sake in the reception office.

2.Introductory lecture on Japanese sake About 15 minutes
Our Staff will give you a short presentation called "Introductory lecture about Japanese sake" (approximately 15 minutes) in Japanese.
* If you requested an interpreter, the licensed guide (English or Chinese) will translate the lecture into your preferred language.

3.Kagami-biraki About 15 minutes
Now it's time to try Kagami-biraki. You will move to the parking lot from the reception office, and try Kagami-biraki yourself. You can enjoy the full experience by wearing a traditional "Happi "coat.

4.Taste and compare the difference of sake 10-15 minutes
After Kagami-biraki, move into the store from the parking lot and have a tasting session. Please try and taste a few kinds of sake. If you find one you like, you can buy it straightaway with a special discount. We will give each customer one masu as a gift.

★Discount privilege : Only at Attractive JAPAN! 
For customers who reserve the experience via Attractive JAPAN, 10% discount will be applied for any purchases at the store.

*NOTES
【Access】
Itami Oimatsu Shuzo Brewery1F 
3-1-8, Chuo, Itami-shi, Hyogo-ken 664-0851
A 5-minute walk to the west from JR Itami station
A 3-minute walk to the east from Hankyu Itami station
※Please arrive 5 minutes before the scheduled time.

【Age Limit】
20 years or older

【Language】
English

【Included】
Kagami-biraki experience, introductory lecture about Japanese sake

【Free Wi-Fi】 〇

【Optional】
Interpretation service (English or Chinese) by licensed guide

【Notes】
Please do not touch the equipment before instructions have been given.

*Cancellation Policy
7 to 4 days before the tour date: 40% of the tour price
3 to 2 days before the tour date: 60% of the tour price
The day before the tour date/ on the day of the tour: 100% of the tour price
※Right after the online settlement is made, a cancellation fee of 10% will be incurred in case of cancellation.
※The cancellation fee includes handling charges.