Enjoy Sake & Sweets in a Sake Brewery in Ehime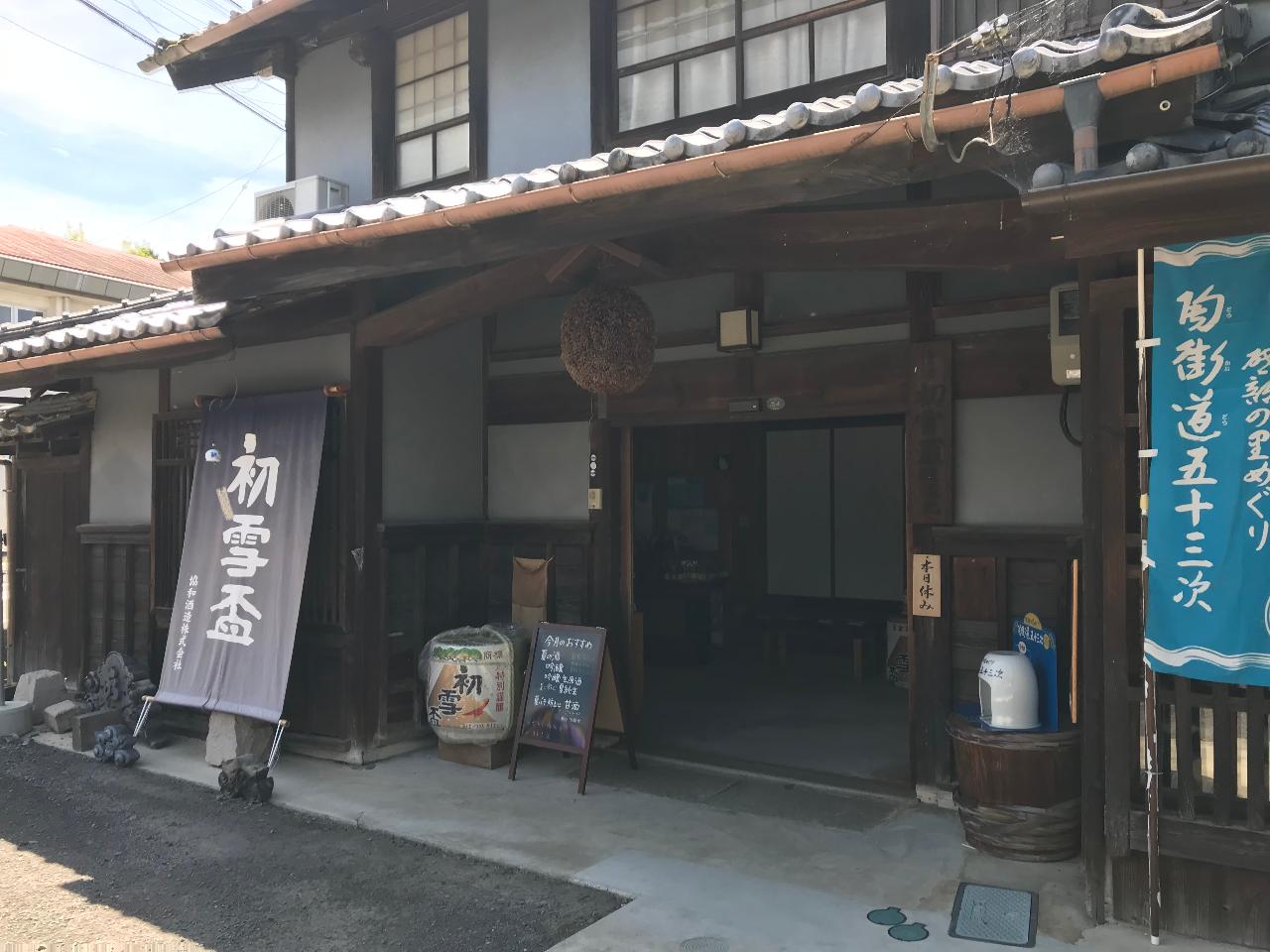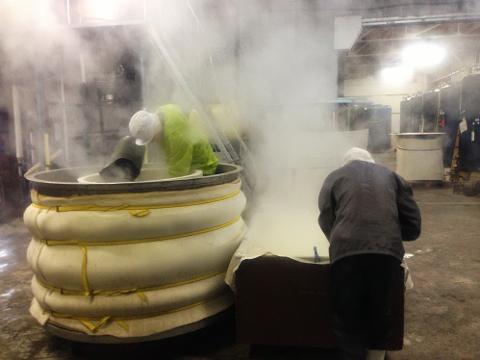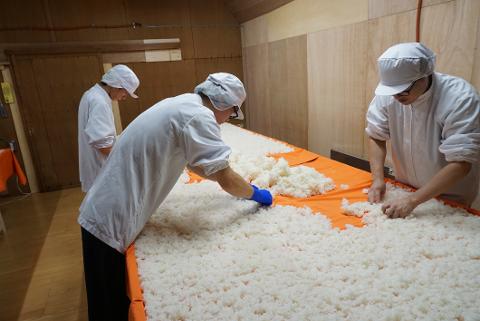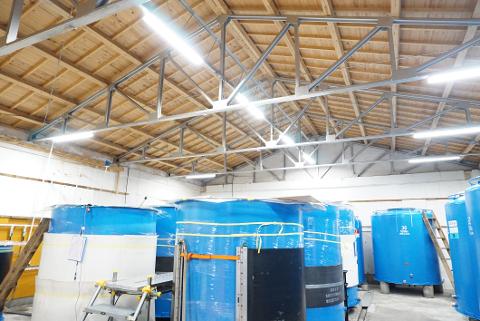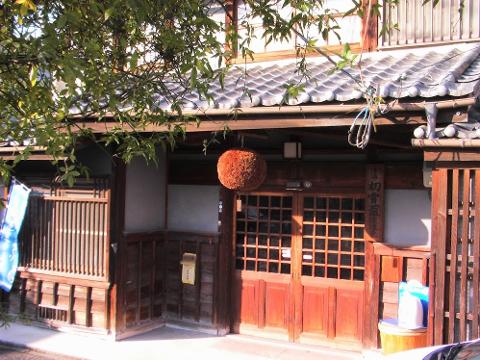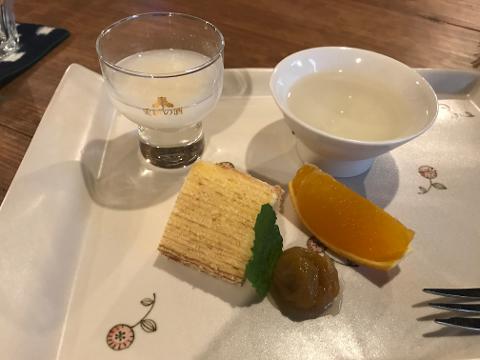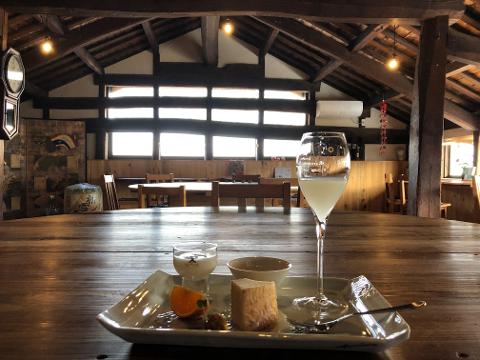 Duration: 60 Minutes (approx.)
Location: Iyogun, Ehime
Product code: EN-EHM-7072-70720
【OUTLINE】
Kyouwa Shuzo, established in 1887, is located in Tobecho where good old handicrafts are inherited. You can watch the process of making sake by hand where the quality of the product is most emphasized, in a small building with history. Get an easy to understand explanation using a tablet (English available).
At an adjacent cafe which renovated the building established in late 19th century, you can spend a luxurious time while tasting Japanese sake, Amazake (sweet sake), and dessert etc. Please find a small brewery shop on the floor below the cafe. There are plenty of original products such as limited and exclusive sake and special items perfect for souvenir.

【HIGHTLIGHT】

Sake brewery with long history featuring atmospheric wooden building
Sake made step by step by hand with quality over quantity
Watch the traditional technique of sake making by Kyouwa Shuzo producing sake to enjoy the savoriness of rice
Easy to understand explanation using tablet image(English available)
After the tour, taste the exclusive sake for the tour only available at the site
Limited sweets at "Hatsuyuki" cafe which renovated sake warehouse built in late 19th century
Get a special souvenir

【SCHEDURE】
Sake brewery visit ⇒ limited sake and sweets at the cafe ⇒ tasting at the sake brewery shop, shopping ⇒ souvenir

【DETAILS】
Tobe Town, home to Kyouwa Brewery, has a rich cultural history famous for its traditional pottery called Tobe-yaki. The small sake brewery standing in this town is characterized by atmospheric wooden buildings that are unique to Japan. You will taste the savoriness of rice if you drink each of their sake carefully made by hand emphasizing quality over quantity.
"Hatsuyukihai" from Kyouwa Shuzo is a local sake of Tobe town in Ehime, having mellow taste and not being fed up with.
First, you will observe the brewery where Hatsuyukihai is made while having an easy to understand explanation using the tablet image. Please do not worry as English is available.
Next you are shown to the in-house cafe ''Hatsuyuki'' renovating an old building established in the late 19th century. You are served with two cups of limited sake only available inside Kyouwa Shuzo filled in the traditional Tobe-yaki pottery from Tobe Town. Also Amazake sweet sake, dessert, and water for sake making can be enjoyed in the cafe. Have an relaxing time in the space where times goes by slowly while looking at the Misaka mountain pass through the window from which gentle light comes in.
Before leaving, you will get a special gift from the brewery. So please enjoy until the end of the tour.

【THINGS TO NOTE】
Time: 60 minutes (30 minutes for the sake brewery tour, 30 minutes for cafe)
Meeting point:KYOUWA SYUZOU
400, Ominami, Iyo-gun, Ehime-ken

Access: Car and bus parking is available (up to 6 vehicles)
<Car>
Leave the Matsuyama IC and drive along Route 33 for Kumakougen-cho and Omogo for about 20 minutes.
<Bus>
Take Iyotetsu bus for "Dansoguchi-homen-iki" and get off at "Tobeyaki Dento-sangyo-kaikan-mae." Walk for 5 minutes.
Language support: Japanese, English

Included : Brewery tour, 2 cups of limited sake, Amazake, dessert, water for sake making, souvenir

Excluded:Shopping at the store

Participation requirements : Tasting and purchasing sake under the age of 20 is prohibited.

FreeWi-Fi:×

Toilet:◯

Other things to note :You can come with children.There are extra holidays on an irregular basis.
【CANCELLATION POLICY】
7 to 4 days before the tour date 40% of the tour price
3 to 2 days before the tour date 60% of the tour price
The day before the tour date, on the day of the tour 100% of the tour price
※Right after the online settlement is made, a cancellation fee of 10% will be incurred in case of cancellation.
※The cancellation fee includes handling charges.