Experience of Monk's Life at National Treasure Temple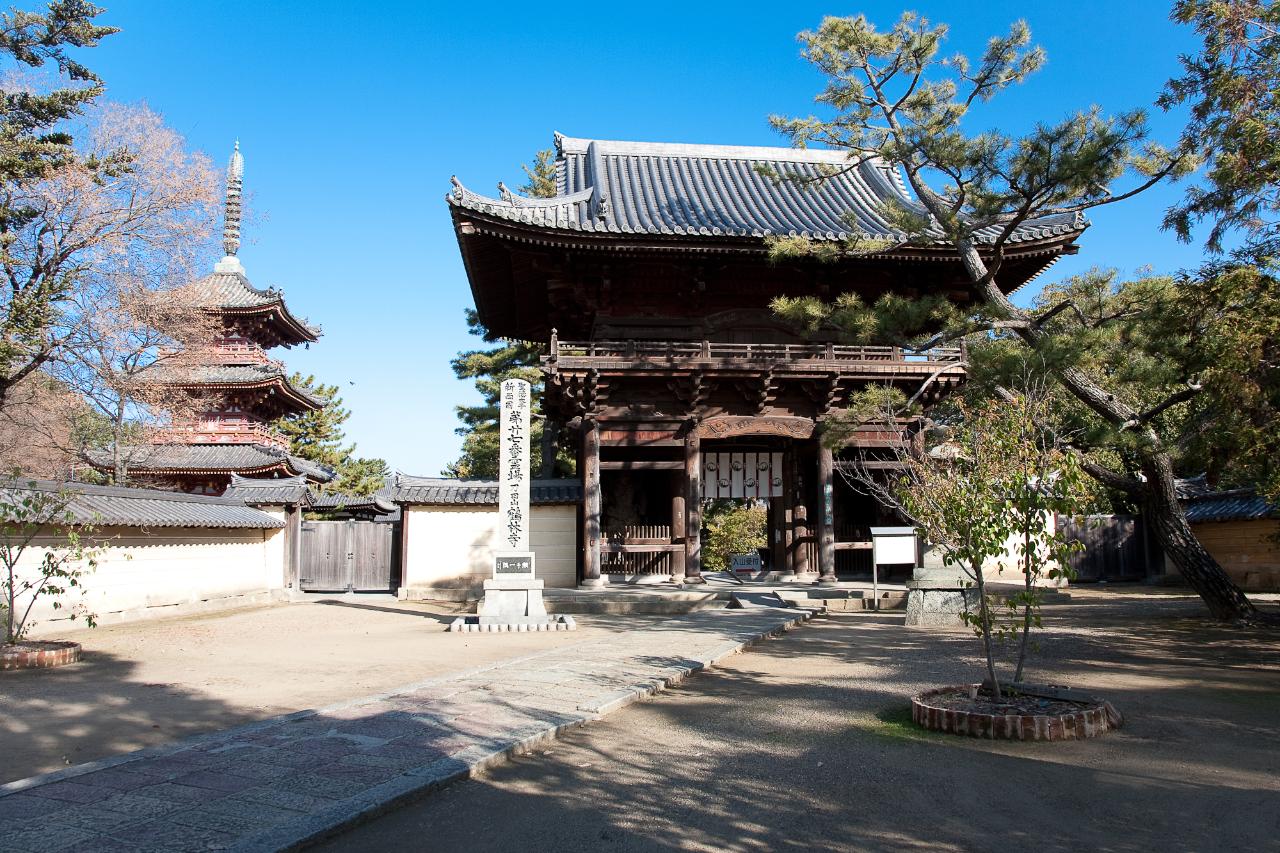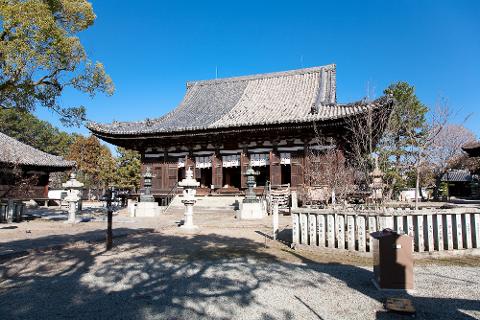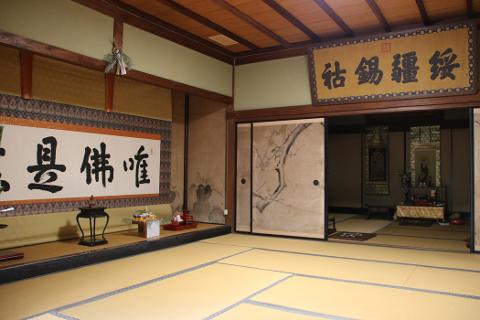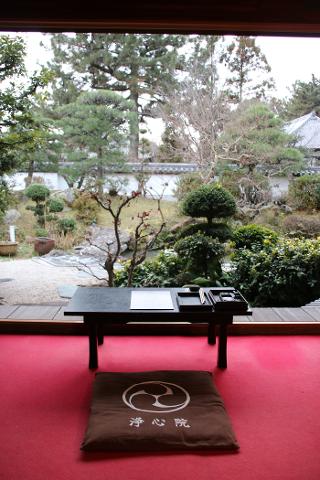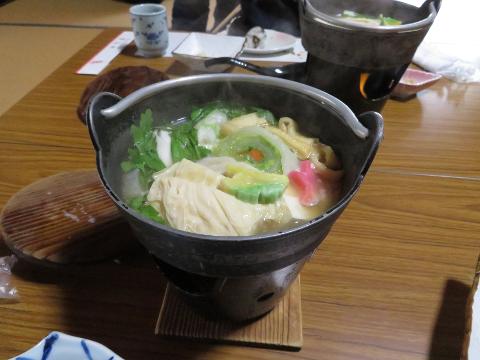 Duration: 3 Hours (approx.)
Location: Kakogawa-shi, Hyogo
Product code: EN-HYG-7082-70820
【OUTLINE】
Experience the real monk's life at National Treasure "Kakurinji Temple" established over 1400 years ago. You relax by Zen meditation, Shakyo and Zazen at a private Ozashiki (room with tatami mats). Local Vegetarian Buddhist cuisine, "Shojin Ekogawa Hot Pot," and local sake are optional. Please check out their original items too!

【HIGHLIGHTS】
A monk shows you the temple that has more 1400 years history and is national treature.
Private plan only one group a day is available at Ozashiki (a room with tatami mats) overlooking a Japanese garden
Get your work printed on a T-shirt or a tote bag and take it home. (Option)
A child-friendly Shabutsu (copying Buddhist images) experience.



【SCHEDULE】
Meet at Kakurin-ji Temple → Shakyo/Shabutsu experience → Zazen experience → guiding you around the temple →Shojin Ryori (option)→ The tour ends

【DETAILS】

National Treasure Kakurinji Temple with a history of more than 1,400 years is located in Kakogawa City where is within 1 hour from Himeji Castle. A monk welcomes you who would like to experience the traditional Japanese experiences and gives you a guide. Please learn about the architecture and history of the temple. Also, please enjoy the tour of the treasure museum, which has many National important cultural properties.
After the tour, you can experience a part of Buddhist practice, Shakyo and Shabutsu, at the temple established over 1400 years ago and was designated as a national treasure. In Shakyo, your brain will be activated by carefully copying sutra one letter after another, while keeping your mind empty. In addition to Shakyo, you can try Shabutsu - copying the Buddhist images by hand. As anyone can easily try Shakyo, this plan is also recommended for a group with children.
Zazen is a fundamental method of training in Buddhism, in which you meditates sitting with correct posture. You can expect the relaxation effect by meditating with calm mind.
Option:
You can enjoy "Shojin Ekogawa Hot Pot" that is a local vegetarian Buddhist cuisine using lots of local ingredients and locally-brewed sake as well. The cuisine developed from Buddhist monks' diet as a part of their training. Following the Buddhist precept of not taking the life of other living creatures, it is carefully made with seasonal vegetables and grains, without using meat or fish.
In addition, you can also try the local meat roll. ( If you are vegetarian, other option will be available. Please let us know in advance.)
If you are interested in, please select the option and get the hospitality after Zazen experience!


Your work will be printed on a T-shirt or a tote bag while you are doing Zazen and having vegetarian Buddhist cuisine. Get your original work with all your love and take it home.
【THINGS TO NOTE】
Time: Two hours and half (optional plan: +1 hour)
Meeting point: Kakurin-ji Temple
Joshin-in, 424, Kita-zaike, Kakogawacho
Kakogawa-shi, Hyogo-ken 675-0031

Access:
①JR Himeji Station→Kakogawa Station "Kako Bus"→Kakurinji Temple (9min, ¥100)
②Sanyo-Himeji Station→Hamanomiya Station "Kako Bus"→Kakurinji Temple (6min, ¥100)
③25 minutes by taxi from Himeji Station

Language support:Basic English

Included :Admission fee of Kakurin-ji Temple and Treasure museum, all neccesary utensils for experience, and socks
Excluded:Vegetarian food(Shojin-ryori), T-shirt, tote bag

Free Wi-Fi:×

Toilet:〇 Western-style/Japanese-style


【CANCELLATION POLICY】
7 to 4 days before the tour date 40% of the tour price
3 to 2 days before the tour date 60% of the tour price
The day before the tour date, on the day of the tour 100% of the tour price
※Right after the online settlement is made, a cancellation fee of 10% will be incurred in case of cancellation.
※The cancellation fee includes handling charges.