Secret Recipe from a Popular Inn--Making Hakodate's Famous Squid Rice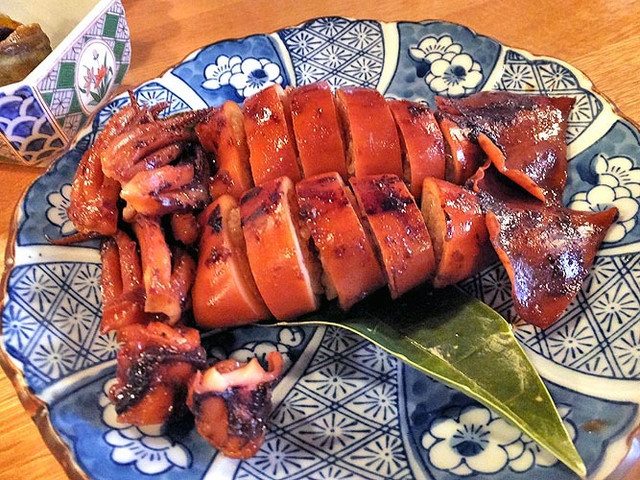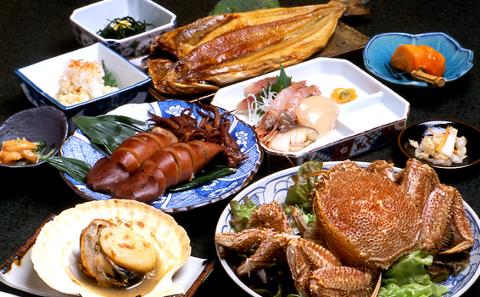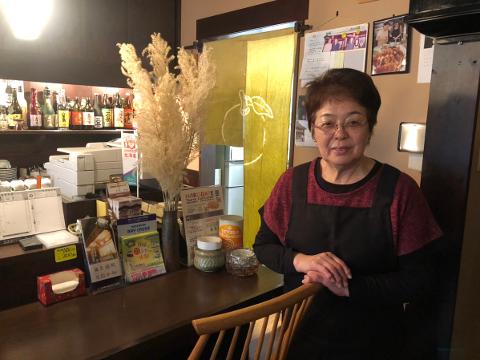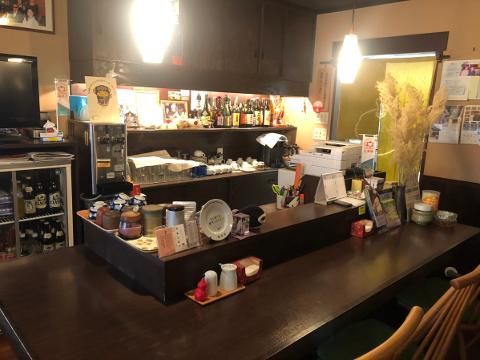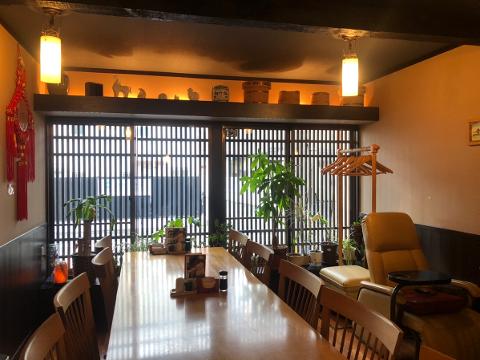 Duration: 120 Minutes (approx.)
Location: Hakodate , Hokkaido
Product code: EN-HKD-5012-50120
【OUTLINE】
"Ikameshi" (squid rice) is a Japanese dish of rice-filled squid. It is a regional dish from Hakodate in Hokkaido, and they even eat Ikameshi as a snack. You will be taught how to make Ikameshi directly by the landlady of the popular family-run ryokan (Japanese-style inn). Get the knack of cooking Ikameshi and take the technique back home. You can eat the Ikameshi you made or take it home if you'd like.


【HIGHLIGHTS】
Learn how to make good "Ikameshi", a famous dish from Hakodate.
The landlady of the inn, who has accumulated years of cooking experience, will teach you.
Enjoy Ikameshi that is made with fresh squid from Hokkaido and a secret sauce.
Only 4 minutes on foot from Hakodate Station, so you'll be able to fit this tour in easily on your way to other sightseeing spots!


【SCHEDULE】
Meet up at Henmi Ryokan→Wash hands and get prepared→Learn how to make Ikameshi from the landlady→Cook Ikameshi→Eat Ikameshi you made (or take it out)→Leave off


【DETAILS】
A fun plan to cook Ikameshi, a traditional dish from Hakodate. Ikameshi is prepared by stuffing squid with glutinous rice and cooking it in dashi (soup stock). It is simple, but there are some knacks to cook squid soft and allow the taste of the broth soak into Ikameshi. You will learn how to make Ikameshi, an advertising menu of the inn that often appeared in the media. The landlady of the inn, who has been engaged in the kitchen, will carefully teach you how to cook Ikameshi. She uses 100% glutinous rice and the sauce which is a family secret. She has her original recipe to make Ikameshi look delicious. The landlady has a warm personality whom you may unexpectedly call Mom. You will enjoy interacting with her, which will be an unforgettable memory of Hakodate. Master how to make Ikameshi, the iconic menu of the ryokan, and recreate the dish at home for someone special.


【THINGS TO NOTE】
Time:120 minutes
Meeting point:Henmi Ryokan
4-6, Wakamatsu-cho, Hakodate-shi, Hokkaido 040-0063
Access:
・A 4-minute walk from JR Hakodate Station
・A 20-minute drive from Hakodate Airport
Language support:English, Chinese interpreter (optional)
Included :Lecture on how to make Ikameshi, materials for Ikameshi
Participation requirements :A child of 10 or older can join the experience with an accompanying adult.
Free Wi-Fi :〇
Toilet(Japanese/Western style):〇
【CANCELLATION POLICY】
7 to 4 days before the tour date 40% of the tour price
3 to 2 days before the tour date 60% of the tour price
The day before the tour date, on the day of the tour 100% of the tour price
※Right after the online settlement is made, a cancellation fee of 10% will be incurred in case of cancellation.
※The cancellation fee includes handling charges.