2-Day Tour to Watch the Paradise of Winter Birds with a Local Guide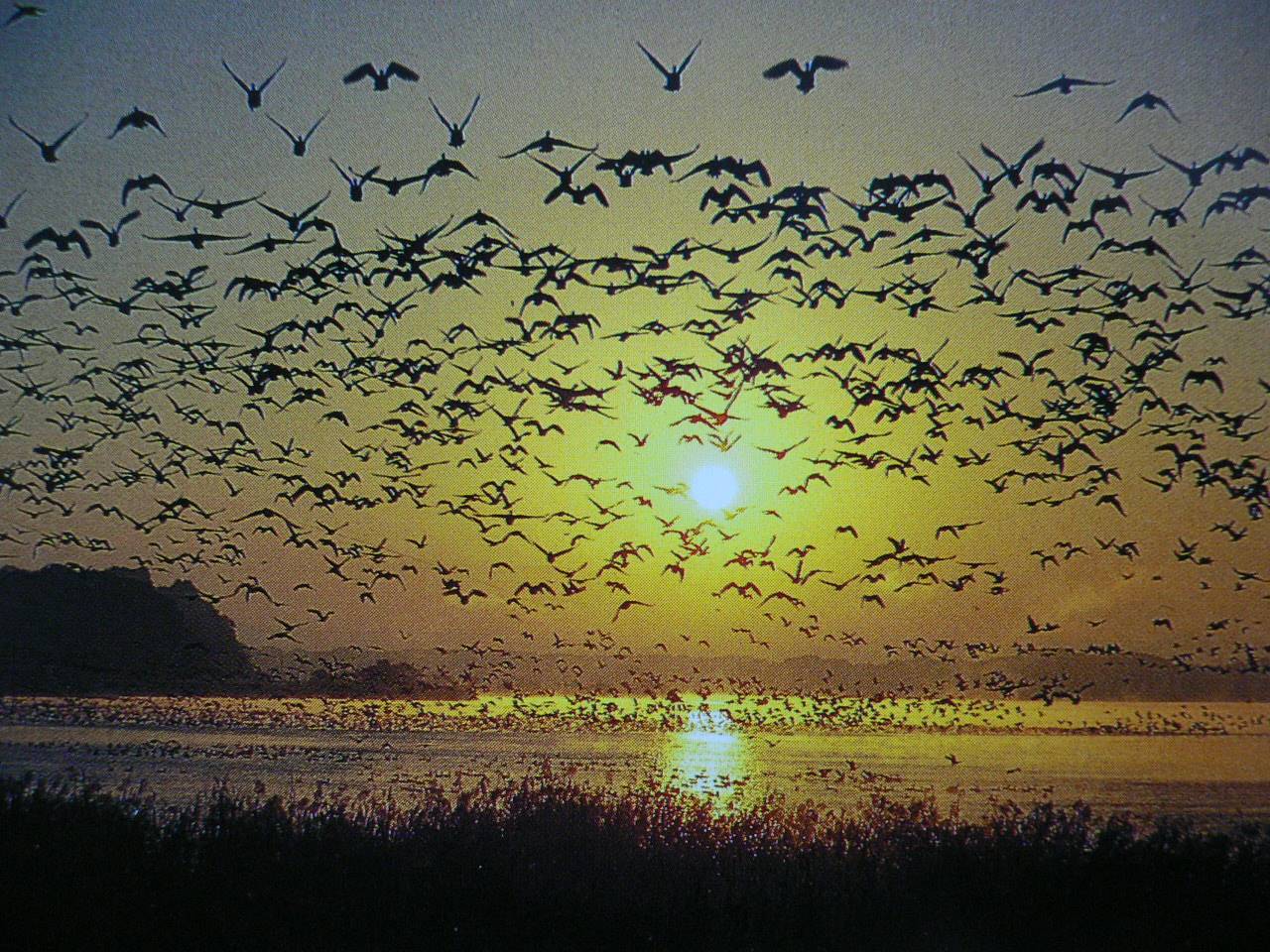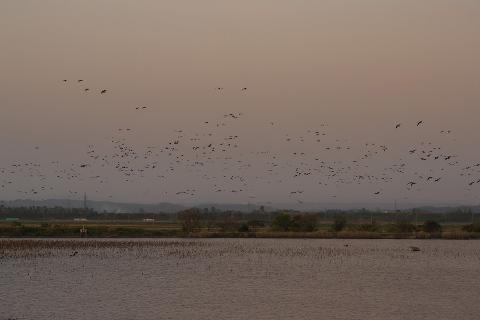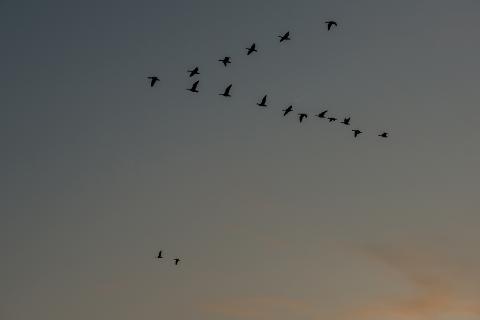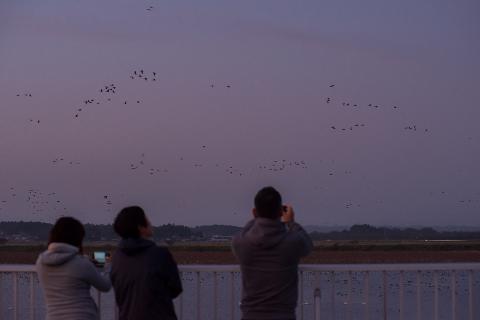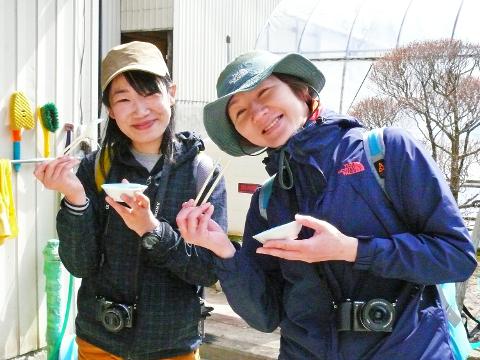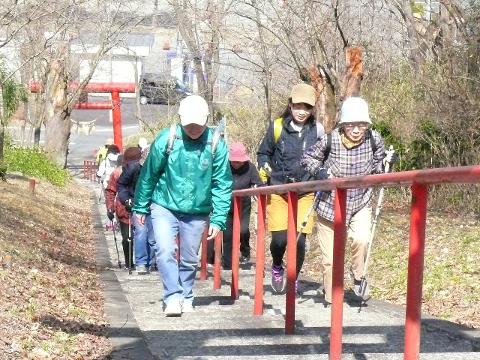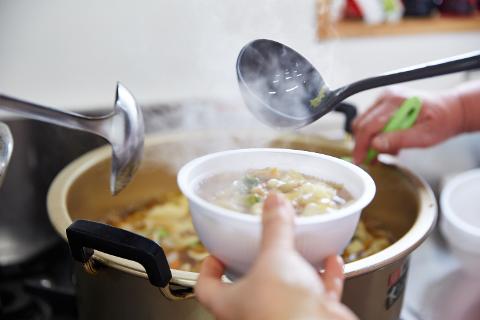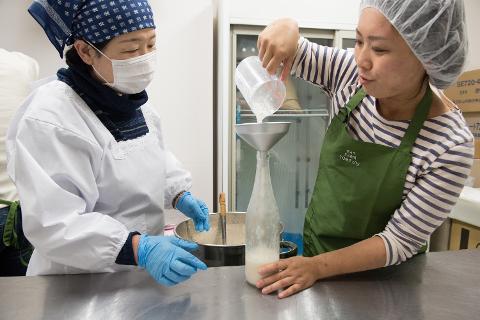 Duration: 2 Days (approx.)
Location: Tomeshi, Miyagi
Product code: EN-MYG-7116-71162
【OUTLINE】
While walking with a knowledgeable guide, admire tens of thousands of waterfowls in Izunuma marsh. Gain an insight into the development of the human and nature existing together in harmony. Interact with people who protect and live with beautiful nature while being exposed to their heartwarming lives. You will make an everlasting memory from the 2 days that you cannot experience in the city.


【HIGHLIGHTS】
Bird watching 2 times in the morning and the evening in Izunuma marsh, the wetland registered under the Ramsar Convention
Observe and learn the lifestyle of Japanese farmers
Lunch of locally-grown vegetables and branded pork
Bottling activity of home-brewed sake called 'doburoku' (optional)
Cook a local breakfast by yourself and enjoy it (optional)

【PRICES】
29,590yen~52,580yen(tax included)
* The maximum price includes the options.
【SCHEDULE】
◆DAY 1
From home/the former accommodation・・・〈paid by the customer〉・・・13:00 Meet up at Izunumanousan (baggage storage, introduction)・・・〈on foot〉・・・13:30-15:30 Food Footpath, lunch・・・〈on foot〉・・・15:30-16:30 Watch the birds flying home to roost at the Izunuma bird-watching center・・・Receive your baggage at Izunumanousan・・・〈by taxi, the fare is included in the plan〉・・・17:00 Check-in at the hotel・・・Stay overnight


◆DAY 2
5:00 Check-out from the hotel, proceed to Izunumanousan・・・〈by taxi, the fare is included in the plan〉・・・5:20 Meet up at Izunumanousan (baggage storage) ・・・〈on foot〉・・・5:30-6:30 Watch the flight of birds at Izunuma ・・・〈on foot〉・・・Receive your baggage, the tour finishes at Izunumanousan・・・〈paid by the customer〉・・・To home or the next accommodation

*If options are chosen (on Day 2)
7:00-8:30 Local dish (Hatto-jiru) cooking and breakfast at Izunumanousan・・・8:40-9:10 'Doburoku' bottling activity at Izunumanousan・・・9:15 Receive your baggage, the tour finishes at Izunumanousan・・・〈paid by the customer〉・・・To home or the next accommodation

*On the second day, There are two options for breakfast either "Breakfast only" or "Experience making and eating local soup". Please be careful when selecting options.

【DETAILS】
This is a 2-Day tour available only in the winter to interact with the natural environment and food culture in the rural area in northeastern Japan, where the coexistence relationship between the human and wild birds is well kept. The culture and natural environment have been developed with the influence of rice farming for thousands of years in Japan. Izunuma and nearby lakes and marshes in Miyagi Prefecture of the Tohoku Region have become one of the main wintering spots for the birds coming from Siberia to Japan. The ears of rice falling on the surrounding vast rice fields make their precious food during the winter. The tour starts with walking around the rural area, harvesting vegetables, and learning how the farmers raise crops. Have lunch made with the vegetables you harvested and the locally grown pork. That will warm up your mind and body.
In the evening, you are going back to the marsh when geese and swans come home to roost one after another. Though being close to the village, you can catch a rare sight of wild birds at roost.
At the break of Day 2, the climax of the tour will come. Don't miss the moment when the flocks of wild birds rise altogether. You are exposed to the workings of nature that have been carrying on over long periods and its surroundings. The amazing 2 days will be an unforgettable memory of Japan.
As options, you can cook and eat local dishes and have them for breakfast, and bottle 'doburoku' and taste it. Doguroku is a kind of unfiltered sake traditionally made by hand from rice by farmers at home in this area. Please enjoy the nature and culture unique to this area to the fullest.

【ACCOMMODATIONS】
Hotel Route-inn Tome (5-11-1, Sanuma Nakae, Hasamacho, Tome-shi, Miyagi-ken 987-0511)

------------------------------------------------------------------------
Check-in :15:00-24:00/Check-out :5:00 (only for the participants of this tour)
【Room】
Total number of rooms: 212
Western-style room: Single smoking: 80, Single non-smoking: 90 / Large single smoking: 6, Large single non-smoking: 6/ Twin smoking: 12, Twin no-smoking:17
【Bath】
Shared large bath, each room has a bathroom excluding single rooms
<Time you can use the shared bath>
15:00-2:00/5:00-10:00

【Amenities/toiletries】
Television with satellite broadcast (free), telephone, Internet (wired LAN), Internet (wireless LAN), electric water boiling pot, tea set, refrigerator, hair drier, trouser press (on request), reading lamp (on request), iron (on request), humidifier, individual air-conditioner, toilet with washing function, shampoo, conditioner, toothpaste and brush, razor, towel, bath towel, nightwear, slippers
【Others】
In-house paid facilities: Restaurant (reservation required), non-smoking room, coin laundry, laundry service, rental PC, facsimile, home delivery service


【THINGS TO NOTE】
Time:2 days
Minimum number of participants:2 persons (maximum 10 persons)
Meeting place:Izunumanousan
149-7, Nitta Maenuma, Hasamacho, Tome-shi, Miyagi-ken 989-4601
Access:
・A 5-minute walk from Nitta Station on JR Tohoku Line
・A 15-minute drive from Kurikoma-Kogen Station by JR Tohoku Shinkansen
・A 15-minute drive from Tsukidate IC or Wakayanagi-Kannari IC on Tohoku Expressway

Tour conductor for 24 hours:X(The local guide will lead you)
Accompanying National Government Licensed Guide Interpreter or Local Licensed Guide Interpreter:X
Language support:English
Meals (included in a tour fee):〇(Breakfast:1 (optional), lunch:1, dinner:0)
Included:Experience fee, accommodation, transportation, meals stipulated in the itinerary, taxes such as consumption tax
Excluded:Dinner on Day 1, expenses such as transportation not included in the course, personal expenses
Items to bring:
Bird watching in the early morning and evening can be very cold. There could be strong wind on some days and temperatures can go below zero. Please prepare warm clothes and protection against cold.
Examples: hats and ear covers that hide your ears, mufflers and neck warmers, thick coats, inner layering, thick tights, socks, heat pack, rain coat, etc.
※Please note that there is no rental for cold protection wear.

Participation requirements:
・Those who can walk for a distance of 4 to 5 kilometers.
・Those who can enjoy bird watching in the cold weather.
・Aged 20 and over.

Clothes:Clothes easy to move in
Free Wi-Fi:〇
Toile: 〇 (Western-style)
Other things to note:
・For lunch, you can pick 1 from 3 menus: A set meal with genuine Akabuta pork from
Date and local vegetables, A set meal with fillet cutlet of Izunuma pork and Hatto
(flour dumplings boiled in soup), or A vegetarian meal. Please select your desired
menu at the time of booking.
・If you have any restrictions or food allergies, please fill out the details in the designated
column on the booking page.
・The waterfowls may not be seen due to weather conditions on the day of the tour.
Please understand.
・If the tour is canceled due to bad weather, you will be notified via email by 3 p.m. on
the previous day.
・The hotel may change depending on the reservation status.If it changes, we'll inform you in reservation.

【TOUR TERMS AND CONDITIONS】
Before booking the tour, please confirm the Tour Terms & Conditions and save the document.
Check [TOUR TERMS AND CONDITIONS](Japanese)


【TOUR PLANNER AND CONDUCTOR】
Regional Branding Institute Co., Ltd.
Aqua Terrace UⅡ Bldg. 8F, 2-20-3 Kaminarimon, Taito-ku, Tokyo, 111-0034
Travel Agency registered with a Tokyo Governor 2-7547
A regular member of All Nippon Travel Agents Association



【CANCELLATION POLICY】

20 to 8 days before the departure date of the tour 20%
7 to 2 days before the departure date of the tour 30%
The day before the departure date of the tour 40%
On the day of the departure date of the tour 50%
After the tour departed, No show 100%