Explore Naoshima Island: An Island of Contemporary Art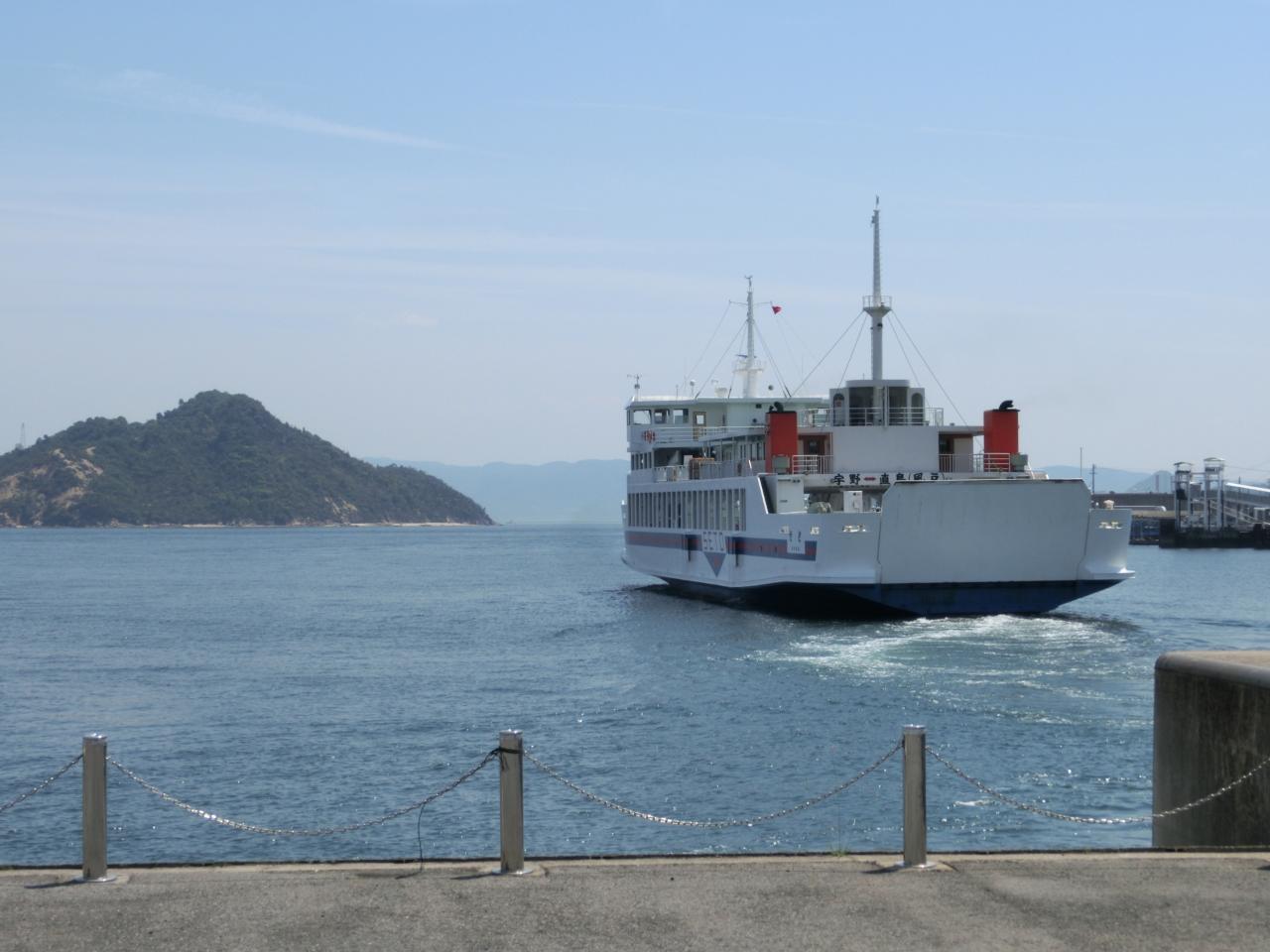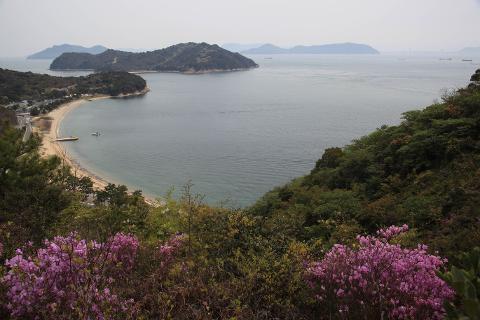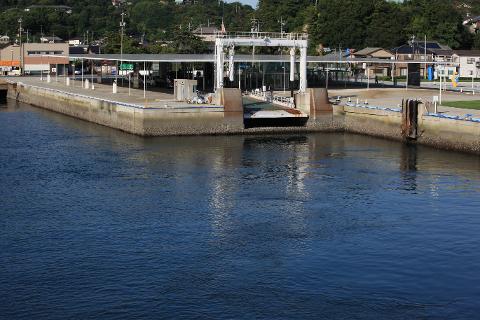 Duration: 490 Minutes (approx.)
Location: Okayama, Okayama
Product code: EN-OKY-7131-71310
【OUTLINE】
The tour fees include the cost of a ferry ticket to travel to and from Naoshima Island with ease, and a taxi transfer from Hotel Granvia to Uno Port.


【HIGHLIGHTS】
The plan includes a taxi transfer from Hotel Granvia Okayama to Uno Port, which is the ferry stop to Naoshima.
Enjoy Naoshima Island, an island of contemporary art that is attracting worldwide attention.
Go sightseeing freely on Inujima island during your stay.
You can return to your hotel easily by taxi.
【PRICES】
34,300yen~54,550yen (tax included)
*Please select 1 from 4 kinds of taxi.
*Please select a rental cycle.
【SCHEDULE】
Meet at Hotel Granvia Okayama (9:50) → Move to Uno Port (about 50 minutes) → Board a Naoshima liner departing at 11:00 from Uno Port (about 20 minutes) → Arrive at Naoshima island → Sightseeing Naoshima island By rental cycle(about 300 minutes) → Board the Naoshima liner departing at 16:35 to Uno Port (about 20 minutes) → move to Hotel Granvia Okayama (about 50 minutes) → Finish at Hotel Granvia Okayama (18:00)
【DETAILS】
Naoshima is the center of the Naoshima Islands in Kagawa Prefecture. It is an island floating in the Seto Inland Sea with an estimated population of about 3,000 and an area of about 1,400 km2. Since the 1990s, it has become famous as an island of art. In particular, the works of artist Yayoi Kusama's "Yellow Pumpkin" and "Red Pumpkin" have been gaining in popularity. Each piece is stunning, and the scenery colored with the sea and trees is beautiful and definitely make for great pictures. You can enjoy not only art, but also the rich island nature. Places that can only be seen on Naoshima Island include the Benesse House Museum and the Chichu Art Museum. On the island, you can take a stroll freely using a route bus or a bicycle rental.
Model course example
1. Red Pumpkin
This contemporary art piece was presented by Yayoi Kusama in 1994. This work gives off the power and presence of the sun. Some of the polka dots are hollowed out and can be entered.
2. Chichu Art Museum
This museum was established in 2004 as a place to think about the intersection of nature and humans. Works by Claude Monet, James Turrell, and Walter de Maria are permanently installed in a building designed by Tadao Ando. There are cafes and shops in the building.
3.Pumpkin
This is a contemporary art created by Yayoi Kusama in 1994, similar to Red Pumpkin.
4. Benesse Museum
This museum opened in 1992 and was designed by Tadao Ando ​​as a facility combining an art museum and a hotel, with the concept of "coexistence of nature, architecture and art." Collections of paintings, sculptures, photographs, installations, etc. are on display.
【THINGS TO NOTE】
Time:490 minutes (approx.)
Minimum number of participants:1 person (Max. 9 people)

Meeting point:Hotel Granvia Okayama
1-5 Ekimotomachi, Kita-ku, Okayama-shi, Oakayama Prefecture 700-8515

Access:
・ 3 minutes walk from Okayama station
・ 30 minutes by car from Okayama Airport
Tour conductor for 24 hours:None

Accompanying National Government Licensed Guide Interpreter or Local Licensed Guide Interpreter
:None

Language support:Japanese
* English driver may be available
Meals (included in a tour fee):None

Included:Taxi transfer fee, ferry fee,rental cycle fee
Excluded:
* Excludes transportation and other expenses not included in the course and personal expenses.
* Excluding ticket fees for museums, etc. Please arrange tickets by yourself.

Free Wi-Fi:×
Toilet:○ at each facility
Operating company:Ryobi Taxi

【TOUR TERMS AND CONDITIONS】
Before booking the tour, please confirm the Tour Terms & Conditions and save the document.
Check [TOUR TERMS AND CONDITIONS](Japanese)
【TOUR PLANNER AND CONDUCTOR】
Regional Branding Institute Co., Ltd.
Aqua Terrace UⅡ Bldg. 8F, 2-20-3 Kaminarimon, Taito-ku, Tokyo, 111-0034
Travel Agency registered with a Tokyo Governor 2-7547
A regular member of All Nippon Travel Agents Association

【CANCELLATION POLICY】
10 to 8 days before the departure date of the tour 20%
7 to 2 days before the departure date of the tour 30%
The day before the departure date of the tour 40%
On the day of the departure date of the tour 50%
After the tour departed, No show 100%