1-Day Tour to Explore Lesser-Known Spots of Hiroshima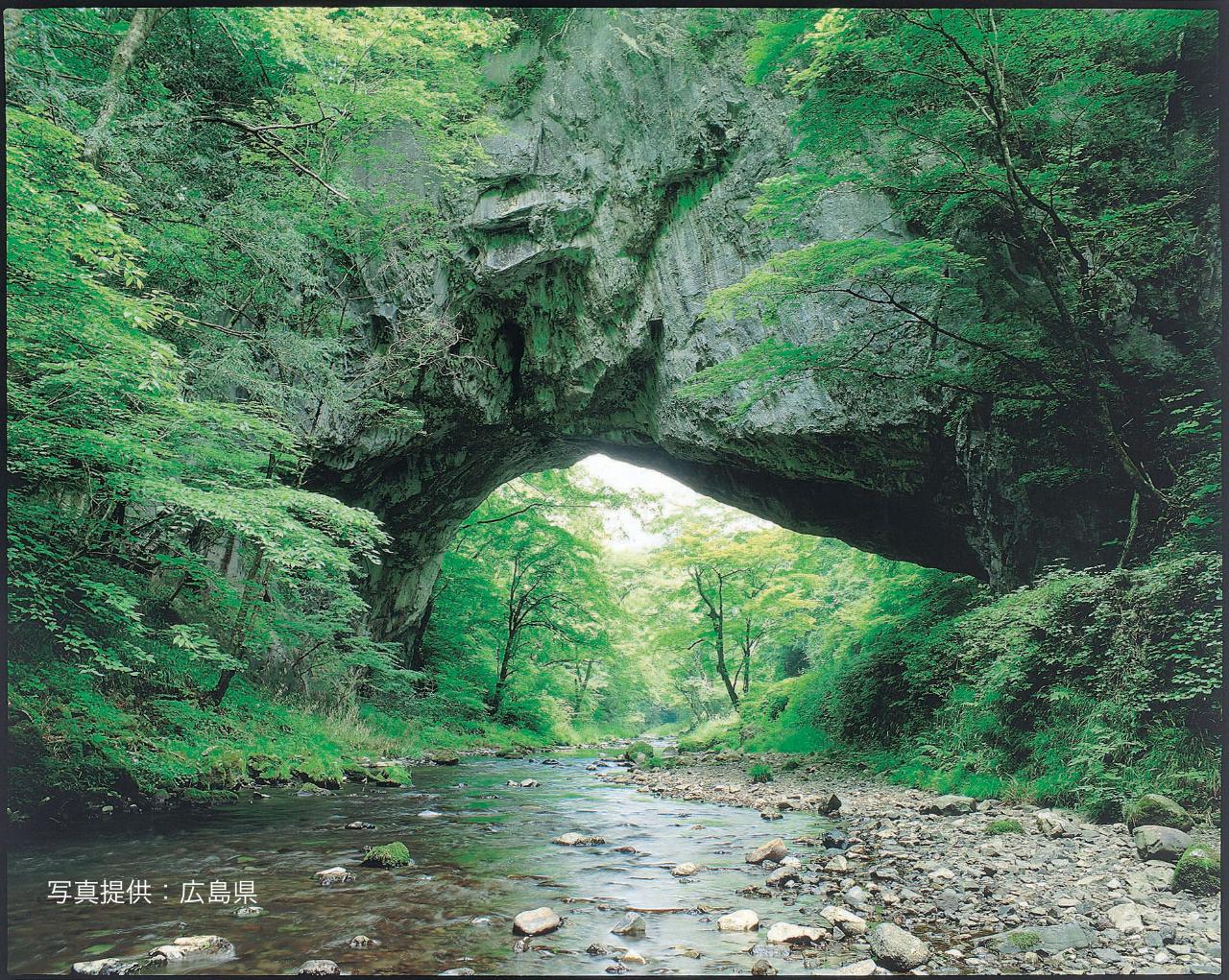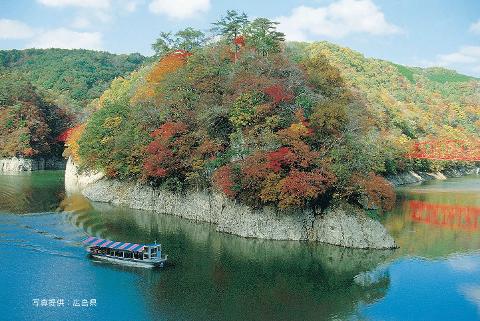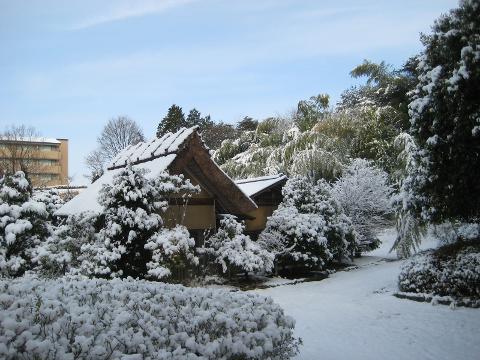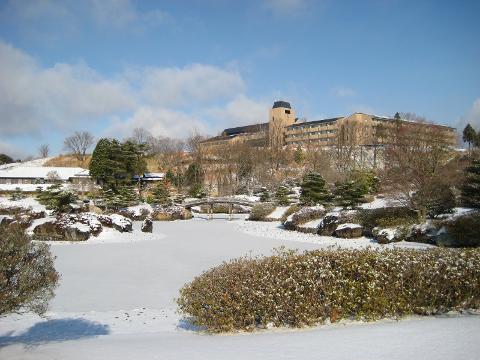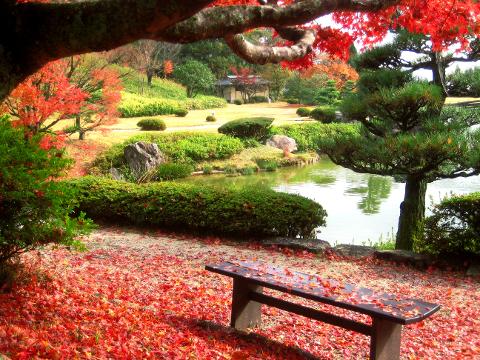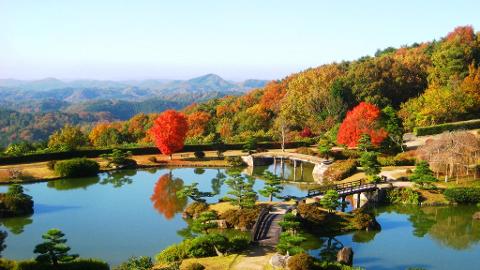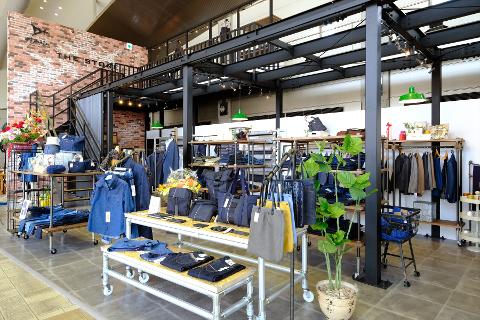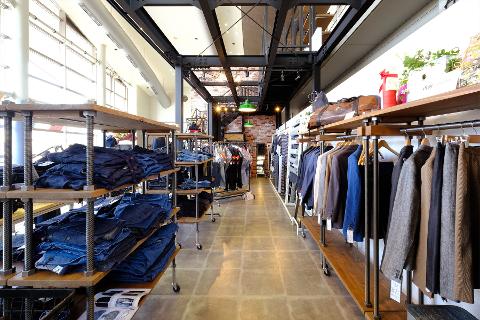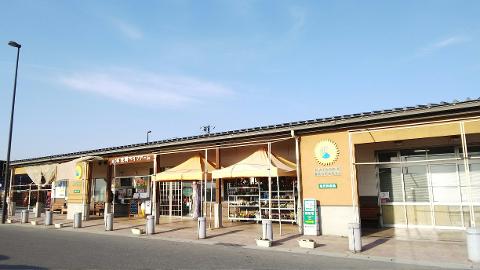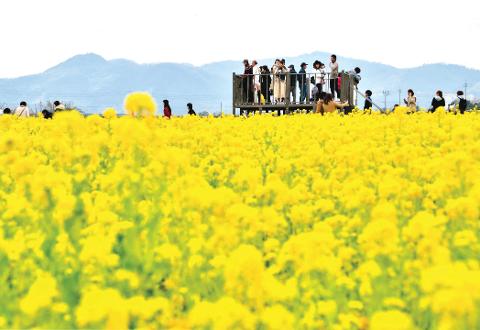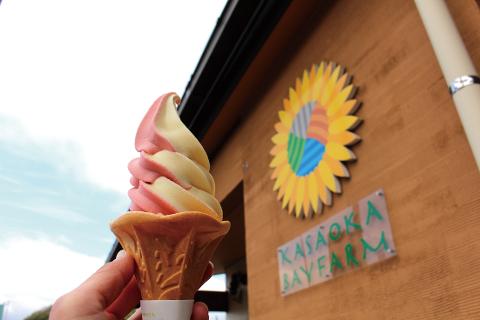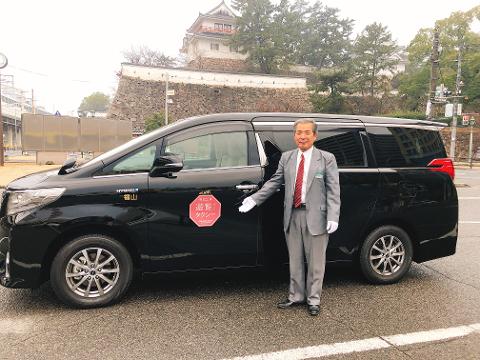 Duration: 9 Hours (approx.)
Location: Fukuyama, Hiroshima
Product code: EN-HSM-4049-40492
【OUTLINE】
Take a taxi and visit lesser-known but highly-recommended places in Hiroshima that are in Jinseki Kogencho, Ibara City, and Kasaoka City.



【HIGHLIGHTS】
Your taxi will take you to secret spots missed by most tourists.
Ride a pleasure boat and take in views of the valley, which have been selected as one of the 100 best sceneries in Japan.
Have lunch at a resort hotel boasting a gorgeous panoramic view on a sunny day and located deep in the mountains at 600 meters above sea level.
Shop in a town that produces high quality denim used by world-famous fashion brands.
Thanks to taxi transportation, there's no need to worry about waiting time and carrying your big luggage on buses or trains! Take a trip free from common travel stress.
【PRICES】
21,900 yen to 43,800 yen/person (including tax)
【SCHEDULE】
From home/the former accommodation・・・〈paid by the customer〉・・・8:30 Meeting: Fukuyama Station・・・10:00 Taishaku Valley: Taking a pleasure boat, free time (90 minutes)・・・12:30 Jinseki Kogen Hotel: Lunch, walking in the Japanese garden (90 minutes)・・・15:00 Ibara Denim Store: Shopping (20 minutes)・・・16:00 Roadside Station Kasaoka Bay Farm: Walking (30 minutes)・・・17:10 Dismissal: Fukuyama Station・・・〈paid by the customer〉・・・To home or the next accommodation

【DETAILS】
●Taishaku Valley
Stroll through the great nature of Taishuku Valley and take a 40-minute sightseeing tour of the lake on a pleasure boat. * No operation in winter.
●Jinseki Kogen Hotel
This resort hotel is located at an altitude of 600 meters and overlooks the Seto Inland Sea and the far-off mountains of Shikoku. Enjoy a meal while looking at lush green mountains from this restaurant.
●Ibara Denim Store
The top-quality denim made in Ibara City is used for products of world-famous fashion brands. The store sells quality jeans, jackets, shirts, denim fabrics, as well as small items (coasters, key chains, card cases, and tissue covers), etc.
●Road Station Kasaoka Bay Farm
In the reclaimed land in Kasaoka Bay, witness an array of seasonal flowers (spring: rape blossoms, summer: sunflower, autumn: cosmos) blooming on the vast grounds.Taishaku Valley
【THINGS TO NOTE】
Time:About 9 hours
Least participants:2 people

Meeting point:Taxi stand at JR Fukuyama Station North Exit [MAP]

Access:
30-1, Sannomarucho, Fukuyama-shi 720-0066
By Shinkansen
Take Sanyo Shinkansen from Hiroshima to Fukuyama for about 20 minutes and walk for 1 minute.
Take Tokaido/Sanyo Shinkansen from Shin-Osaka or Kyoto for about 1 hour and walk for 1 minute.

Tour conductor for 24 hours:None (A taxi driver will help you)

Accompanying National Government Licensed Guide Interpreter or Local Licensed Guide Interpreter:None

Language support:Japanese, English (optional), Chinese (optional)

Meals (included in a tour fee):〇(Breakfast:0, lunch:1, dinner:0)

Included:
・Taishaku Valley: pleasure boat fare
・Jinseki Kogen Hotel: lunch
・admission to the Japanese garden
Excluded:
・Guide fee
・Beverage,
・Facilities usage fees at locations other than the above
Free Wi-Fi:X
Toilet:Available at facilities (Western style)
Other things to note:
・ Please note that the service is provided primarily in Japanese.
・ The operation of the pleasure boat in Taishaku Valley is suspended during the winter. In that season, there is only free strolling time.
・ Please note that if the tour does not match with the flowering time, the Roadside Bay Farm will be changed to another spot.
・ Taxi driver shows you to the entrance of each facility and helps you pay the entrance fee, but does not go around the facility with you.

Operating Company:Asahi Taxi

【TOUR TERMS AND CONDITIONS】
Before booking the tour, please confirm the Tour Terms & Conditions and save the document.

Check [TOUR TERMS AND CONDITIONS](Japanese)
【TOUR PLANNER AND CONDUCTOR】
Regional Branding Institute Co.,Ltd.
Aqua Terrace UⅡ bldg. 8F, 2-20-3 Kaminarimon, Taiko-ku, Tokyo, 111-0034
Travel Agency registered with a Tokyo Governor 2-7547
A regular member of All Nippon Travel Agents Association

【CANCELLATION POLICY】
10 to 8 days before the departure date of the tour 20%
7 to 2 days before the departure date of the tour 30%
The day before the departure date of the tour 40%
On the day of the departure date of the tour 50%
After the tour departed, No show 100%