Setouchi Islands 1-Day Cruise: Rabbit Island & Local Culture Experience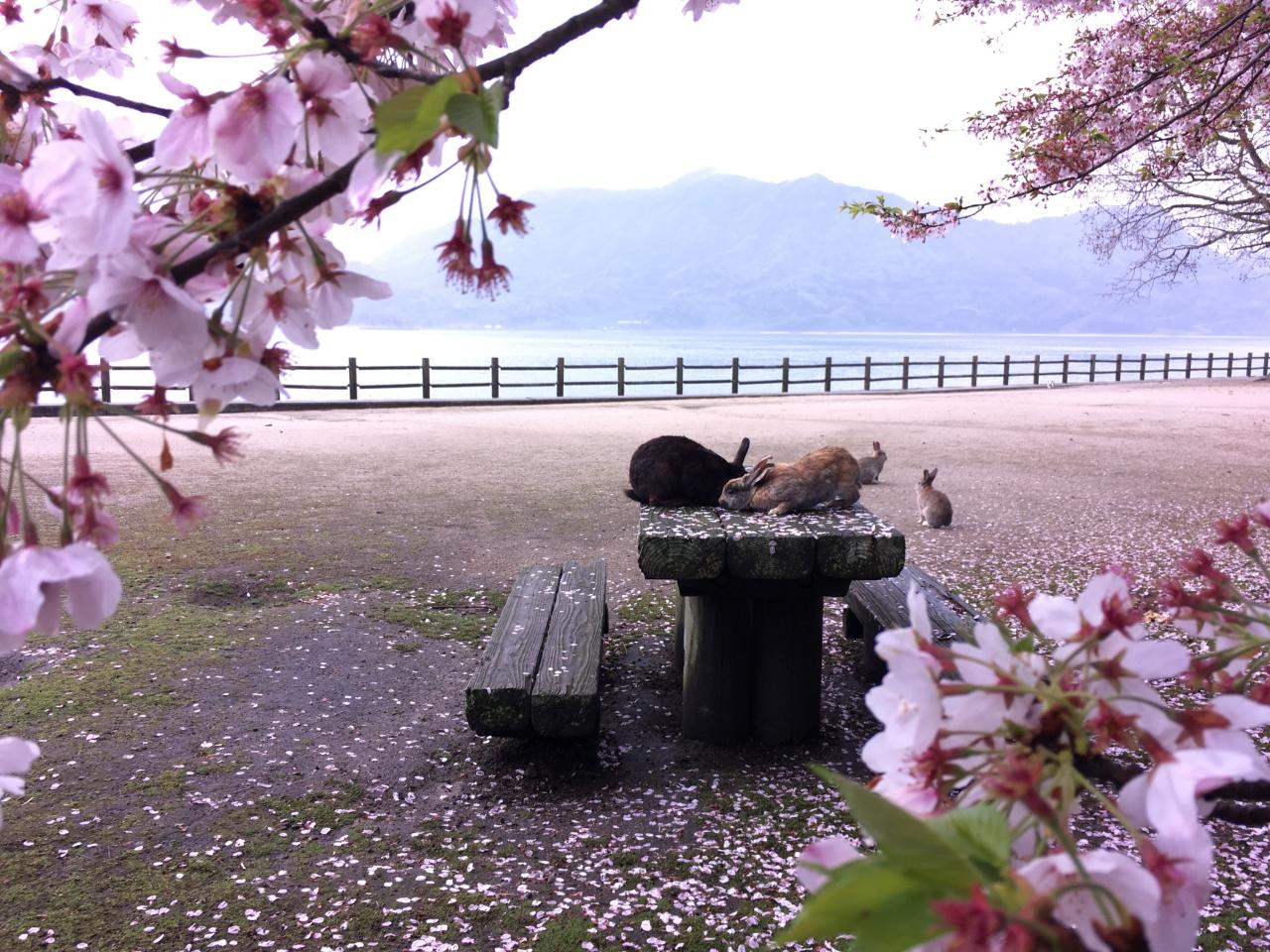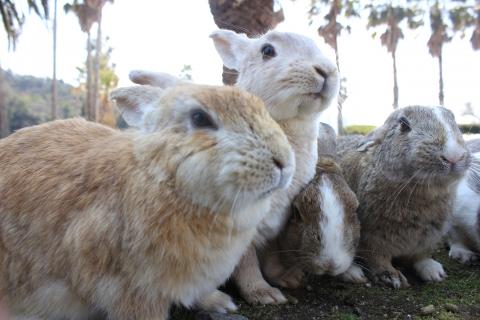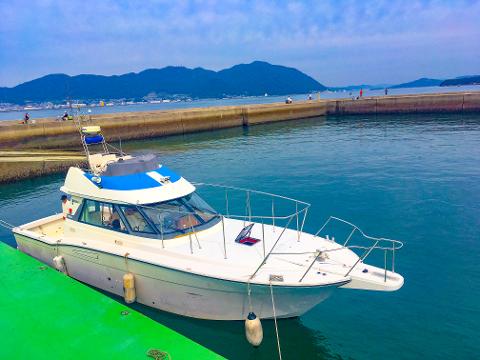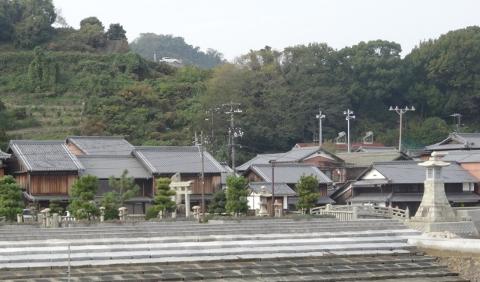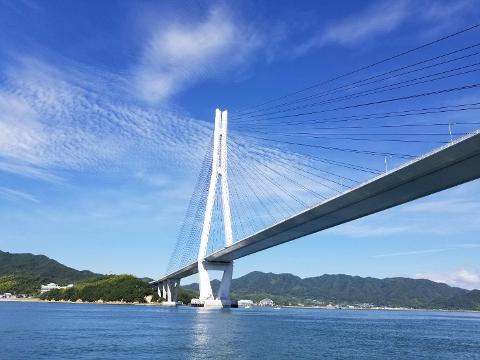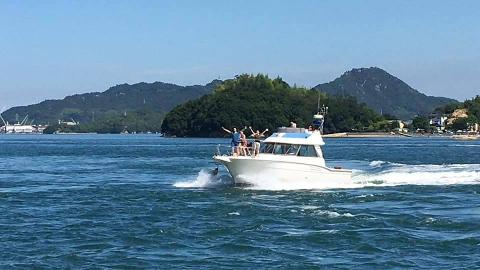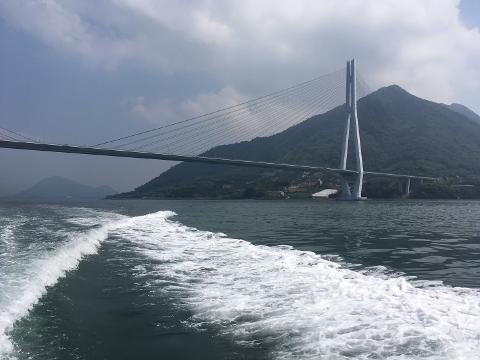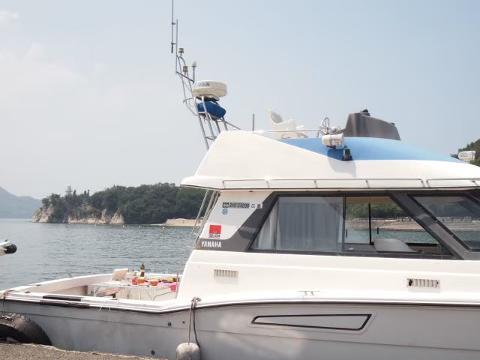 Duração: 6 Horas (Aproximadamente)
Localização: Mihara, Hiroshima
Código de produto: EN-HSM-4044-40442
【OUTLINE】
Visit a few of the famous Setouchi Islands on this 6-hour private cruise tour. We'll show you around areas that aren't touristy, so you'll be able to peacefully experience Japan without the hustle and bustle of other tourists in the area. The first destination is Okunoshima Island, which is not only shaped like a rabbit but is also home to over 700 fluffy bunnies. Then we'll take you to Osaki Shimojima Island, where you'll be able to experience and feel the true and authentic local culture of the Setouchi Islands.
【HIGHLIGHTS】
Relax on Rabbit Island (Okunoshima,) where over 700 fluffy bunnies live.
Step into the shoes of a local as you visit the Osaki Shimojima Island, one of the Setouchi Islands on which you can feel the iconic atmosphere of traditional Japan.
Unwind and spend a leisurely day on a chartered private cruiser.
Admire the calm and superb views of Setouchi Islands, which have recently been attracting worldwide attention.
Savor kaisendon (sashimi rice bowl) for lunch at a famous local sushi restaurant.
【PRICES】
175,200 yen (tax included)
【SCHEDULE】
<Model course>
10:00: Mihara Port
↓ 5 km
Seafood bowl for lunch at a famous sushi restaurant at Sunami Port
↓ 11 km
Okunoshima Island (Known as a rabbit island where hundreds of rabbits live)
↓ 21 km
Osaki Shimojima Island (Go around places of interest such as Mitarai District, where you can feel the history and culture of Setouchi)
↓ 43 km
16:00: Mihara Port
【DETAILS】
With the Setouchi Islands raking seventh in the world in the "52 Places to Visit in 2019" by The New York Times, we highly recommend that you take a relaxing private cruise to fully take in the stunning charm and beauty of these islands.
■ Okunoshima (Rabbit Island)
The uninhabited island, known as a rabbit paradise, is home to over 700 wild bunnies. You can interact with rabbits on the island, making it a popular spot for relaxation.
■ Tobishima Kaido
The Tobishima Kaido is the generic name of the eight bridges (total length: approximately 5,300 m) connecting Kure City, Hiroshima, and the islands of the Akinada Islands, located southeast of Kure City.
Explore the places where you can feel the history and culture of Setouchi, such as Shimokamagari Island. The eight bridges on the route all present a variety of different structures, including suspension bridges, cable-stayed bridges, and truss bridges. Various expressions of scenery created by each island and bridge together with the Seto Inland Sea are for sure a feast for both your eyes and your social media feeds.
■ Mitarai District
Mitarai is a small port town located on the east coast of Osaki Shimojima Island in the Seto Inland Sea.
It was chosen as an Important Preservation District for Groups of Historic Buildings. If you walk through the narrow lanes and alleys lined with historic buildings from the Edo period (1603-1867), you can truly feel and see ancient, traditional Japan.
【THINGS TO NOTE】
Time:6 hours
Minimum number of participants:2 people
Meeting point:Mihara Port [MAP]
3-1-1, Shiromachi, Mihara-shi, Hiroshima-ken 723-0014
Access:
It takes approximately 40 minutes from Hiroshima Station by Shinkansen and on foot.
・ About a 5-minute walk from JR Mihara Station (Shinkansen stops)
・ About 30 minutes by taxi from Hiroshima Airport

Tour conductor:None
Accompanying National Government Licensed Guide Interpreter or Local Licensed Guide Interpreter:None
Meals (included in a tour fee):None
Language support:Japanese
Included:
・Charter fee,
・Fuel
・Crew costs
Excluded:
・Food and drink,
・Shopping on the islands, etc.
Items to bring:You can bring your food and drink
Toilet:〇 Western style
Other things to note:
・ Lunch is not included
・ After landing on the islands, the guide will not be with you. Please enjoy yourself.
Operating company:Suzuka

【TOUR TERMS AND CONDITIONS】
Before booking the tour, please confirm the Tour Terms & Conditions and save the document.
Check [TOUR TERMS AND CONDITIONS](Japanese)

【TOUR PLANNER AND CONDUCTOR】
Regional Branding Institute Co., Ltd.
Aqua Terrace UⅡ Bldg., 8F, 2-20-3 Kaminarimon, Taito-ku, Tokyo, 111-0034
Travel Agency registered with a Tokyo Governor 2-7547
A regular member of All Nippon Travel Agents Association
【CANCELLATION POLICY】
10 to 8 days before the departure date of the tour: 20%
7 to 2 days before the departure date of the tour: 30%
The day before the departure date of the tour: 40%
On the day of the departure date of the tour: 50%
After the tour departed, No show: 100%