Setouchi Islands 1-Day Cruise: Rabbit Island & Art Course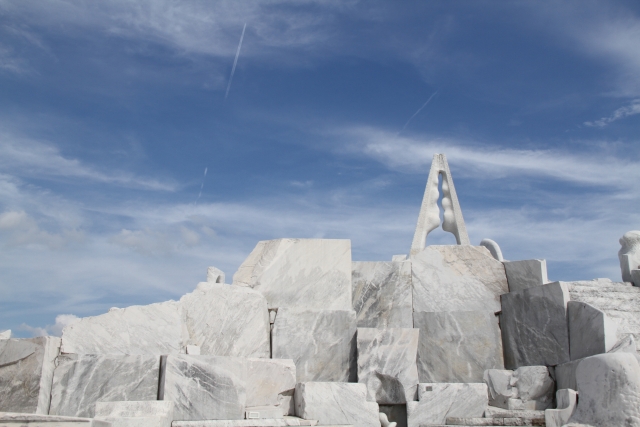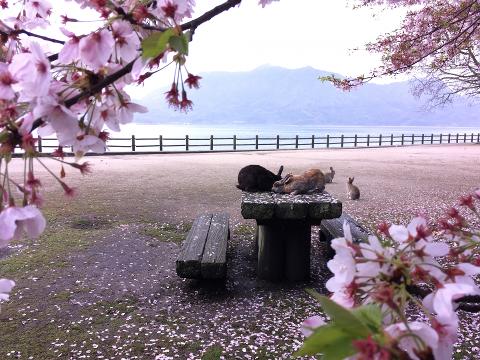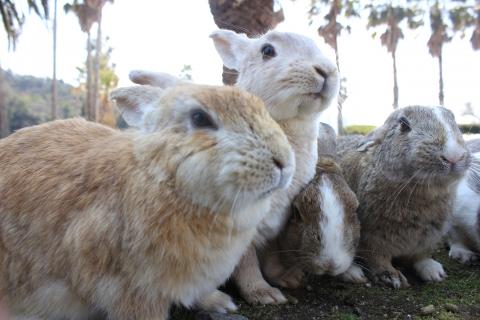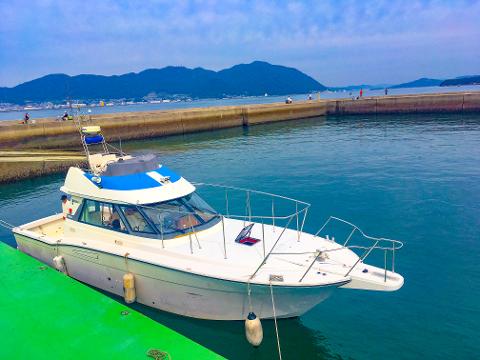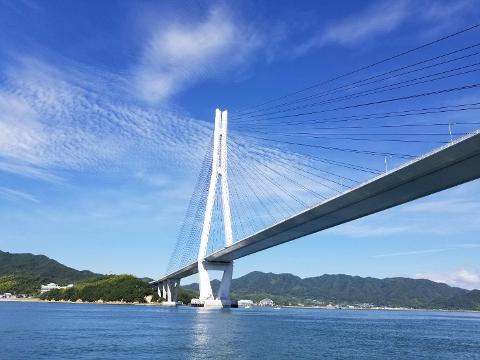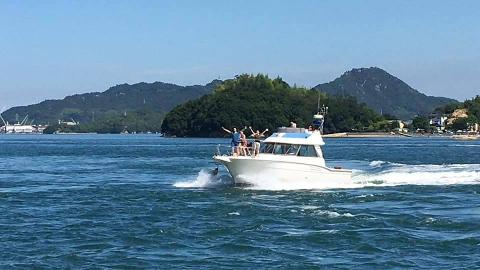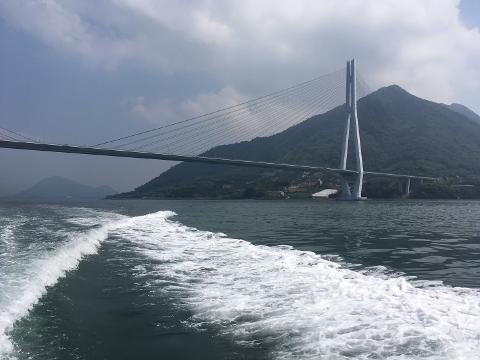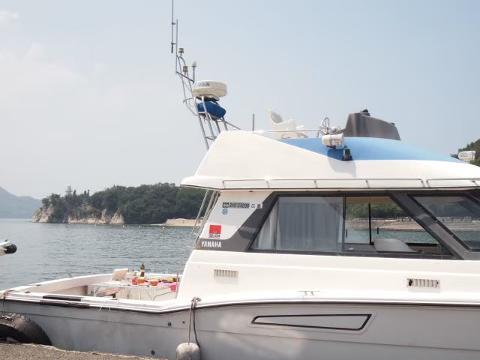 Duration: 8 Hours (approx.)
Location: Mihara, Hiroshima
Product code: EN-HSM-4044-40443
【OUTLINE】
Enjoy a 6-hour private cruise visiting some of the Setouchi Islands, in which we'll show you around islands that aren't touristy. The first destination is Okunoshima Island, shaped like a rabbit, and in fact, 700 fluffy bunnies live on the island! We'll also visit Ikuchi Island, where you'll be able to take lots of insta-worthy pictures.

【HIGHLIGHTS】
Relax on Rabbit Island (Okunoshima) and visit the 700 bunnies living there!
Visit Ikuchi Island, an art island dotted with open-air sculptures and home to the stunning Kousanji Temple.
Unwind and spend a leisurely day on a chartered private cruiser.
Admire the calm and superb views of Setouchi Islands, which have recently been attracting worldwide attention.
Taste kaisendon (sashimi rice bowl) for lunch at a famous, local sushi restaurant.
【PRICES】
175,200 yen (tax included)

【SCHEDULE】
<Model course>
10:00: Mihara Port
↓ 5 km
Seafood bowl for lunch at a famous sushi restaurant at Sunami Port
↓ 11 km
Okunoshima Island (Known as a rabbit island where hundreds of rabbits live)
↓ 38 km
Ikuchijima Island (Walk around Setoda and Kousanji Temple)
↓ 11 km
18:00: Mihara Port
【DETAILS】
The Setouchi Islands, ranked seventh in the world in the "52 Places to Visit in 2019" by The New York Times, are receiving worldwide attention, making it a must-visit destination for any tourist going to Japan. We especially recommend taking a private cruise to fully take in the magical charm and beauty of the Setouchi Islands.
■ Okunoshima (Rabbit Island)
The uninhabited island, known as a rabbit paradise, is home to over 700 wild bunnies. You can interact with rabbits all over the island, making it a popular spot for relaxation.
■ Tatara Bridge
You will pass under this suspension bridge spanning 1,480 meters long. This is the longest cable-stayed bridge in Japan and the fifth-longest in the world.
■ Ikuchijima (Setoda)
This is an art island dotted with numerous open-air art works.
It is also where you can visit Kousanji Temple, "The Hill Of Hope," which will make a lovely addition to your social media feed. The Hill Of Hope is a vast marble garden using about 3,000 tons of pure white Carrara marble. The theme of the garden is "Familial Ties," and it represents a peaceful world filled with hope for the future. Touch the monuments, climb, and pop your head through the hole to fully enjoy the hands-on exhibition at the temple.
【THINGS TO NOTE】
Time:8 hours
Minimum number of participants:2 people
Meeting point:Mihara Port
3-1-1, Shiromachi, Mihara-shi, Hiroshima-ken 723-0014
Access:
It takes approximately 40 minutes from Hiroshima Station by Shinkansen and on foot.
・ About a 5-minute walk from JR Mihara Station (Shinkansen stops)
・ About 30 minutes by taxi from Hiroshima Airport

Tour conductor:None
Accompanying National Government Licensed Guide Interpreter or Local Licensed Guide Interpreter:None
Meals (included in a tour fee):None
Language support:Japanese
Included:Charter fee, fuel, and crew costs
Excluded:Food and drink, shopping on the islands, etc.
Items to bring:You can bring your food and drink
Toilet:〇 Western style
Other things to note:
・ Lunch is not included
・ After landing on the islands, the guide will not be with you. Please enjoy yourself.
Operating company:Suzuka

【TOUR TERMS AND CONDITIONS】
Before booking the tour, please confirm the Tour Terms & Conditions and save the document.
Check [TOUR TERMS AND CONDITIONS](Japanese)

【TOUR PLANNER AND CONDUCTOR】
Regional Branding Institute Co., Ltd.
Aqua Terrace UⅡ Bldg., 8F, 2-20-3 Kaminarimon, Taito-ku, Tokyo, 111-0034
Travel Agency registered with a Tokyo Governor 2-7547
A regular member of All Nippon Travel Agents Association
【CANCELLATION POLICY】
10 to 8 days before the departure date of the tour: 20%
7 to 2 days before the departure date of the tour: 30%
The day before the departure date of the tour: 40%
On the day of the departure date of the tour: 50%
After the tour departed, No show: 100%