All-You-Can-Eat Fruit-Picking in Okayama (with Taxi Transfer)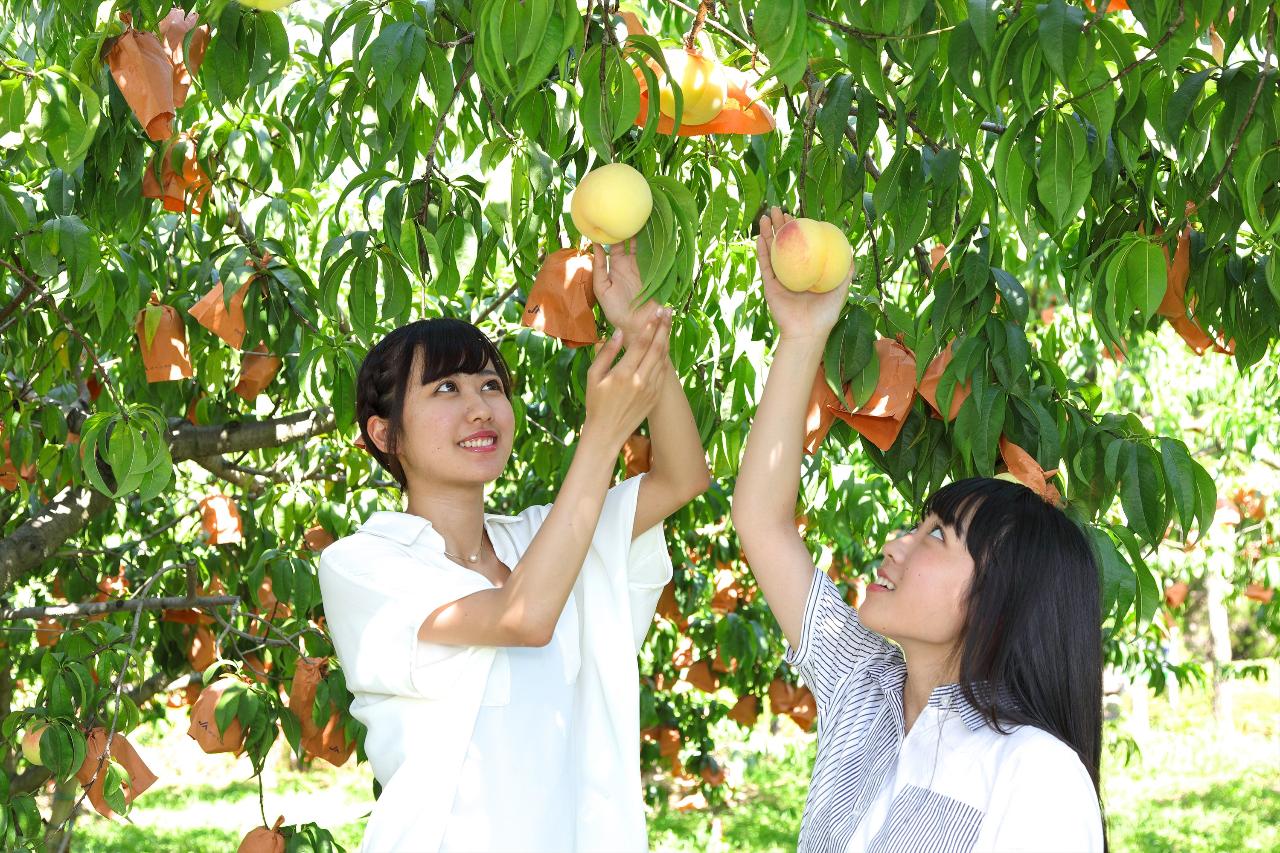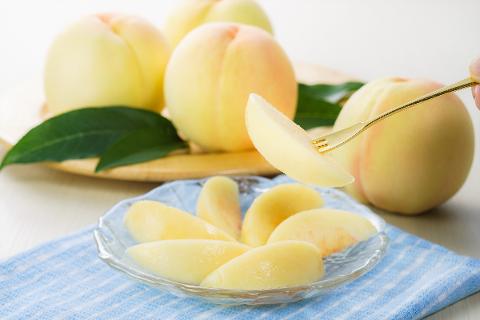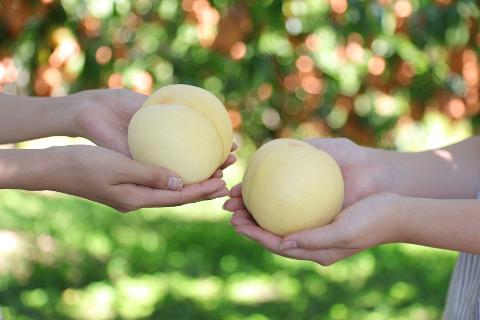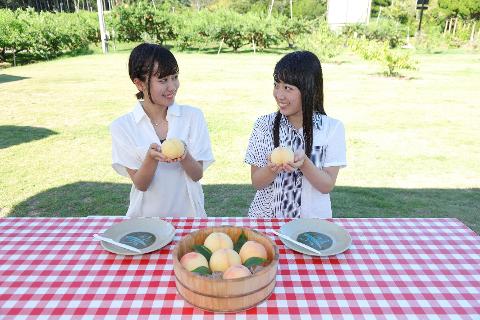 Duration: 220 Minutes (approx.)
Location: Okayama, Okayama
Product code: EN-OKY-7133-71331
【OUTLINE】
On this tour, you will be able to enjoy fruit-picking and eat as many fruits as you'd like at Yoshii Farm in Okayama Prefecture, known as the fruit kingdom. The plan includes a taxi transfer from Granvia Okayama, and you can book the experience at any time you'd like.


【HIGHLIGHTS】
Enjoy seasonal fruit picking and all-you-can-eat fruits in the Fruit Kingdom of Okayama.
Includes a taxi transfer from Granvia Okayama to Yoshii Farm.
Pick 15 varieties of peaches, from early varieties to late ones.
Enjoy cold peaches and grapes under the blue sky.
Experience fruit picking on a vast land of 1.5 hectares and take 2 peaches with you.


【PRICES】
37,700yen ~ 56,550yen (tax included)
*Please select 1 from 4 kinds of taxi.
【SCHEDULE】
Meet at Hotel Granvia Okayama → Move to Yoshii Farm (about 50 minutes) → Fruit picking & all-you-can-eat and free time (about 120 minutes) → Move to Hotel Granvia Okayama (about 50 minutes) → Wrap up at Hotel Granvia Okayama
【DETAILS】
This plan includes an all-you-can-eat fruit-picking experience in Okayama Prefecture, which is a fruit kingdom. Includes transfer from Granvia Okayama to Yoshii Farm.
[Hotel meeting time] 8:00, 9:00, 10:00, 11:00, 12:00, 13:00, 14:00, 15:00
[Experience start time] 9:00, 10:00, 11:00, 12:00, 13:00, 14:00, 15:00, 16:00
Yoshi Farm is a hands-on, sightseeing farm located in a vast area of ​​1.5 hectares and blessed with beautiful nature. It mainly consists of a peach garden and a strawberry house, where you can enjoy seasonal fruit picking and eat as much as you'd like in every season. The farm has about 80 white peach trees with which you can enjoy 13 varieties of peach. For strawberry picking, you may enjoy the popular Akihime, Beni Hoppe, and Sagahonoka varieties. You can also pick strawberries without having to bend or squat thanks to an elevated cultivation method.
【THINGS TO NOTE】
Time:220 minutes (approx.)
Minimum number of participants:1 person (Max. 9 people)

Meeting point:Hotel Granvia Okayama
1-5 Ekimotomachi, Kita-ku, Okayama-shi, Oakayama Prefecture 700-8515

Access:
・ 3 minutes walk from Okayama station
・ 30 minutes by car from Okayama Airport
Tour conductor for 24 hours:None

Accompanying National Government Licensed Guide Interpreter or Local Licensed Guide Interpreter
:None

Language support:Japanese,English
* English driver may be available
Meals (included in a tour fee):None

Included:Taxi transfer fee, fruite picking experoence fee
Excluded:Excludes transportation and other expenses such as personal expenses which are not included in the course.

Free Wi-Fi:×
Toilet:Yes
Operating company:Ryobi Taxi
Other things to note :Please choose the starting time from every hour from 9:00 to 16:00.

【TOUR TERMS AND CONDITIONS】
Before booking the tour, please confirm the Tour Terms & Conditions and save the document.
Check [TOUR TERMS AND CONDITIONS](Japanese)
【TOUR PLANNER AND CONDUCTOR】
Regional Branding Institute Co., Ltd.
Aqua Terrace UⅡ Bldg. 8F, 2-20-3 Kaminarimon, Taito-ku, Tokyo, 111-0034
Travel Agency registered with a Tokyo Governor 2-7547
A regular member of All Nippon Travel Agents Association

【CANCELLATION POLICY】
10 to 8 days before the departure date of the tour 20%
7 to 2 days before the departure date of the tour 30%
The day before the departure date of the tour 40%
On the day of the departure date of the tour 50%
After the tour departed, No show 100%