Learn How to Make Rice Ball "Onigiri" like a Japanese Grandma in Shirakawa-gō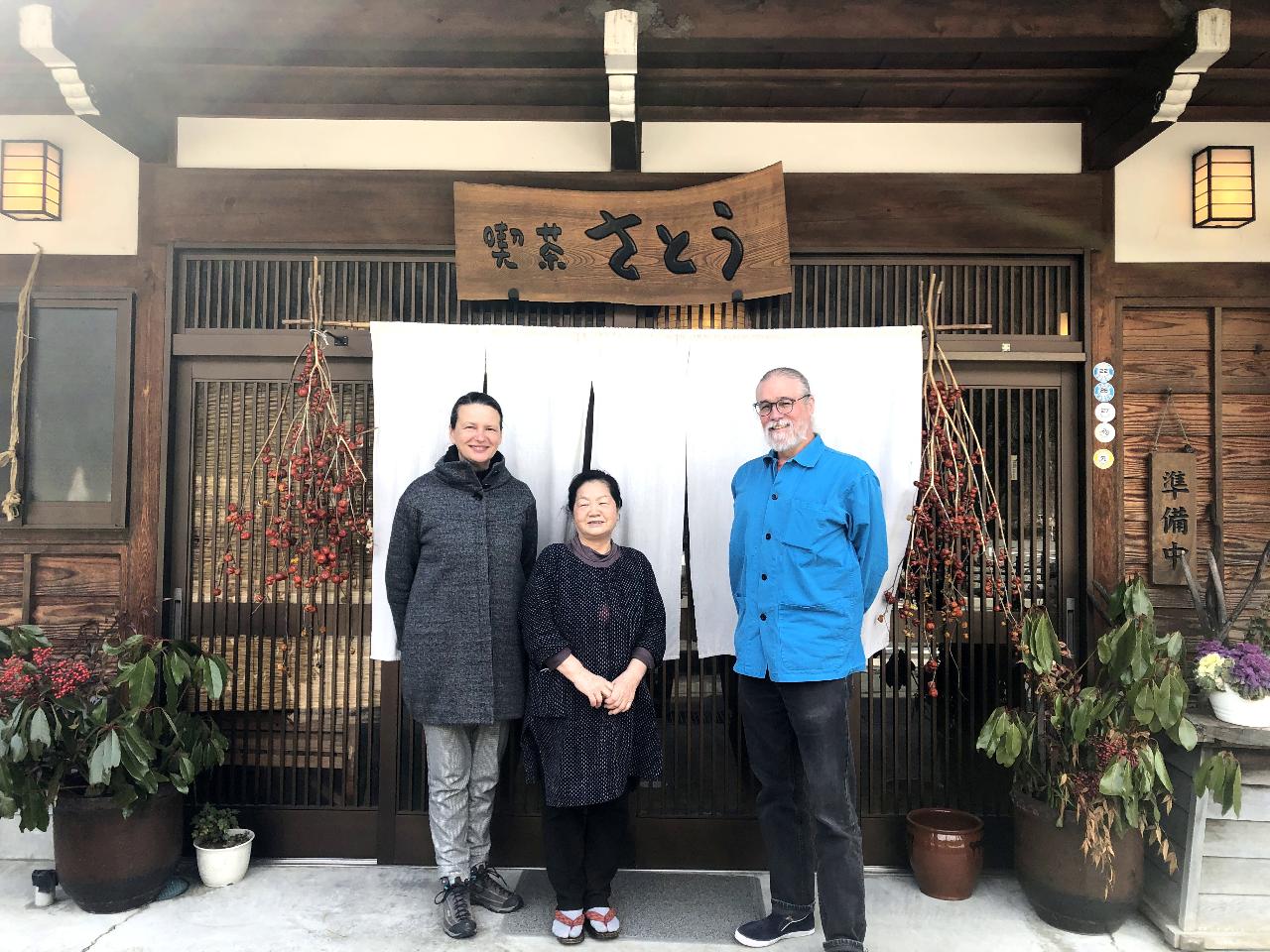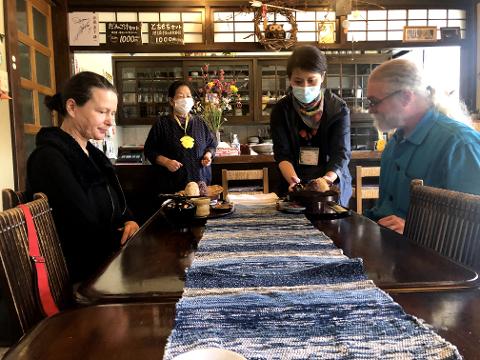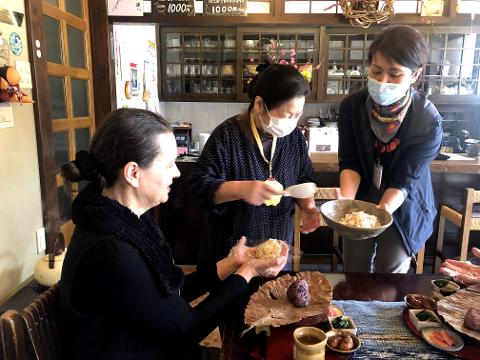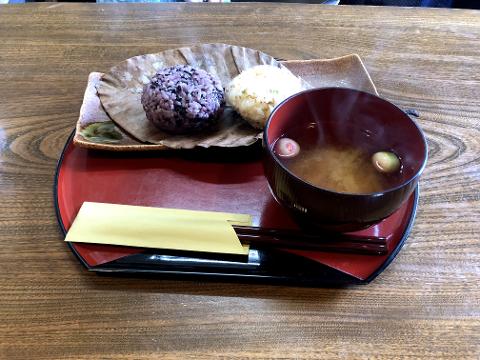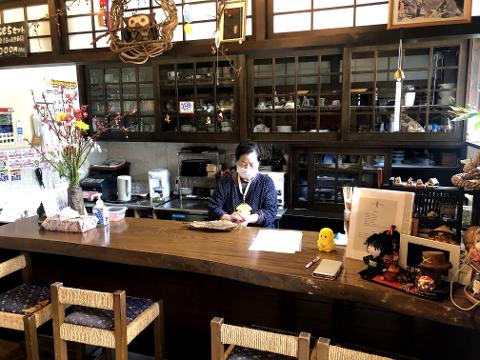 天數: 60 分鐘 (左右)
位置: Ohno-gun, Gifu
产品编号: EN-GIF-7142-71420
【OUTLINE】
You can learn how to make onigiri (rice balls) directly from the local grandma. You will get to know the diet and culture of Shirakawa Village while relaxing at mealtime.


【HIGHLIGHTS】
Eat rice made with clean water, which is a specialty of Shirakawa Village

Learn about the local ingredients and food culture from Mrs. Sato from Shirakawa Village
Experience life in Shirakawa Village in a relaxed manner.
Easily accessible as the venue is in front of the bus terminal
Be accompanied by an English-speaking guide, a French-speaking guide or Chinese-speaking guide living in Shirakawa Village


【SCHEDULE】
Meet up→Introduction of Onigiri (10 min.)→Making Onigiri while chatting with the grandma (10 min.)→Tasting Onigiri (40 min.)→End


【DETAILS】
Shirakawa-go village, registered as a UNESCO World Heritage Site in 1995, is famous for its Gassho-zukuri houses and so on. Shirakawa-go is a place like a "Japanese hometown," where you can deeply feel the rural culture, lifestyle, and living that is the original landscape of Japan. Gassho-zukuri is derived from the appearance of folded hands for praying, which also has a deep connection to food culture. The tasty "Shirakawa-go Rice" is one of the specialties of Shirakawa Village, abundant with nature and clear water from sacred mountain Mt. Hakusan.
In this experience, you will make Onigiri with Shirakawa-go Rice while learning directly from Mrs. Sato, the owner of Café Sato. The Onigiri is made with local ingredients, so you can enjoy the original taste of the ingredients.
Interacting with the local people and learn about the food culture, lifestyle, and living in Shirakawa-go.


【THINGS TO NOTE】
Time:1 hour
Meeting point:Café Sato
1163-1, Ogimachi, Ono-District, Gifu, 501-5627
Access:
From Takayama: Take the Takayama Nohi express bus to Shirakawa-go (Ogimachi). The journey takes about 60 minutes.
From Kanazawa: Take the express Hokuriku Tetsudou express bus to Shirakawa-go (Ogimachi). The journey takes about 1 hour and 15 minutes.
From Nagoya: Take the express Gifu bus to Shirakawa-go (Ogimachi). The journey takes about 2 hours and 50 minutes.
From Toyama: Take the Toyama Chiho Tetsudou/Nohi express bus to Shirakawa-go (Ogimachi). The journey takes about 1 hour and 20 minutes.
* From Shirakawa-go bus terminal, walk 1 minute.


Language support:Japanese, English, French, Chinese
Included:Onigiri rice balls, Appetizer served in small bowl, Miso soup, Guide fee
Participation requirements:Aged 6 and over

Free Wi-Fi:×
Toilet:◯ (Western-style)
Other things to note:Those who have food allergies cannot take part in the tour.
【CANCELLATION POLICY】
7 to 4 days in advance: 40% of the tour price
3 to 2 days in advance: 60% of the tour price
The day before/on the day of the tour: 100% of the tour price
※Right after the online settlement is made, a cancellation fee of 10% will be incurred in case of cancellation.
※The cancellation fee includes handling charges.