Learn Nagoya Yuzen Dyeing and Have a Kimono Dressing Experience in a Luxurious Traditional Japanese Restaurant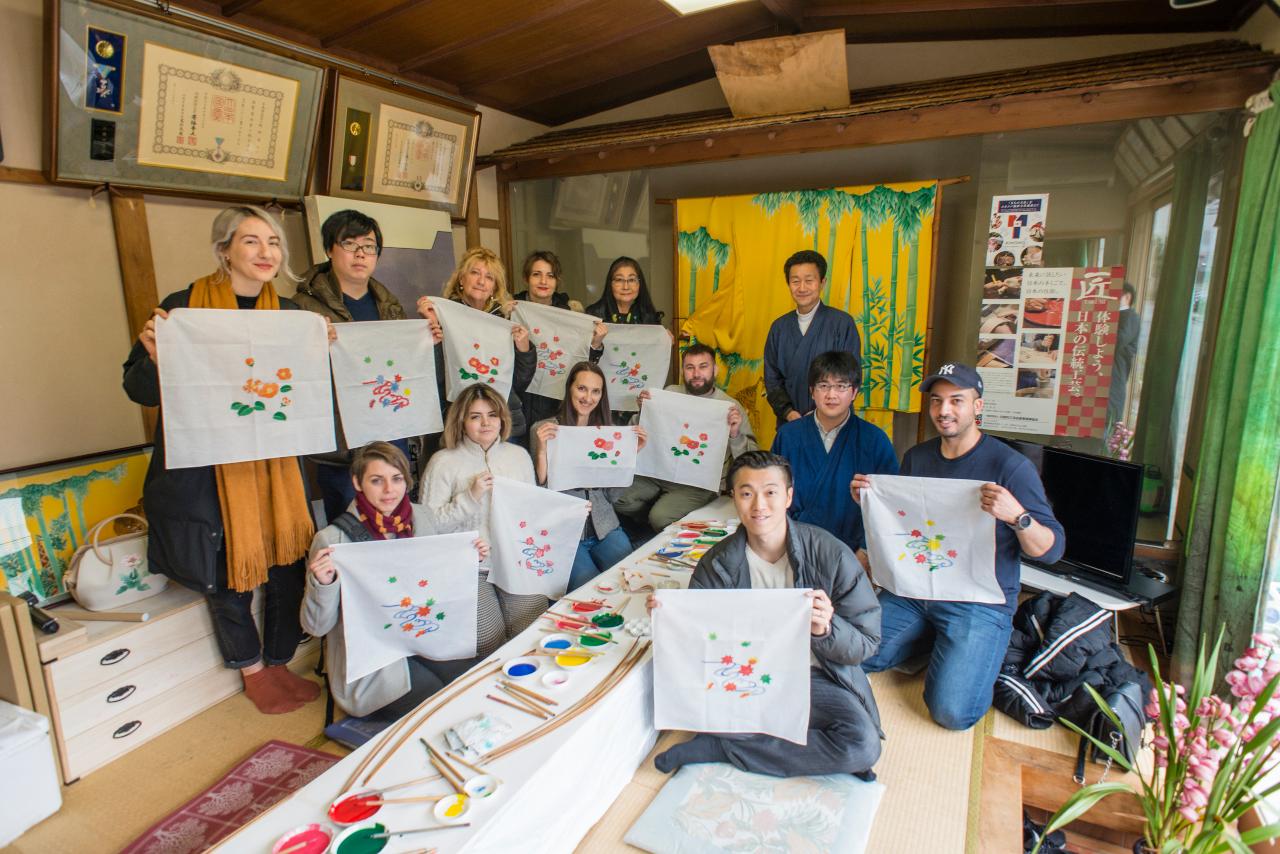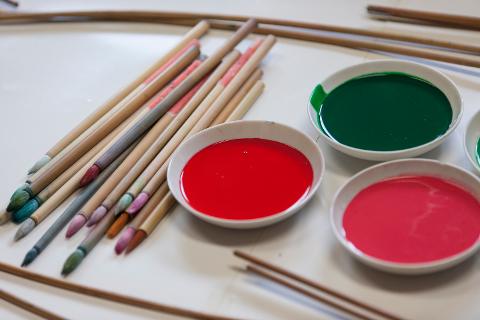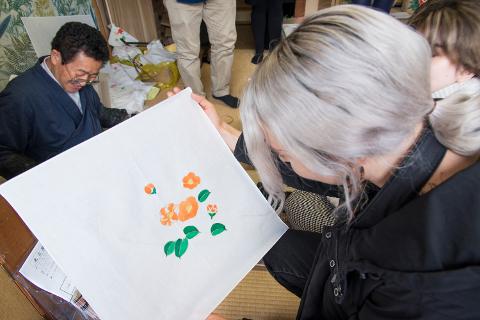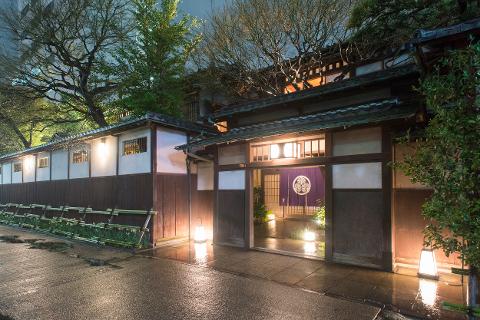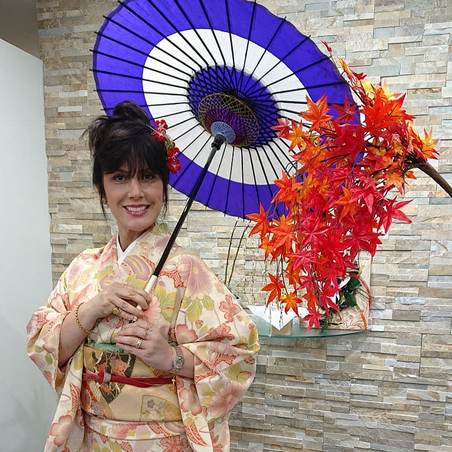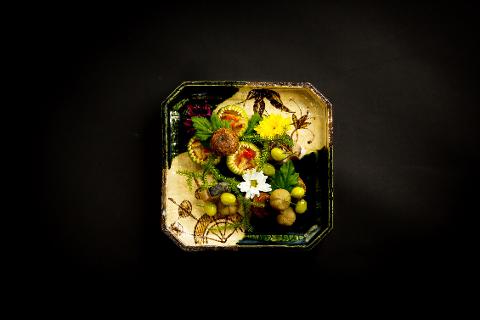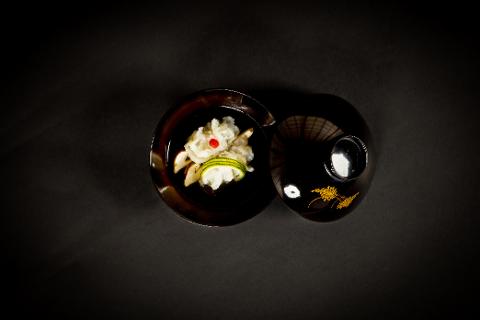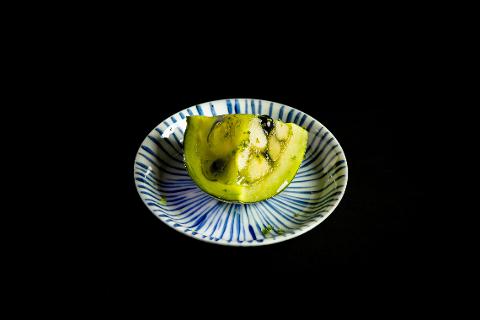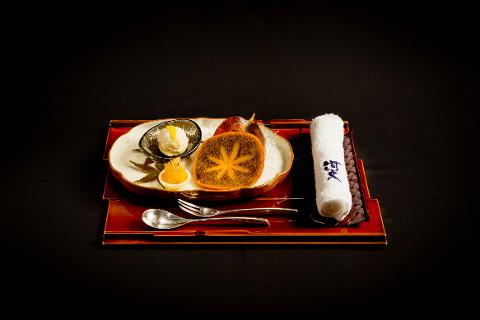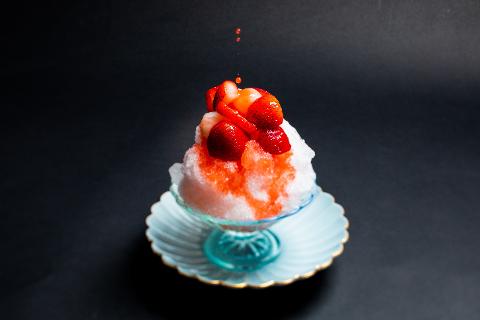 Duration: 6 Hours (approx.)
Location: Nagoya-shi, Nishi-ku, Aichi
Product code: EN-AIC-7163-71630
【OUTLINE】
Immerse yourself in the fascinating Japanese culture through an unforgettable experience. You will learn the traditional Nagoya's Yuzen dyeing technique used in the decoration of traditional silk kimono. Moreover, you will go to a luxurious traditional Japanese building and get dressed yourself in an authentic kimono supported by our professional staff.
【HIGHLIGHTS】
Learn Nagoya Yuzen dyeing, an ancient technique used in the decoration of traditional silk kimono that has over 300 years of history

Get inspired by the highly colorful designs and get the feel for this Japanese art form
Wear an authentic Japanese kimono in traditional building
Our professional staff will support you carefully when you wear a kimono
As an option, you can have lunch at a traditional building where you can wear a kimono
【SCHEDULE】

●Explanation & preparation (20 minutes)
●Yuzen dyeing experience (2 hours)
●Moving & Lunch (1hour and 30 minutes)
●Kimono dressing at the Japanese restaurant (2 hours)


【DETAILS】
First, we will dye silk handkerchiefs to experience the elaboration of the technique at Nagoya Yuzen, a traditional craft that has been around for over 300 years.Nagoya Yuzen is considered to be good for simple designs, and is characterized by austere elegant designs with few colors.You can experience the traditional kimono culture that can only be experienced in Aichi.
After dyeing your handkerchief, you can wear a real kimono in 400-year-old space.If you tell us in advance, we can prepare a kimono according to your request. You can rest assured that our professional kimono dressing staff will be there to assist you when you put on your kimono. After dressing, you can take a photo with your smart phone in the wonderful historical space and leave a memory for a lifetime. Japanese dessert or lunch can be included as an option at a Japanese traditional restaurant where you can try on a kimono. Please enjoy the Japanese food culture as well!

【THINGS TO NOTE】

Time:6 hours 
Meeting point:Yuzen studio Horibe
1-25-1, Mandaicho, Nishi-ku, Nagoya-shi, Aichi-ken
Access:
Take Nagoya Municipal Subway Higashiyama Line from Nagoya and transfer to Maizuru Line at Fushimi. Alight at Joshin Station and walk for 15 minutes.
Or take the bus bound for Kami-Iida from Nagoya Station and get off at Kosei-dori 1-chome, about a 5-minute walk from the bus stop.
Language support:English, Japanese 
Included:Material cost, experience fee, dressing fee
Excluded:Travel expenses, meal fee 
Free Wi-Fi:× 
Toilet:〇 (Western-style) 
Other things to note:
・Please wear something that you can get dirty.
・Please be careful with your kimono when you try on the kimono. In addition, we will ask you to deposit 10,000 yen in cash for your kimono before your kimono dressing experience.
・Depending on your size, it may be difficult to prepare the kimono you request. Thank you for your understanding in advance.
【CANCELLATION POLICY】
7 to 4 days before the tour date 40% of the tour price
3 to 2 days before the tour date 60% of the tour price
The day before the tour date, on the day of the tour 100% of the tour price
※Right after the online settlement is made, a cancellation fee of 10% will be incurred in case of cancellation.
※The cancellation fee includes handling charges.