Go Island-Hopping in the Setouchi Region and Explore Modern Japanese Art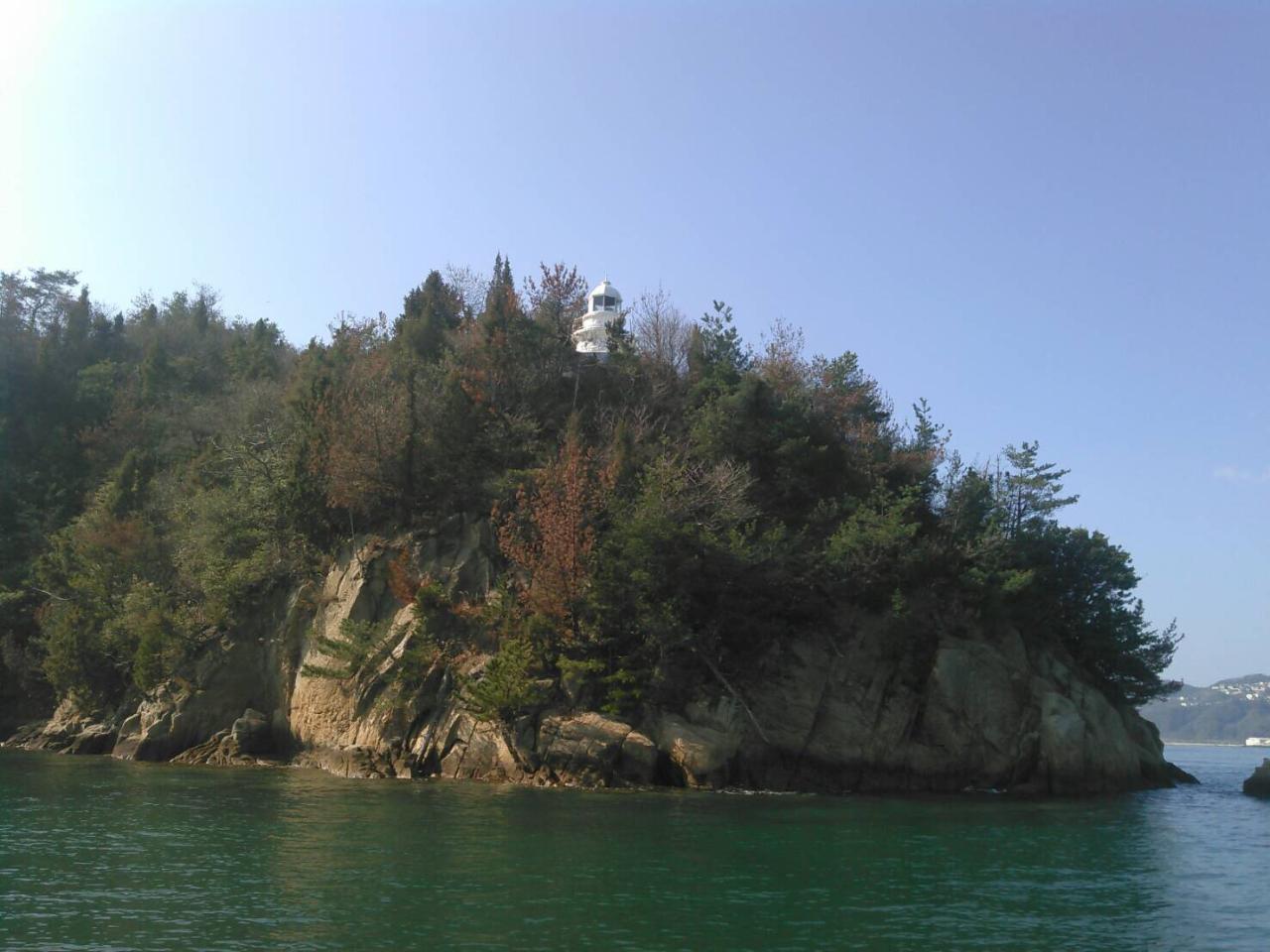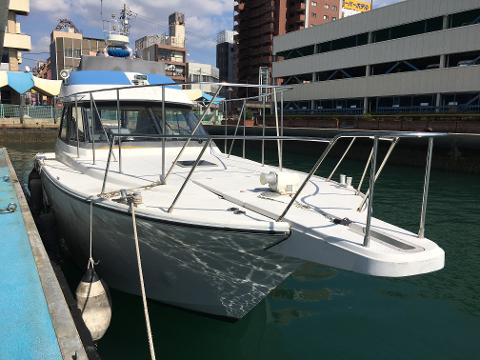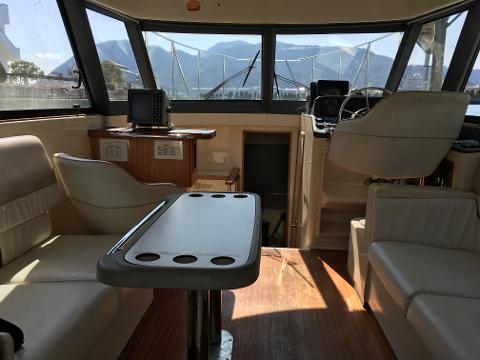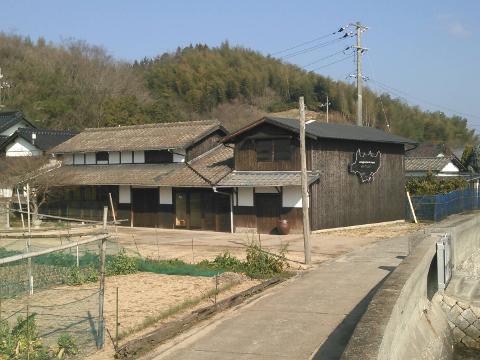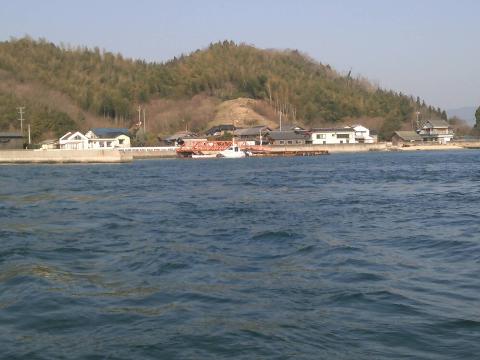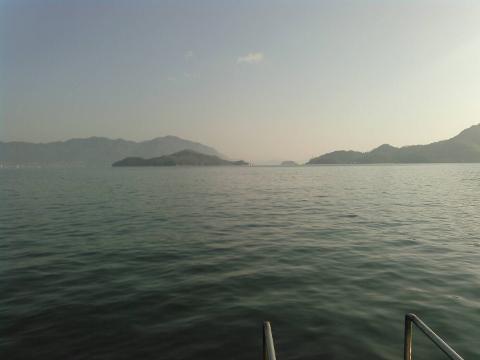 Duration: 4 Hours (approx.)
Location: Mihara-shi, Hiroshima
Product code: EN-HSM-4044-40444
【OUTLINE】
While taking in the natural beauty of the Setouchi Region, we will visit Kosaki Island, inhabited by less than 10 islanders, and guide you through its marvelous and unique works of art. We will then stop by Momo Island, which is currently experiencing an art revival of its own.

【HIGHLIGHTS】
Traverse through the Setouchi Inland Islands to explore Modern Japanese Art Exhibitions.
Visit a unique island with a population of less than 10 people.
Witness Momo Island's budding Art Revival and gaze at the picturesque landscape from the Shimanami Kaido bay.
【PRICES】
39,850 yen 〜71,700 yen (tax included)

* The maximum price includes the option.


【SCHEDULE】
10:00 Mihara Inner Harbor/Waiting place (Meeting/Reception)・・・〈Cruising〉・・・10:30〜11:30 Tour of art spots on Kosagijima・・・〈Cruising〉・・・12:15〜 13:15 Cycling around the art spots on Hyakushima・・・〈Cruising〉・・・14:00 Mihara Port (scheduled to end/disbanded)

【DETAILS】
The Setouchi Region has been drawing global attention for the recent revival and renewed interest in art that has struck its islands. Along with Setouchi's International Art Festival, each of Setouchi's Inland Islands has strived to promote its region through art. In fact, the small island of Kosaki, with a population of under 10 people, was recently chosen as a pre-venue for the Hiroshima Triennale 2020, a festival of modern art in the Hiroshima area.
This island-hopping cruise will explore both Kosaki Island and Momo Island and the ways its promoting and reviving art in the region.
The tour will start from Mihara Port, a 5-minute walk from Mihara Station. Mihara Station once thrived as a castle town in earlier days, but it is now known to be conveniently located near a shinkansen (bullet train). Kosaki Island is 15-minutes from the Mihara Port, making it the island closest to a shinkansen station.
The captain of the cruise boat will guide everyone to and from the island(s). We will also be loading bicycles onto the boat so that you may enjoy cycling within the island(s) after we land.


【THINGS TO NOTE】
Time:4 hours

Minimum number of participants:1 (maximum 6)

Meeting point: Mihara Inner Port Passenger Ship East Visitor Pier [MAP]
3-1-1, Shiro-machi, Mihara-shi, Hiroshima, 723-0014 

Access:
・About 40 minutes from Hiroshima Station by foot!
・Approximately 5 minutes by foot from JR Mihara Station (with Shinkansen) 
・About 30 minutes by taxi from Mihara Airport


Tour conductor:×


Accompanying National Government Licensed Guide Interpreter or Local Licensed Guide Interpreter :×

Language support:Japanese, English(audio guide), Chinese(audio guide)、Korean(audio guide)


Meals (included in a tour fee):×


Included:Charter fee, fuel fee, and crew personnel fee

Excluded:Other personal expenses such as food, beverage and personal shopping on the island, etc.

Free Wi-Fi:×


Toilet:〇 (Western-style)

Other things to note:
・Due to movements of the ship based on weather conditions, passengers who may experience motion sickness are recommended to take measures in advance.
・There is a possibility of water splashing on the ship deck, kindly take note.
・Eating and drinking on board is allowed (However, please bring your own food and drinks)


Operating company:Suzuka
【TOUR TERMS AND CONDITIONS】
Before booking the tour, please confirm the Tour Terms & Conditions and save the document.
Check [TOUR TERMS AND CONDITIONS](Japanese)

【TOUR PLANNER AND CONDUCTOR】
Regional Branding Institute Co., Ltd.
Aqua Terrace UⅡ Bldg. 8F, 2-20-3 Kaminarimon, Taito-ku, Tokyo, 111-0034
Travel Agency registered with a Tokyo Governor 2-7547
A regular member of All Nippon Travel Agents Association



【CANCELLATION POLICY】
7 to 4 days before the tour date: 40% of the tour price
3 to 2 days before the tour date: 60% of the tour price
The day before the tour date, on the day of the tour: 100% of the tour price
※Right after the online settlement is made, a cancellation fee of 10% will be incurred in case of cancellation.
※The cancellation fee includes handling charges.