Refreshing Hike Around Yuno Lake: Revel in the Essence of Nikko's Nature and History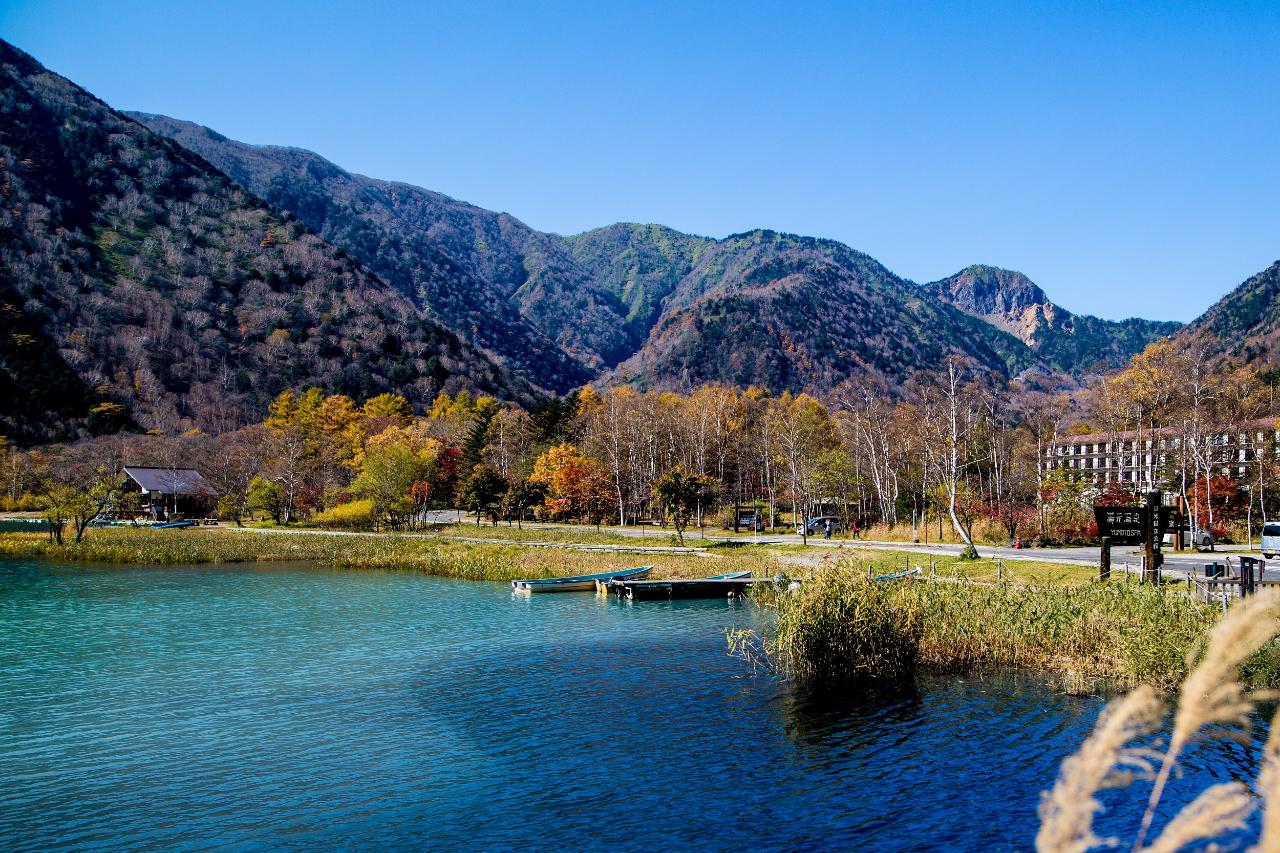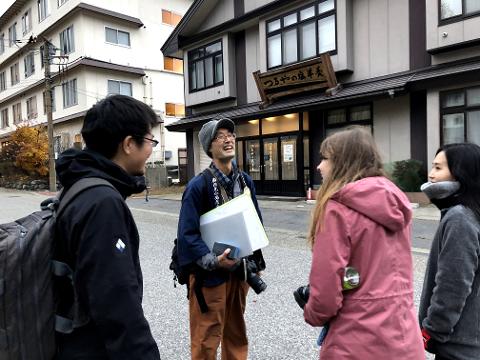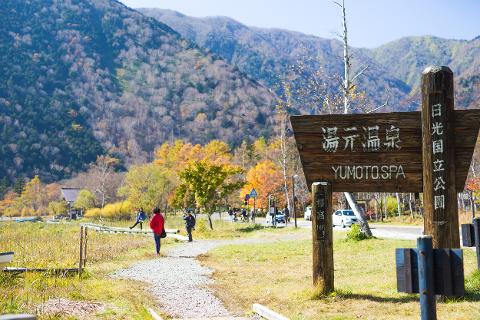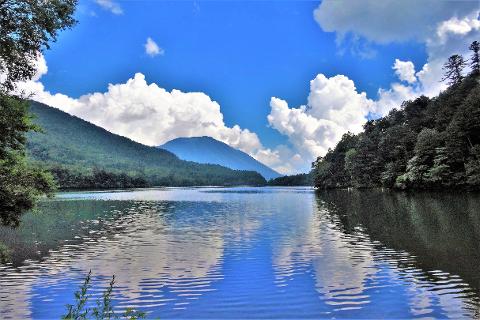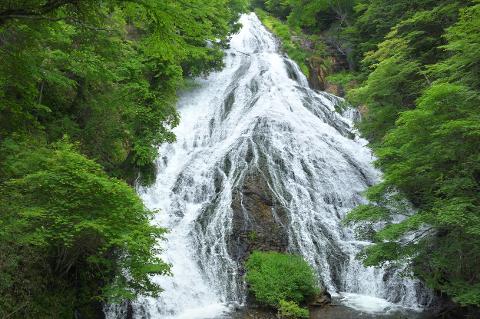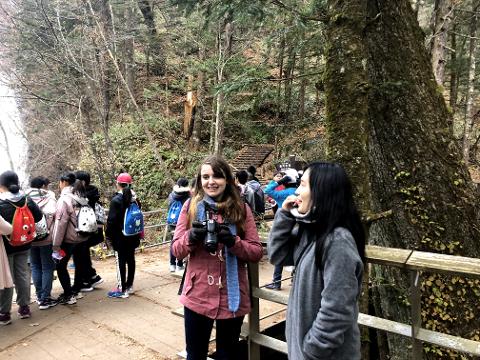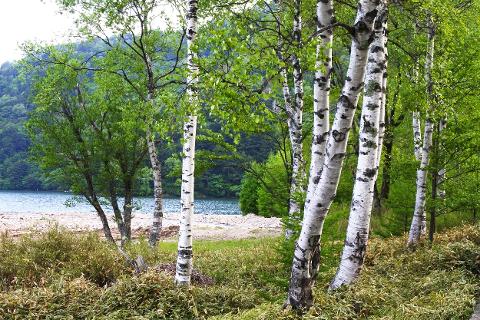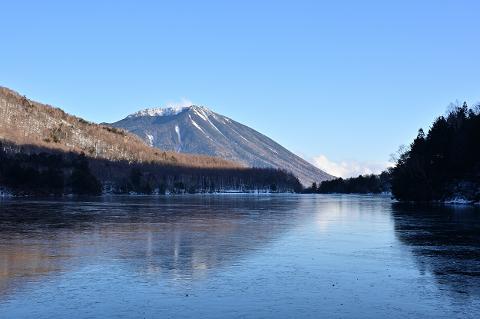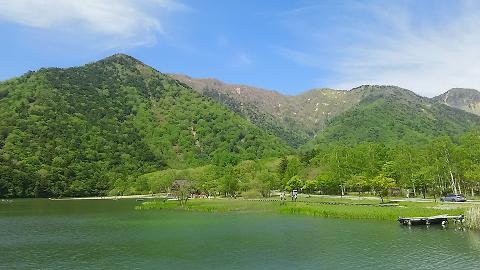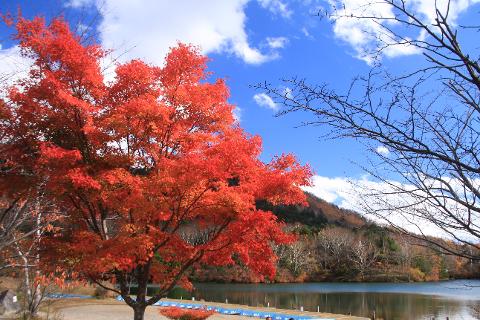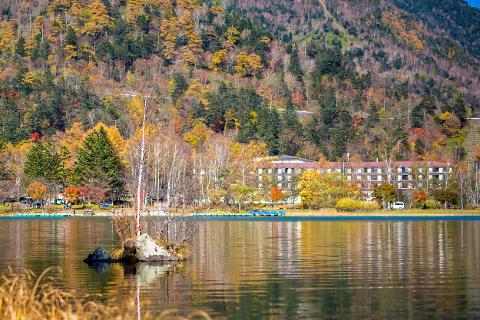 Duration: 3 Hours (approx.)
Location: Nikko-shi, Tochigi
Product code: EN-TCG-7187-71870
【OUTLINE】
In this half-day tour, hike around the stunning Yuno lake while learning about the Okunikko Yumoto area's culture, nature, and history from a passionate local guide who knows everything there is about this special place.



【HIGHLIGHTS】
In just half a day, savor the breathtaking beauty of nature at Nikko National Park, which holds the longest history out all national parks in Japan.
With a massive height of 70m and a length of 100m, Yudaki waterfall is sure to knock your socks off!
If you're lucky, you might be encounter adorable wildlife like deer and monkeys!
With over 20 years of meaningful experience, your veteran guide can adjust to meet your preferences in this very flexible tour.

【SCHEDULE】
9:00 / 13:00: Meet up at Nikko Yumoto Visitor Center
9:10 / 13:10: Stroll around the Yumoto area
9:40 / 13:40: Start the walk around Yuno Lake
10:40 / 14:40: Take a break while watching the Yudaki Falls
12:00 / 16:00: Head back to Nikko Yumoto Visitor Center and say goodbye

【DETAILS】
Together with your passionate, local guide that knows all there is to know about Okunikko, hike around Nikko National park, which not only has beautiful and stunning nature but also a long and equally beautiful history. In fact, Nikko national park holds the longest history out of all national parks in Japan. Nature lovers, this is an opportunity you can't miss out on!

After meeting up with your guide at Nikko Yumoto Visitor Center, take a quick walk around the Yumoto Area. First, you'll wander around where Japanese Geisha used to go and experience the rich history of Okunikko. Then, spend about an hour hiking around Yuno lake. Be sure to check out Usagijima, where you can overlook all of Yuno lake and take gram-worthy pictures!
After looking at Yudaki Waterfall, start heading back to the visitor center while strolling along the lakefront. If you're lucky, you might even get a chance to meet deer, monkeys, and other adorable wildlife in the area!

【THINGS TO NOTE】
Time:3 hours
Meeting point:Nikko Yumoto Visitor Center* (Please use this name to find the location and more in-detailed directions on Google and Apple Maps)
Yumoto, Nikko City, Tochigi Prefecture 321-1662

Access:
From the JR line Nikko Station or Tobu line Tobu-Nikko Station, please take the bus bound for Yumoto Onsen (湯元温泉行). The trip should take about 1 hour and 25 minutes.

Language support:Japanese

Included:Guide fee, insurance
Excluded:Food and drink
Things to bring:Clothes that are easy to walk in, shoes, mask, rain gear (an umbrella is ok), drinks
Participation requirements:People that are able to walk without assistance (From around ages 6-75)
Free Wi-Fi:×

Toilet:Western style available
Other things to note:
・In the event there is sudden weather changes and conditions become dangerous, your guide end your tour midway through.
・You may come empty handed, but we will be unable to provide you with rain gear.
・Although this course is mostly flat, there is a 70m hill that we will walk over.



【CANCELLATION POLICY】
7 to 4 days before the tour date: 40% of the tour price
3 to 2 days before the tour date: 60% of the tour price
The day before the tour date, on the day of the tour: 100% of the tour price
※Right after the online settlement is made, a cancellation fee of 10% will be incurred in case of cancellation.
※The cancellation fee includes handling charges.