【Experience FUKUYAMA】 Experience "Koto," the traditional Japanese harp /日本の伝統的な楽器"箏"を体験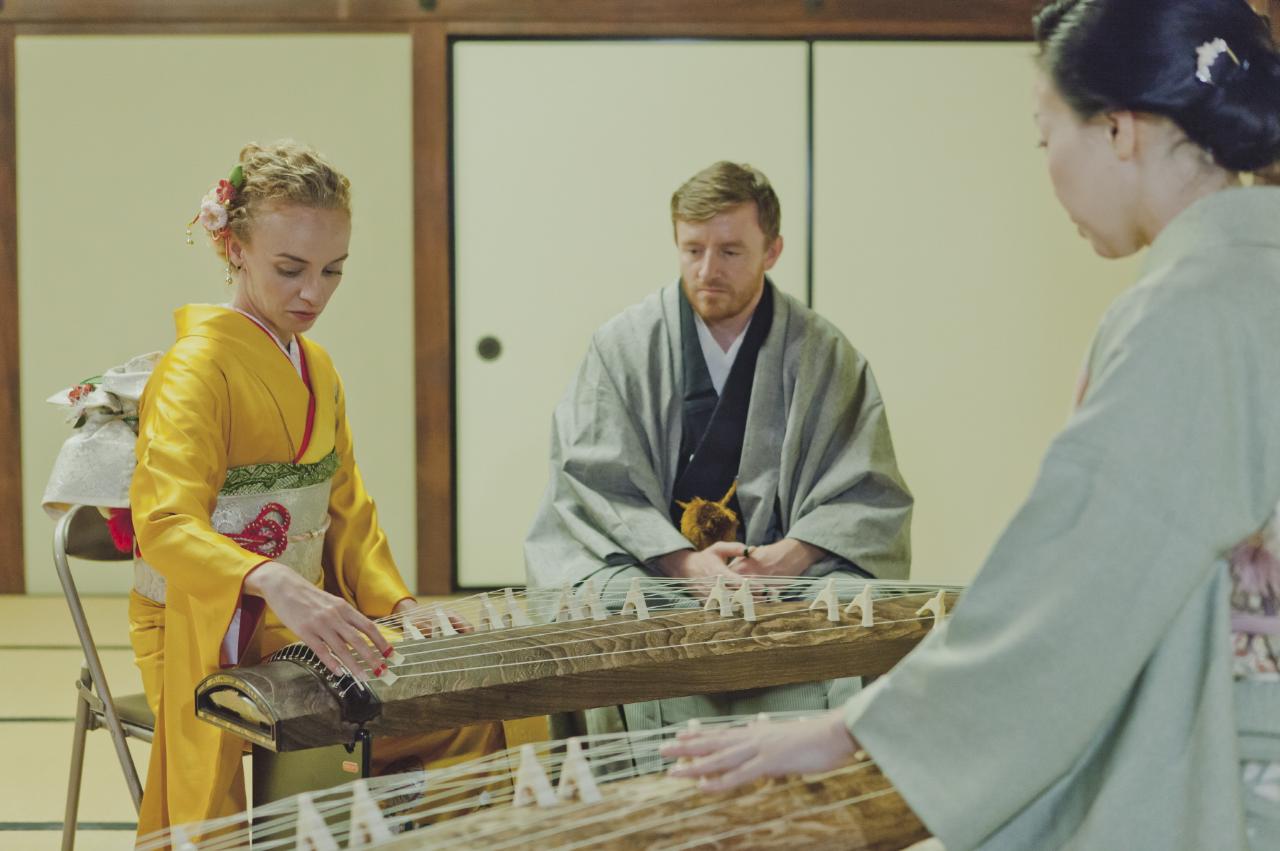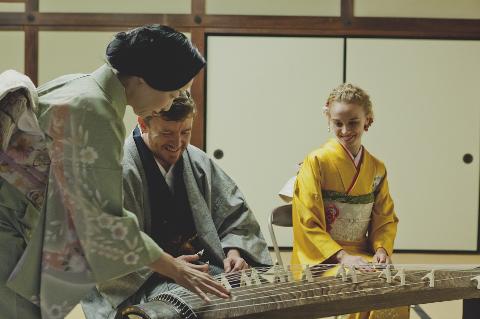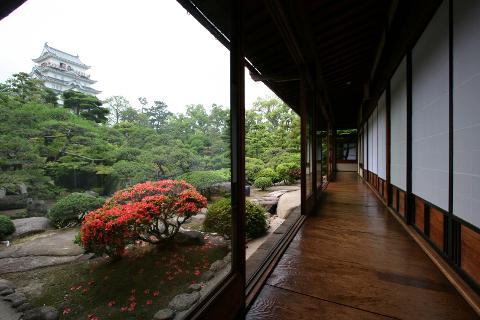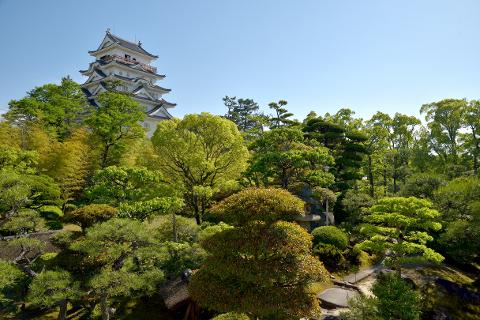 Duration: 1 Hours (approx.)
Location: 福山市, 広島県
Product code: EN-HSM-40134
*PLAN NAME
Experience "Koto," the traditional Japanese harp
*OUTLINE
Fukuyama City is Japan's top producer of Koto. Standard music played on the New Year's Day, "Haru no Umi," literally "Spring Sea," was composed with an image of Tomonoura in Fukuyama. Experience playing Koto in Fukuyama, the top producer of the instrument. The instructor will explain the culture of Koto, and tell you how to play the instrument. After a fun lesson, you may be able to play a simple piece of music. An experience in kimono is available. (At a fee, reservation required.) You can come in empty-handed.  
*PLAN DETAILS
1. Welcome to Fukuju Kaikan / orientation (with complimentary tea,) self-introduction of the guide explanation on Fukuju Kaikan
The staff or guide will explain about the venue of the experience, Fukuju Kaikan, designated as a registered tangible cultural property of Japan.
2. Explanation of Koto/Experience
After the explanation given by the instructor, play Koto by yourself while listening to the performance of the instructor. Try playing Koto in concert with the instructor at the end.
3. The end of the experience
Please answer the questionnaire. You will have a commemorative gift of the experience.

*NOTES
【Access】
Fukuju Kaikan(1-8-9, Marunouchi, Fukuyama-shi 〒720-0061)
5 minutes walk from the North Exit of JR Fukuyama station
*Located near Fukuyama Castle
【Language】
English
【Included】
Experience fee, koto rental,tea,souvenir,photo shoot(using your own camera)
【Not Included】
bento box lunch, etc. that incurs an additional fee
【Free Wi-Fi】〇
【Other notes】
・The experience fee is set according to the number of participants.
・An experience in kimono is available. (For a fee, reservation required.)

*Cancellation Policy
7 to 4 days before the tour date 40% of the tour price
3 to 2 days before the tour date 60% of the tour price
The day before the tour date, On the day of the tour 100% of the tour price
※Right after the online settlement is made, a cancellation fee of 10% will be incurred in case of cancellation.
※The cancellation fee includes handling charges.