Embrace Nature! Enjoy Beef BBQ and Trout Fishing!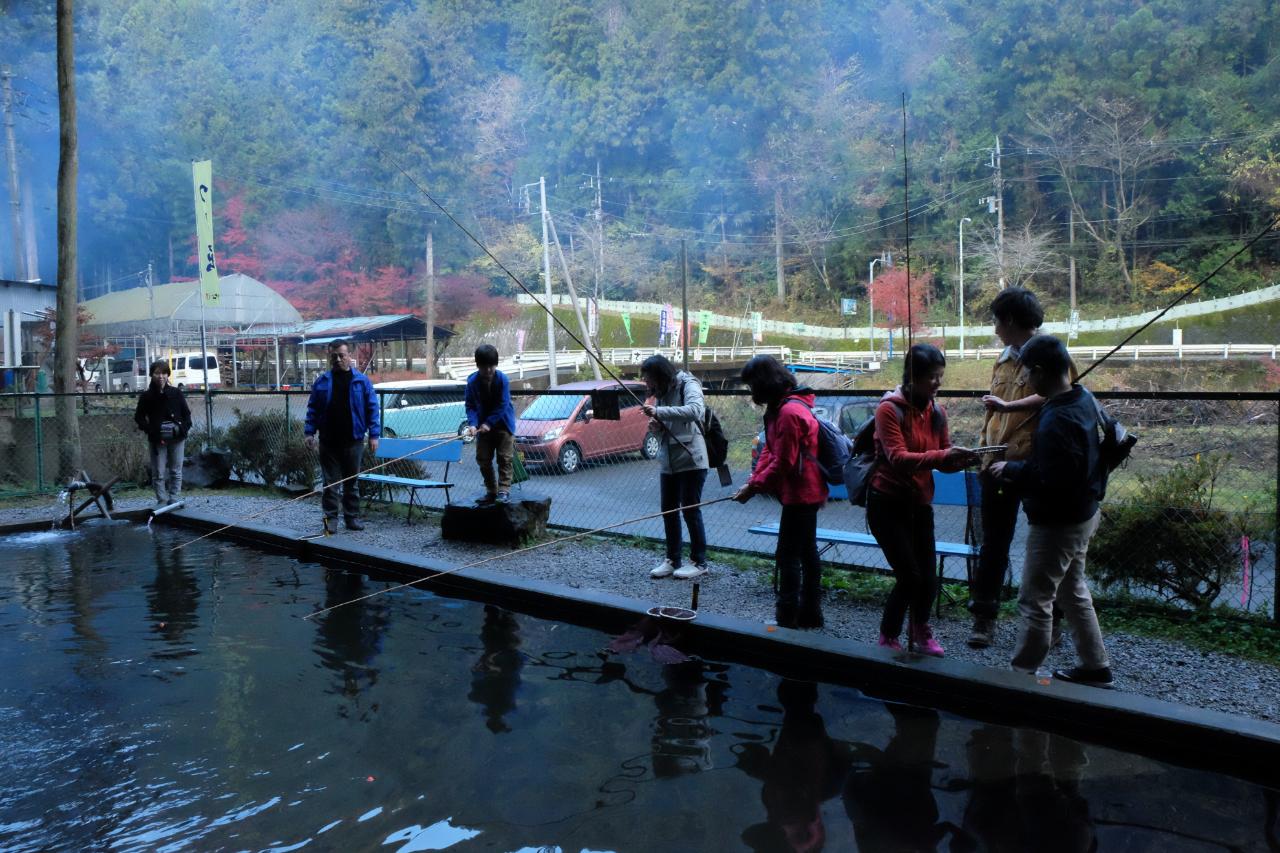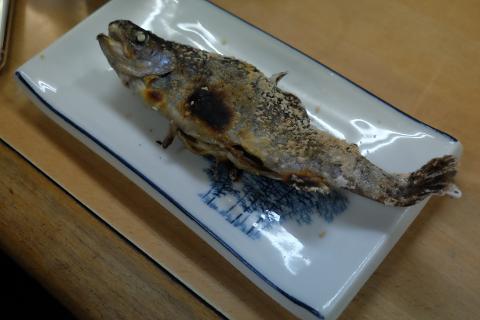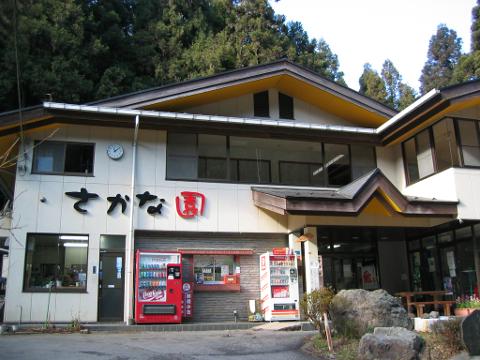 Duración: 150 Minutos (aproximadamente)
Ubicación: Nishitama-gun, Tokyo
Código de producto: EN-TKO-1045-10451
【OUTLINE】

Embrace nature in the middle of Tokyo!
Sakana-en, located along the clear Hirai River, is a place where visitors can come empty-handed and fully enjoy the outdoor activities. A full set of BBQ is prepared for you.
You can try the rainbow trout fishing in the mountain stream or catch fish by hand. Have a nice and relaxing time here in Hinode-machi, by immersing yourself in nature, away from bustling Tokyo.
【PLAN DETAILS】
1.BBQ
Get a full set of BBQ at the entrance and prepare the BBQ. The set includes beef, vegetables, sausages, fried noodles, seasonings, charcoal,
iron plate, dishes, and chopsticks. So you can come empty-handed and fully enjoy yourself.
2. Fishing in the Mountain Stream
First, go fishing in the mountain stream. You can catch a maximum of five rainbow trout per person. Grill the fish you have just caught and enjoy it with the BBQ.
【NOTES】
【Access】

Sakana-en

3882 Oguno, Hinode-machi, Nishitama-gun,Tokyo

■By train and bus
Shinjuku Station
⇓(JR Chuo Line 25 mins)
Tachikawa Station        
⇓(JR Ome Line 15 mins)
Haijima Station
⇓(JR Itsukaichi Line 20 mins)
Musashi-Itsukaichi Station
⇓ (Nishi-Tokyo bus, bound for Tsurutsuru Onsen) 
Get off at Sakana-en
⇓
Within a short walking distance
【Included】
BBQ outfit, ingredients (beef set), entrance fee, rainbow trout fishing fee for BBQ

【Not Included】
Beverages

【Free Wi-Fi】
Unavailable

【Additional Notes】

Pork set available
Catching fish by hand (5 fish)
<Recommended Course>
■Mt. Hinode Area
・Half Day Course A: Miyabi Ltd. (Gomafuda Making Experience)→Sakana-en
*Cancellation Policy
7 to 4 days before the tour date 40% of the tour price
3 to 2 days before the tour date 60% of the tour price
The day before the tour date, On the day of the tour 100% of the tour price
※Right after the online settlement is made, a cancellation fee of 10% will be incurred in case of cancellation.
※The cancellation fee includes handling charges.