Experience Senchado: A Different Kind of Japanese Tea Ceremony (30 Minute Course)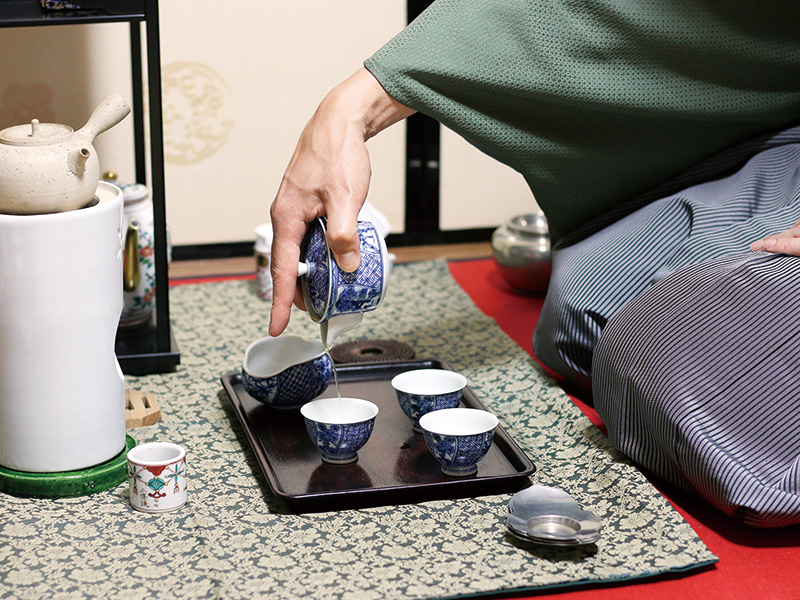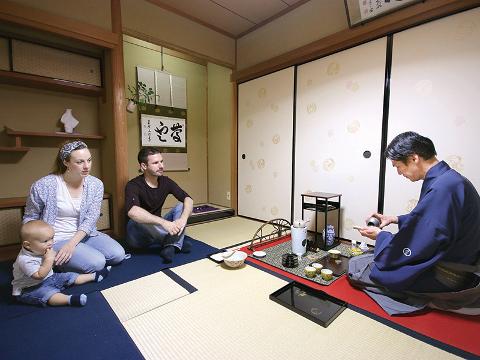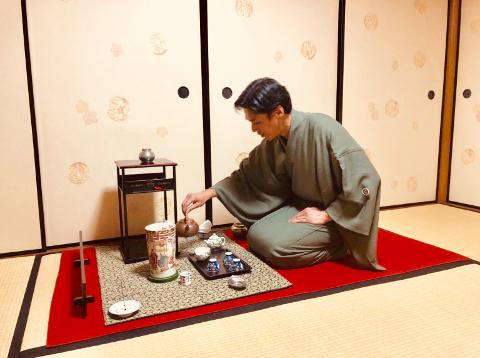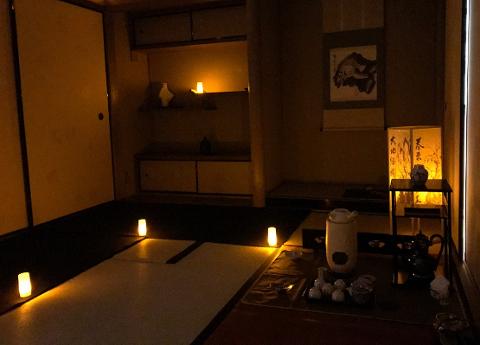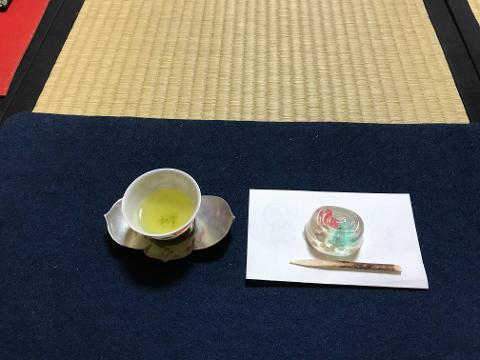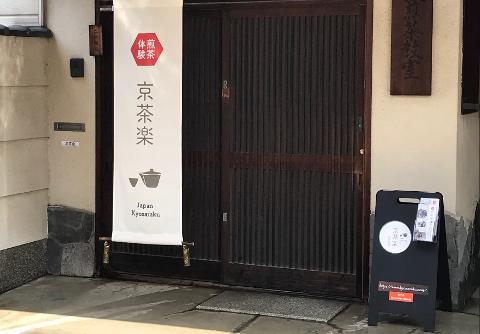 Duration: 30 Minutes (approx.)
Location: Kyoto-shi, Kyoto
Product code: EN-KYT-2004-20041
【OUTLINE】
Become familiar with the Japanese tea ceremony 'Senchado,' which is different from the more widely known Sado, which uses matcha green tea. This extensive course will teach you about the history and etiquette behind Senchado tea ceremonies. Sencha is a type of Japanese green tea prepared by brewing processed whole tea leaves in hot water. Senchado (Japanese for "way of sencha") is the formal art of enjoying high-grade sencha. Come and enjoy some of Japan's finest sencha!

【HIGHLIGHTS】
Learn the history and culture of Senchado and what makes it different from Sado. This is a unique school specializing in Senchado, which cannot be easily found in Japan.
Enjoy a fun and casual Japanese sencha experience.
Our location is easily accessible from Nijo Castle or Kyoto city center (neighborhood of Shijo-Karasuma) on foot.
Taste famous tea and sweets from Kyoto.


【SCHEDULE】
Explanation → Tasting sencha in the tea ceremony (about 30 minutes)


【DETAILS】

Sencha is the most common type of green tea in Japan. While learning the history and manners of Senchado, you will enjoy delicious sencha and sweets in this 30 minute experience.
First, you will take part in the sencha tea ceremony as a guest. While watching the host's performance of making tea, try some of the local sencha and sweets from Kyoto. This easy, 30-minute experience is perfect for those who don't have too much time in their day.

The tea room will be lit up after the 6pm session, so the nighttime sencha tea ceremony will be held in a more mystical atmosphere. The contents of the nighttime experience are same as the daytime session.

As the tea is prepared on the table, you do not need to sit straight on the tatami mat.

There is also another 90-minute plan that occurs right after this one in which you may challenge yourself to make tea by yourself!

Tea utensil and tea leaves are available for purchase, so you can enjoy delicious sencha at home while following the manners you've learned!

【THINGS TO NOTE】
Meeting point:Kyosaraku
580 Sanmonji-cho, Horikawahigashi-iru Nishikikoji,
Nakagyo-ku, Kyoto-shi, Kyoto
Access:
Kyoto Municipal Subway  A 8-minute walk from Shijo Station (Shijo Karasuma crossing)
Kyoto Municipal Subway  A 10-minute walk from Nijojo-mae Station
Hankyu Railway  A 8-minute walk from Karasuma Station (Shijo Karasuma crossing)
Kyoto Bus  A 2-minute walk from Shijo Horikawa bus stop
Hankyu Kyoto Line  A 2-minute walk from Omiya Station
Randen Tram Line  A 7-minute walk from Shijo Omiya Station
Language support:English, Chinese, Korean (a translation device is available)
Included:Experience fee, consumption tax
Items to bring:Please wear socks in the tea room
Participation requirements:6 years old and over
Special support:Free of charge for a child of 5 or younger
Free Wi-Fi:〇
Toilet: 〇(Western-style, Japanese-style)
【CANCELLATION POLICY】
7 to 4 days before the tour date 40% of the tour price
3 to 2 days before the tour date 60% of the tour price
The day before the tour date, on the day of the tour 100% of the tour price
※Right after the online settlement is made, a cancellation fee of 10% will be incurred in case of cancellation.
※The cancellation fee includes handling charges.