Authentic Edo-style Sushi Making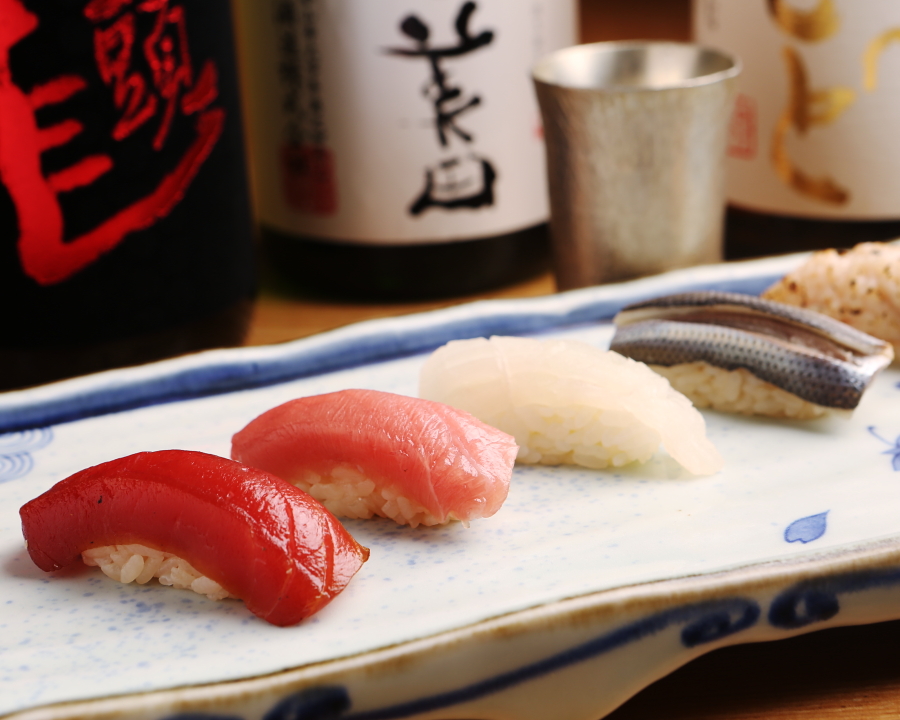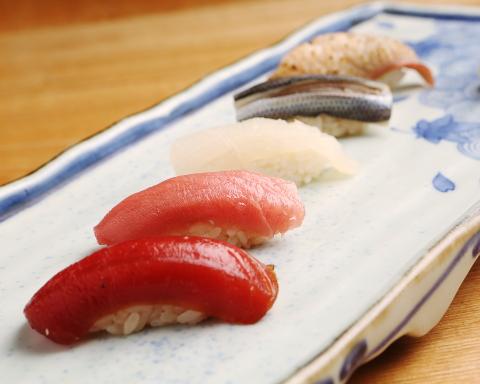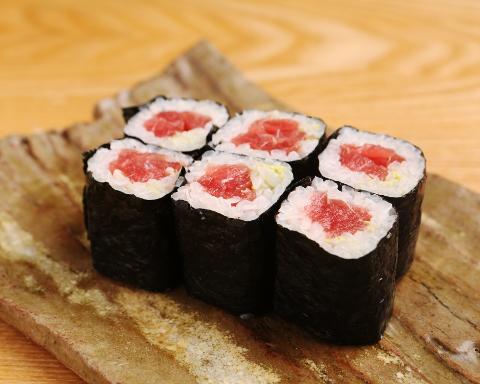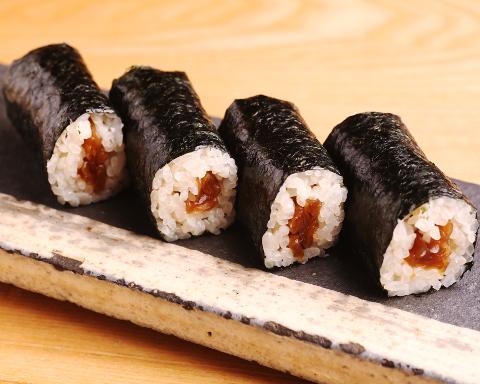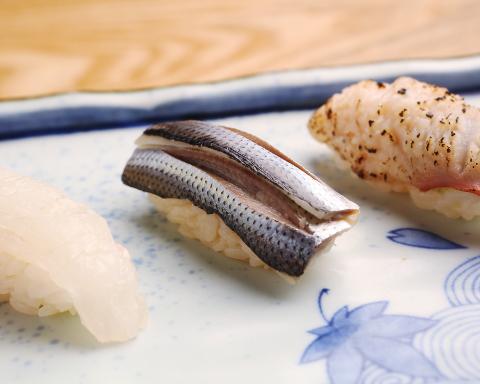 Duração: 120 Minutos (Aproximadamente)
Localização: Tokyo, Tokyo
Código de produto: EN-TKO-1061-10610
【Outline】
Sushi is loved and known as a symbol of Japan. Edo-style sushi refers to sushi in general but features nigiri-zushi (hand-shaped sushi) preferred in Edo, the old Tokyo. The experience begins with making sushi by yourself. A professional sushi chef will teach you carefully the splendid technique that even Japanese people seldom have a chance to see. This plan offers 20 pieces of nigiri-zushi (hand-shaped sushi). What is more, you will learn how to make 'maki-mono' or sushi rolls by wrapping rice and fillings with dried seaweed. You can immediately taste the sushi you have made. As a special souvenir, you will get an aromatic soy sauce from Ibaraki Prefecture, a major producing center.
Learn the history of sushi in Japan and a delicious way of eating sushi. If you are a sushi lover, you cannot miss this experience!
【Highlights】
Discover the origin of sushi and the secrets behind its worldwide popularity.
Learn how to make maki-sushi (rolls) and nigiri-zushi (hand-shaped).
Follow detailed guidance by a professional sushi chef.
Indulge in 20 pieces of fresh nigiri-zushi and a sushi roll.
Take home a bottle of soy sauce from Ibaraki Prefecture as a souvenir.
【Schedule】
Please select your start time in the box on the upper right.
Visit the restaurant→Recieve an explanation→Make sushi→Indulge in your delicious sushi

【Details】
Come enjoy sushi, the representative food of Japan, by making it by yourself. The instructor is the main sushi chef of 'Nigirino Ippo,' the popular sushi restaurant where walk-in customers rarely ever get a table. The chef will give you thorough and individual guidance on the professional technique that even Japanese people can seldom watch. You will learn how to make "maki-mono" by wrapping rice and ingredients with seaweed as well as 20 pieces of "nigiri-zushi." The sushi chef will choose the best seasonal ingredients on the day. Wait till you see it!
You can immediately taste the nigiri-zushi and maki rolls you have made. We hope you'll feel a sense of accomplishment and appreciate your delicate Japanese creation to the fullest. Taste the sushi with the soy sauce from Ibaraki Prefecture manufactured according to the traditional method established 320 years ago. Home-grown soybeans and wheat are used to produce this aromatic soy sauce. You are given the soy sauce as a special souvenir. This great seasoning gives an exquisite touch to all kinds of dishes, so we encourage you to use it in your own home cooking!
In addition to making sushi, you will learn the history of sushi in Japan and also how to eat sushi in a way that draws out its truly best flavor. You are sure to uncover a new admiration for sushi--because the more you know about it, the more you will appreciate it!
Japanese food has caused and is still causing an enormous culinary boom all over the world. In Japan, nigiri-zushi and sushi rolls are standard items at a home party. And now that you know how to make them, your friends will surely be happy with the authentic sushi at your parties! Take this opportunity and learn how to make an iconic Japanese delight.
【Things to note】
Time:120 minutes

Meeting point:Nigirino Ippo [MAP]
3-52, Senju, Adachi-ku, Tokyo 120-0034


Access:A 5-minute walk from Kita-Senju Station on JR Joban Line/Tokyo Metro Hibiya Line/Tobu Skytree Line


Language support:English


Included:
・Sushi making experience
・Sushi you have made
・Soy sauce for a souvenir


Items to bring:Please wear clothes and shoes you do not mind getting dirty.

Free Wi-Fi:X


Toilet:Yes - Western-style

If you have any food allergies, please let us know in advance.

【CANCELLATION POLICY】
7 to 4 days before the tour date 40% of the tour price
3 to 2 days before the tour date 60% of the tour price
The day before the tour date, on the day of the tour 100% of the tour price
※Right after the online settlement is made, a cancellation fee of 10% will be incurred in case of cancellation.
※The cancellation fee includes handling charges.