30 seconds to the sea! Surf school with a professional surfer and accommodation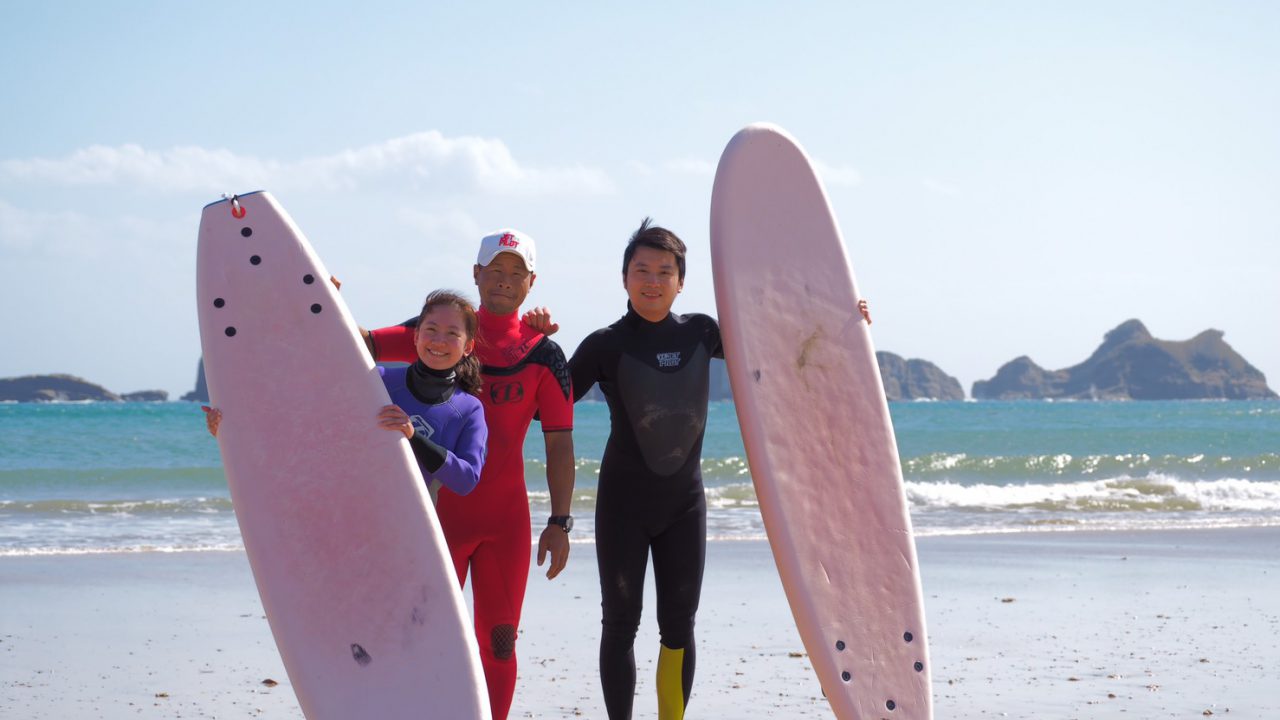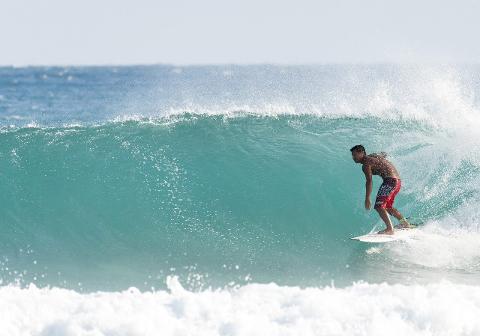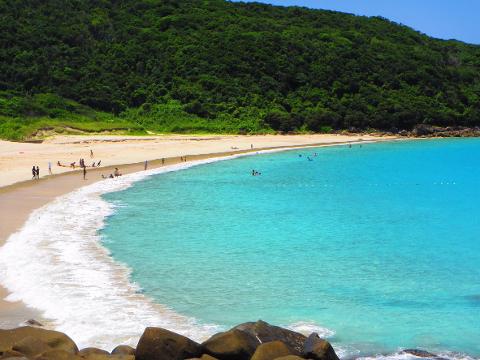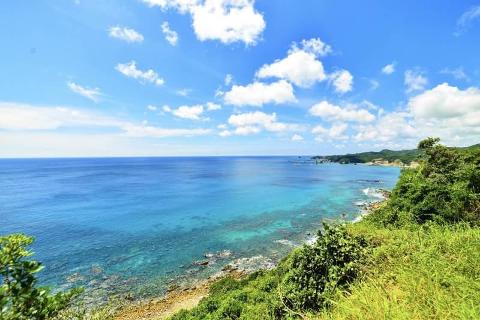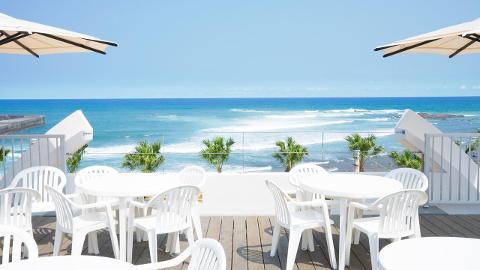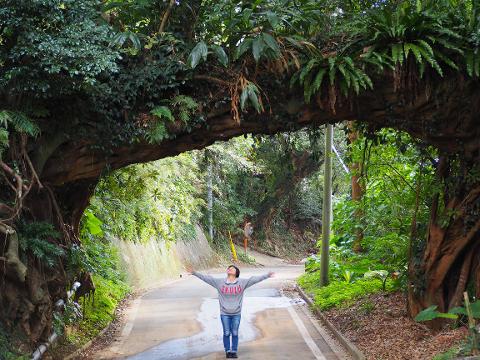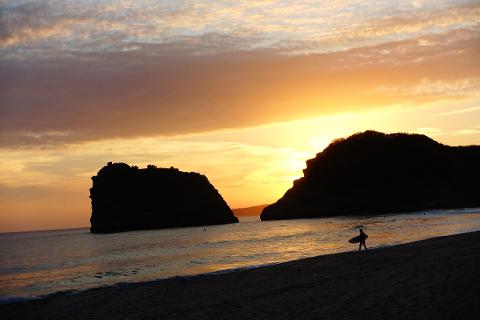 Durata: 2 Giorni (circa)
Luogo: Kagoshima, Japan
Codice prodotto: EN-KGS-7093-70931
【OUTLINE】
Tanegashima Island, where various landforms facing the sea create a rich variety of waves, is a sacred place for surfing and continues to be loved by surfers. In this plan, you can choose from a half-day surfing school or a half-day surf guide and stay overnight with breakfast. In the half-day surfing school with professional surfer staff, even beginners can get up on the board in just two hours and experience the waves. If you already enjoy surfing, you can get a half-day surf guide from a professional surfer, who will show you the best locations of the day and get technical advice. We also offer options that allow you to change to a one-day surfing experience course and have a BBQ dinner for everyone to enjoy. Enjoy an unforgettable time on Tanegashima Island from Zeus House, which is ideally located only 30 seconds from the sea.


【HIGHLIGHTS】
You can enjoy Japan's best surfing locations on Tanegashima, which is also a sacred place for surfing.
The location is only 30 seconds to the sea, making it a great place to feel the sea of ​​Tanegashima.
There are many attractive spots on the island such as caves, subtropical forests, and The Tanegashima Space Center.
You can enjoy endlessly expanding starry sky by distancing yourself from the city.
In the evening, you can enjoy a real barbecue on the roof terrace with a sense of freedom, or relax by looking at the stars in the sky with a telescope.
【PRICES】
12,450-38,610 yen (including tax)
※ The maximum price is the price including the options
【SCHEDULE】
◆Day 1
Your home or your place of stay ・ ・ ・ <No transport provided> ・ ・ ・ 15:00-17:00 Check-in ・ ・ ・ stay overnight
◆Day2
7: 00-9: 00 Breakfast ・ ・ ・ 10:00 After check out, Begin your experience (start time depends on reservation time) ・ ・ ・ Surfing location introduction, rules when riding the waves, practice surfing, paddling, take off, landing ・ ・ ・ End (end time depends on reservation time) ・ ・ ・ <No transport provided> ・ ・ ・ Home or a place to stay

【DETAILS】
Tanegashima is one of the southwestern islands of Japan, an island in the shape of peanuts located between Honshu, the main island, and Okinawa. The island is located on the border between the Pacific Ocean and the East China Sea, and you can move by car from the east (Pacific) to the west (East China Sea) in about 20 minutes. And from the north to the south in about 1 hour 20 minutes. Because there are many variations in the topography such as the beaches of the sea, jade gravel and coral reefs on the seabed, you can enjoy various waves regardless of using a shortboard or a longboard. Depending on the season, JPSA (JAPAN PRO SURFING ASSOCIATION) competitions may be held, and it is chosen as Japan's leading surf island. Also, many of the surf spots are not crowded with tourists and depending on the day you visit, you may be able to enjoy your own private ocean.
This plan allows you to experience a half-day surfing school or a half-day surf guide by professional surfers. In the half-day surfing school, beginners can ride the waves, and there is also a memorial photo taken with the action camera GoPro. Want to try surfing on this occasion? We will introduce you to surf spots, the rules of surfing, riding practice, paddling, takeoffs, and landings.

If you are an experienced surfer, you can enjoy a surf trip at the best locations on the island with the guidance of the professional surfer, Teruyuki Yamaguchi, a surf guide who knows Tanegashima thoroughly. In addition, if you are not satisfied in half a day, you can optionally change to a one-day surfing experience. Please see the following for details. You can rent a surfboard and a wet suit for free, so it's OK if you don't bring any gear!

The accommodation, Zeus House, is at an excellent location, only 30 seconds from the sea, and you can spend quality time away from the hustle and bustle of the city. On sunny nights we offer free telescopes and cushions, so you can also spend a romantic time watching the stars in the sky, and enjoy a barbecue dinner (optional) on the roof terrace with a feeling of freedom. The rooms are decorated in white and have a calm interior. Also, we have high-quality "Simmons Beds" to help you sleep. There also are about three English-speaking staff available who will take you to caves that appear in low tides, walks through large arches formed by the trees in subtropical forests, and the rocket launch site that is said to be the most beautiful in the world. Please enjoy the extraordinary experience on the captivating Tanegashima Island.

◆ The half-day surfing school and half-day surf guide
This plan includes a half-day surfing school (about 2 hours) for beginners and a half-day surf guide (about 4 hours) for experienced surfers. Please choose your desired experience when booking.
◆ Option plan (paid)
You can change the half-day experience to one of the following day experiences.
Please choose your desired experience when booking.
・ One-day surfing course (for beginners) Duration: about 8 hours / This course will allow you to step up in one day even if you are inexperienced.
・ Full-day surfing course (full-fledged surfing experience for experienced surfers) Duration: about 8 hours / This course allows experienced people to enjoy surfing for one day.


【ACCOMMODATIONS】
Zeus Create Co., Ltd. Zeus House
8724-31, Genna, Nishinoomote-shi, Kagoshima-ken, 891-3101
ーーーーーーーーーーーーーーーーーーーー
Check in: 15:00 to 17:00 / Check out: 10:00

【Room】
Single (2 rooms), Double (2 rooms), Family (1 room), Twin (1 room), Deluxe Twin (1 room), Annex (Japanese room) (2 rooms), Mixed Dormitory (8 beds)
【Bath】
Installed in each room
【Toilet】
Western style only
【Meals】
Breakfast is a handmade Japanese set meal. The lounge (breakfast area) can be used as a relaxing space for guests.
Dinner (BBQ) is available as an option. Please select at the time of booking.
【Room equipment and equipment】
(Private room) Bath, toilet, kettle, refrigerator, safe, various amenities (Dormitory) Bath, toilet, washbasin, locker, a bedside outlet for charging, bedside light, curtain partitions (Shared space) Rooftop terrace, lounge, kitchen
【Others】
・ Outdoor facilities (free service): High-speed Wi-Fi, kitchen, dishes/condiments, fridge, astronomical telescope, sorami-cushion (cushion that can be used outside)
・ Outdoor facilities (paid service): Washing machine, bicycle rental, BBQ
・ On-site cafe, restaurant, bar (open from 11:00 to 15:00, 18:00 to 21:30 (extra charge)
【THINGS TO NOTE】
Time:2-8 hours (half-day surfing school: 2 hours, half-day surf guide: 4 hours, 1-day course: 8 hours).
2 days including lodging
Minimum number of participants:One person (up to 5 people)
Meeting point:Zeus House, 8724-31, Genna, Nishinoomote-shi, Kagoshima-ken, 891-3101
Access:
*If you come by plane
Kagoshima Airport → about 30 minutes → Tanegashima Airport → about 20 minutes by car → Zeus House

*If you come by boat
Kagoshima Port → 90 minutes by high-speed boat, 210 minutes by ferry → Nishinoomote Port → 15 minutes by car → Zeus House
※ It is very convenient to use a rental car from Tanegashima Airport and Nishinoomote Port. In the high season, there may be a shortage of rental cars, so we recommend that you make a reservation in advance.
※ If you can not drive, we will pick you up at the airport/port. Please inquire at the time of booking.
Tour conductor for 24 hours:×
Accompanying National Government Licensed Guide Interpreter or Local Licensed Guide Interpreter:×
Language support:Guide (staff) and menu instructions are available in English
Meals (included in a tour fee):〇 (Breakfast: 1 time, Lunch: 0 times, Dinner: 0 times) ※ Dinner option available.
Included :Surf school (surfing experience for beginners), rental surfboards, equipment necessary for the experience such as rental wetsuits, etc., accommodation charges stipulated in the itinerary, prescribed food charges, consumption taxes, etc.
Excluded:Travel expenses not included in the course, such as travel expenses and personal expenses, facility use fee
Items to bring:Swimwear, T-shirts, beach sandals, towels, spare contacts or things that can store the lens temporarily
Participation requirements :6 years old or older, only those who can swim
Special support:We will arrange for taxis and car rental, which are necessary for local transportation, free of charge. You will be responsible for the fare. Please inquire in advance if you wish.
Free Wi-Fi:〇
Toilet (Western style) :〇
Other things to note:
・ The 4 hours and 8 hours of the surf guide include the time for transportation.
・ Equipment and age restrictions apply to all courses.
・ School is available starting at 6 years old (elementary school students must be accompanied by a guardian)
・ We may refuse to enroll some children due to their height, weight, or health conditions of the day.
・ The hotel may contact you for confirmation regarding the details of the school reservation.
・ We will inform you of the available slots for activities when you arrive at the hotel, depending on the sea conditions.
・ The school may be canceled due to bad weather. Be sure to fill in your mobile phone number in the remarks column, as it is necessary for us to contact you in case of cancellation.

【TOUR TERMS AND CONDITIONS】
Before booking the tour, please confirm the Tour Terms & Conditions and save the document.
Check [TOUR TERMS AND CONDITIONS](Japanese)
【TOUR PLANNER AND CONDUCTOR】
Regional Branding Institute Co., Ltd.
Aqua Terrace UⅡ Bldg. 8F, 2-20-3 Kaminarimon, Taito-ku, Tokyo, 111-0034
Travel Agency registered with a Tokyo Governor 2-7547
A regular member of All Nippon Travel Agents Association
【CANCELLATION POLICY】
20 to 8 days before the departure date of the tour 20%
7 to 2 days before the departure date of the tour 30%
The day before the departure date of the tour 40%
On the day of the departure date of the tour 50%
After the tour departed, No show 100%