Create a Squid-Shaped Leather Charm in Hokkaido!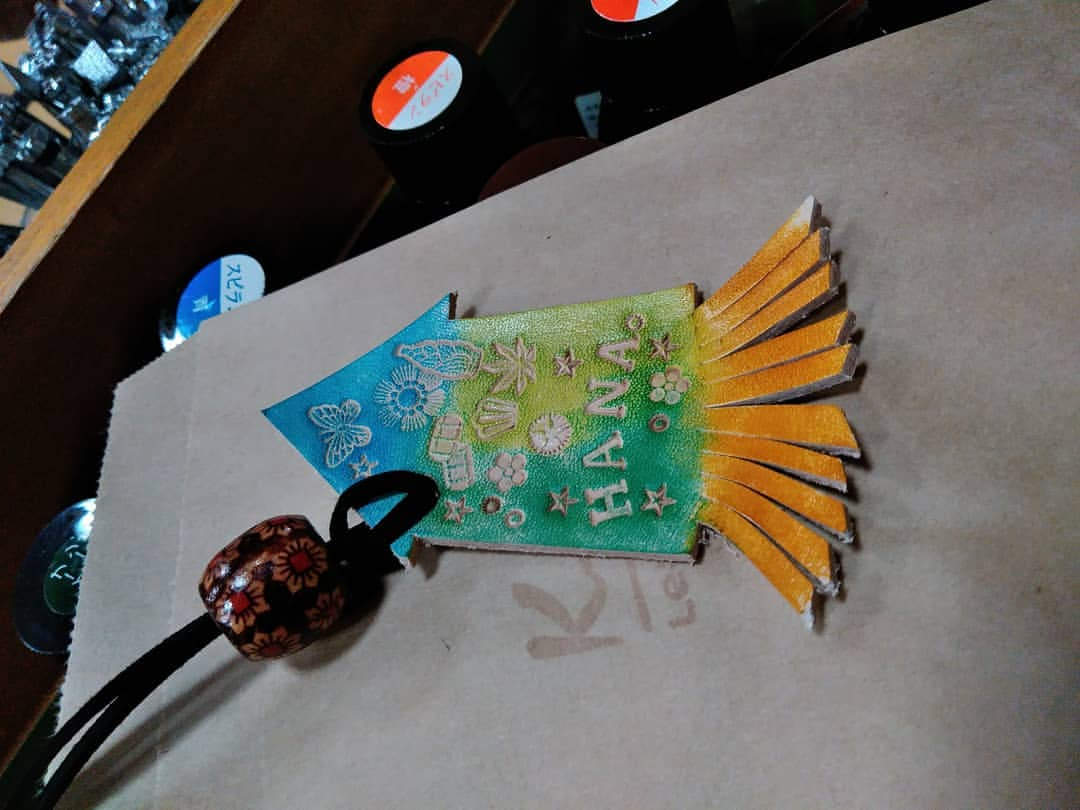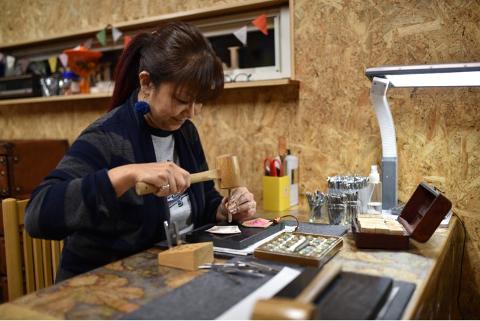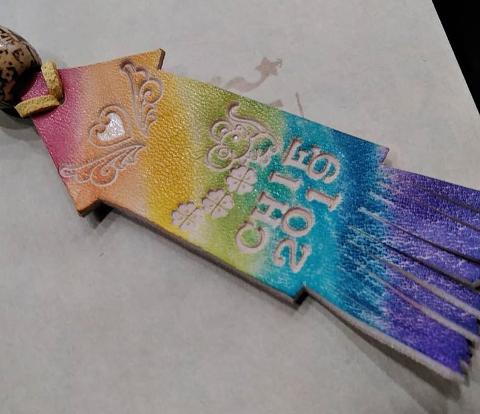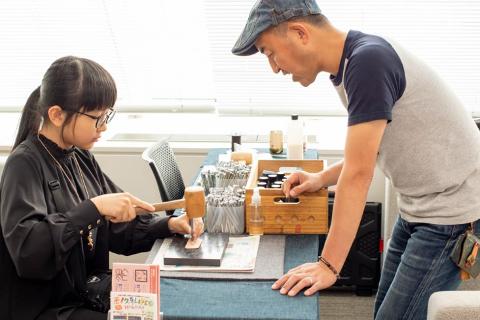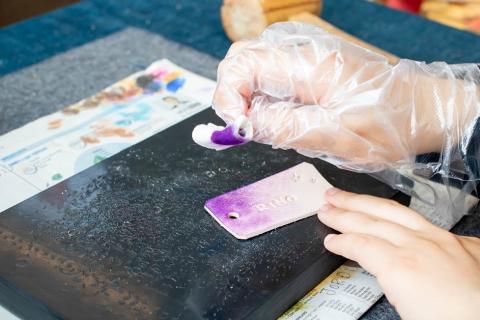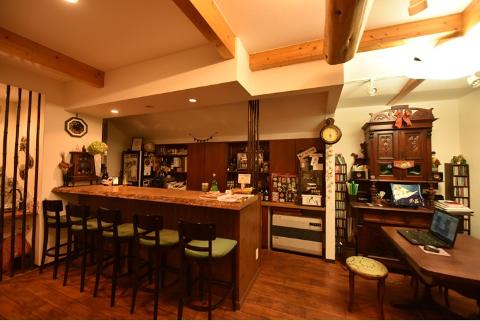 天數: 60 分鐘 (左右)
位置: 北海道函館市, Hokkaido
产品编号: EN-HKD-5007-50071
【OUTLINE】
In this plan, we will give you everything you need to make a squid-shaped leather charm. The squid is a symbol of Hakodate, an area known for its lucrative supply of squid, so this charm will make a great souvenir to take back home!
You can adorn your original charm with your favorite designs and letters on the leather and by applying colors.
The work doesn't require any prior experience or physical strain, so the whole family can enjoy the experience together!
【HIGHLIGHTS】
Hakodate is all about 'Ika' (squid)! Bring a memory of Hakodate back home with you.
The work is simple, so anyone from a children to adults can participate.
Engrave patterns, names, or a message to make your own original creation.
You can colorfully dye the leather and decorate it with your favorite beads.
Take your creation home with you!


【SCHEDULE】
Visit the shop→Explanation→Create designs and engrave patterns on the prepared leather→Color the leather with dye→Attach beads, braid, and finish→Take the work away


【DETAILS】
When visiting Hakodate, nothing is better than some fresh squid and Ika-meshi (squid rice), a popular local dish. In fact, the region's mascot is a squid named Ikaru Seijin!
We invite you to our craft workshop to make an item available only in Hakodate and bring it back home as a pleasant memory. The staff will provide instructions on how to make it. The leather will be cut out for you beforehand. You may engrave names, letters, numbers, or patterns on the leather. You can also paint the leather with your choice of colorful dye. Lastly, apply a finishing coat and attach beads and braids if you'd like. Now, your one-and-only-item is ready to use!
The process will be taught carefully to each person, making it enjoyable for people with no prior experience. During the workshop, feel free to ask for advice and chat with the staff. Regardless of whether you're working alone silently or congenially together, the experience will become a great memory of your trip.
【THINGS TO NOTE】
Time:60 minutes
Meeting point:Leather&Bar Ken
1-11-20, Nakamichi, Hakodate-shi, Hokkaido 041-0853
Access:
・A 10-minute walk from Goryokaku Koen (Goryokaku Tower)
・From Hakodate ekimae (in front of JR Hakodate Station), take Hakodate City Tram Route 2 for Yunokawa(17 mins.)→A 15-minute walk from Goryokaku koen mae
Language support:Simple English, Japanese
Free Wi-Fi :×
Toilet(Japanese/Western style):〇


【CANCELLATION POLICY】
7 to 4 days before the tour date 40% of the tour price
3 to 2 days before the tour date 60% of the tour price
The day before the tour date, on the day of the tour 100% of the tour price
※Right after the online settlement is made, a cancellation fee of 10% will be incurred in case of cancellation.
※The cancellation fee includes handling charges.