Chara-Ben: Make a Cute Animal Character Bento Box!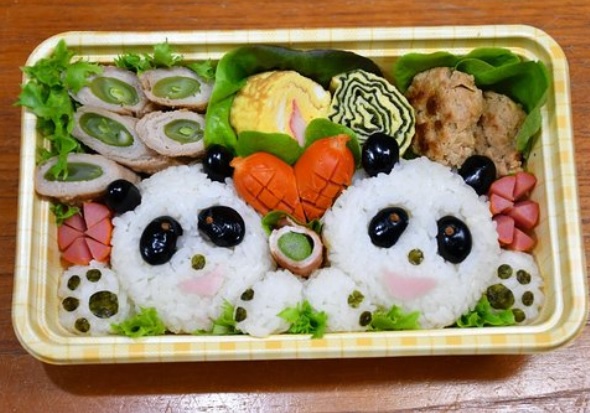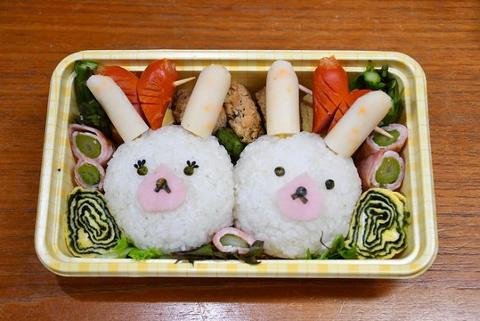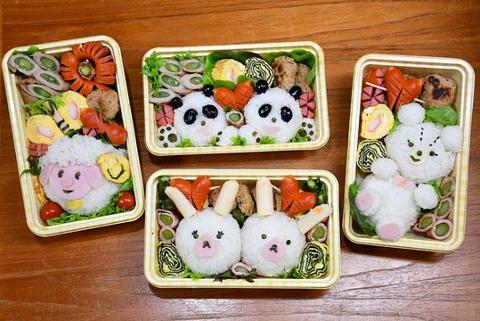 Duration: 210 Minutes (approx.)
Location: Hakodate, Hokkaido
Product code: EN-HKD-5006-50063
【OUTLINE】
Try your hand at "chara-ben," which is derived from the English word "character" and Japanese word "bento" (boxed lunch). Popular among Japanese mothers and women, chara-ben is a technique in which cooks reproduce people, characters from mainstream media, and animals, using various ingredients in the limited space of the lunch box. After you have learned how to make it, be sure to show off your amazing chara-ben skills to friends and family!

【HIGHLIGHTS】
Create cute characters in a Japanese-style bento!
All necessary tools and ingredients for the activity will already be prepared for you.
Use your imagination and arrange your chara-ben in your own unique way.
The colorful boxed lunch will look great on all your social media!


【SCHEDULE】

Visit → Explanation → Cook → Enjoy your meal (chat, commemorative photo, etc.) → Finish



【DETAILS】
In recent years in Japan, there has been a trend in creating cute characters in boxed lunches using various ingredients and food. This is called "chara-ben," or character boxed lunch, which is made by mothers and younger generations alike. In this workshop, you can try making your own adorable chara-ben. Everything necessary for cooking will already have been prepared for you, so you can start cooking without needing to prep.
Your gorgeous boxed lunch will be perfect on Instagram or on any other social media sites. After learning the basics of cooking and arranging techniques, you can put them to use when cooking various dishes for yourself, your family, and your friends. Japanese food is not just about sushi, tempura, or ramen. Gain a new perspective into other unique areas of Japanese food culture here in Hakodate by making your own chara-ben!

<Cooking Example>
・ Rabbit or Teddy Bear rice ball
・ Japanese Omelet
・ Heart-shaped and flower-shaped sausage
・ Asparagus rolled with bacon
・ Hamburg steak

【THINGS TO NOTE】
Time:210 minutes (cooking time about 2 hours and 15 minutes, mealtime about 45 minutes)

Meeting point:Old Style Hotel Hakodate Goryokaku
29-23, Honcho, Hakodate-shi, Hokkaido 040-0011

Access:Hakodate City Tram Route 5, Route 2 and get off at Goryokaku-Koen-mae Station or Suginamicho Station. Walk for 3 minutes.
Language support: English, Japanese

Included:Ingredients and kitchenware required for cooking, drinking water or tea

Excluded:Expenses such as transportation not included in the course or personal expenses

Participation requirements:7-70 years old


Free Wi-Fi:×


Toilet:〇 (Japanese and Western-style)


【CANCELLATION POLICY】
7 to 4 days before the tour date 40% of the tour price
3 to 2 days before the tour date 60% of the tour price
The day before the tour date, on the day of the tour 100% of the tour price
※Right after the online settlement is made, a cancellation fee of 10% will be incurred in case of cancellation.
※The cancellation fee includes handling charges.