Watch a Karakuri Japanese Dolls Performance and Eat at a Luxurious Traditional Japanese Restaurant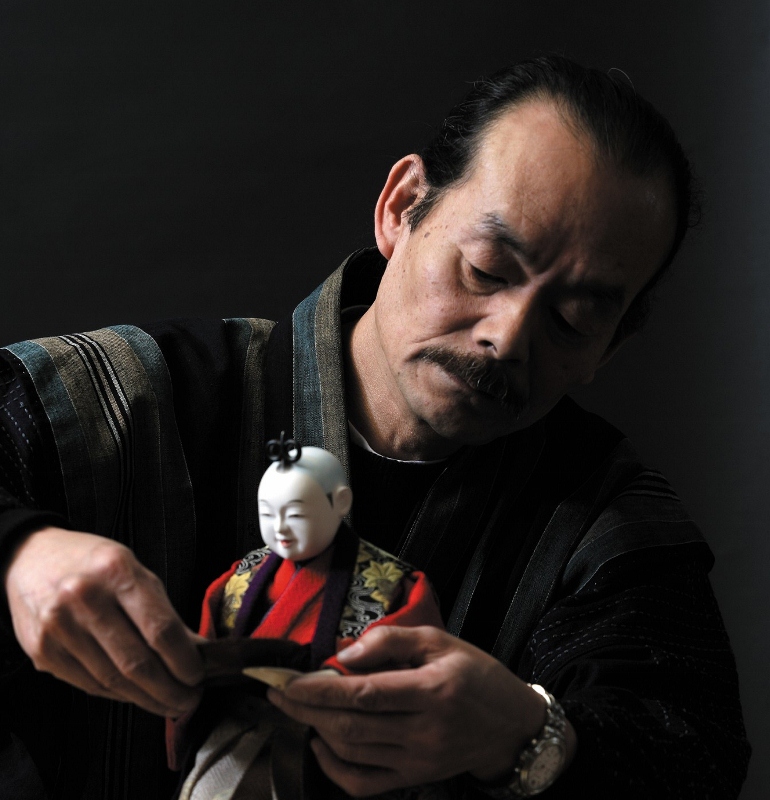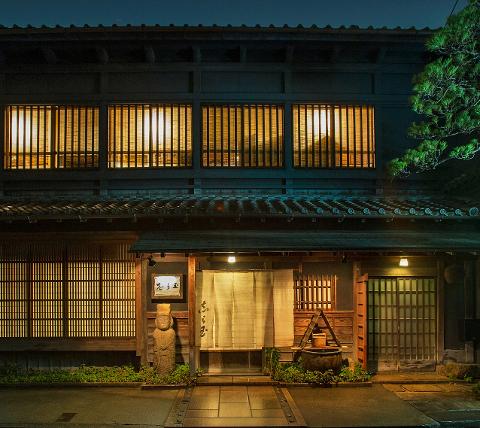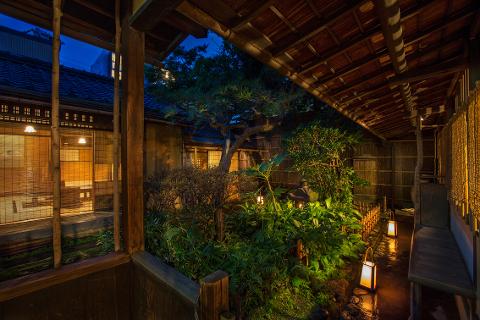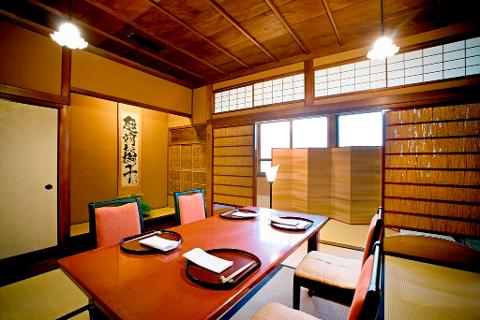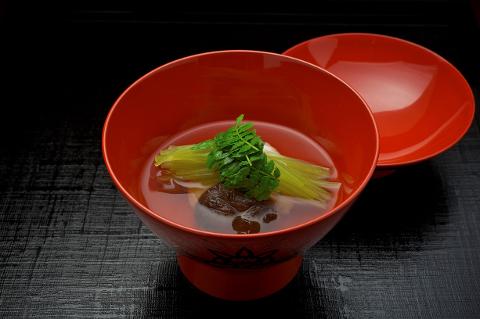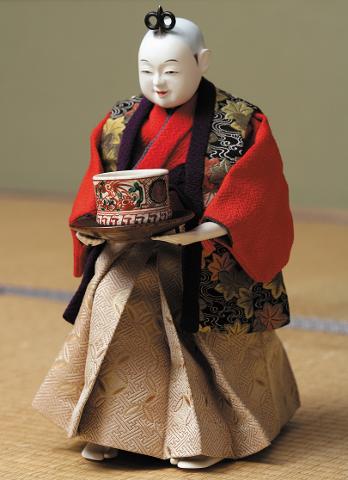 Kesto: 160 Minuutit (noin)
Paikka: Nagoya-shi, Kita-ku, Aichi
Tuotekoodi: EN-AIC-7171-71710
【OUTLINE】
In this experience, you will have the opportunity to witness an extraordinary performance of authentic Karakuri dolls. You will be able to appreciate the complex mechanisms used in the creation of these magnificent handcrafted pieces. It is said that these complex mechanisms were an inspiration of first-time systems used in today's automobile production.
You will also enjoy a wonderful Japanese meal in a Ryotei, a luxurious traditional Japanese restaurant where officials of the Japanese bureaucracy used to have meetings at.




【HIGHLIGHTS】
Witness a unique performance of authentic Karakuri mechanical dolls by the hand of our craftsman
Learn about mechanisms and ancient systems that inspired Japan's most advanced technologies, such as cars, planes, and robots
Enjoy an exquisite Japanese food in a Ryotei, a luxurious traditional Japanese restaurant


【SCHEDULE】
Eat kaiseki-ryori (dishes served at banquets) at a traditional Japanese restaurant (120 minutes)→Karakuri doll experience in the Japanese room of the restaurant (40 minutes)


【DETAILS】
First, you will enjoy Kaiseki cuisine at a long-established ryotei restaurant.
At this historic ryotei, you can experience traditional Japanese culture not only from the food and drinks but also from the space and artworks.
After enjoying the food and sake, you will watch a demonstration of Karakuri dolls by the only Karakuri doll craftsman in Japan! The craftsman's work is displayed in the British Museum and the Japanese National Science Museum. You can interact with real craftsmen and enjoy demonstrations.

【THINGS TO NOTE】
Time:160 minutes

Meeting point:Gokaiseki Shiratama
2-36, Kami-iida Nishimachi, Kita-ku, Nagoya-shi, Aichi-ken

Access:Take Higashiyama Line From subway Nagoya Station and change train at Sakae Station. Take Meijyo Line and get off at Heian-dori station. It takes 5 to 10 minutes by walk from the station.

Language support:English, Japanese

Included:Demonstration fee by the craftsman, meal at the Japanese restaurant

Free Wi-Fi:×

Toilet:〇 (Western-style)

Other things to note:Please do not touch the doll.
【CANCELLATION POLICY】
7 to 4 days before the tour date 40% of the tour price
3 to 2 days before the tour date 60% of the tour price
The day before the tour date, on the day of the tour 100% of the tour price
※Right after the online settlement is made, a cancellation fee of 10% will be incurred in case of cancellation.
※The cancellation fee includes handling charges.