Travel from Rabbit Island to Omishima on an Exciting Boat Tour!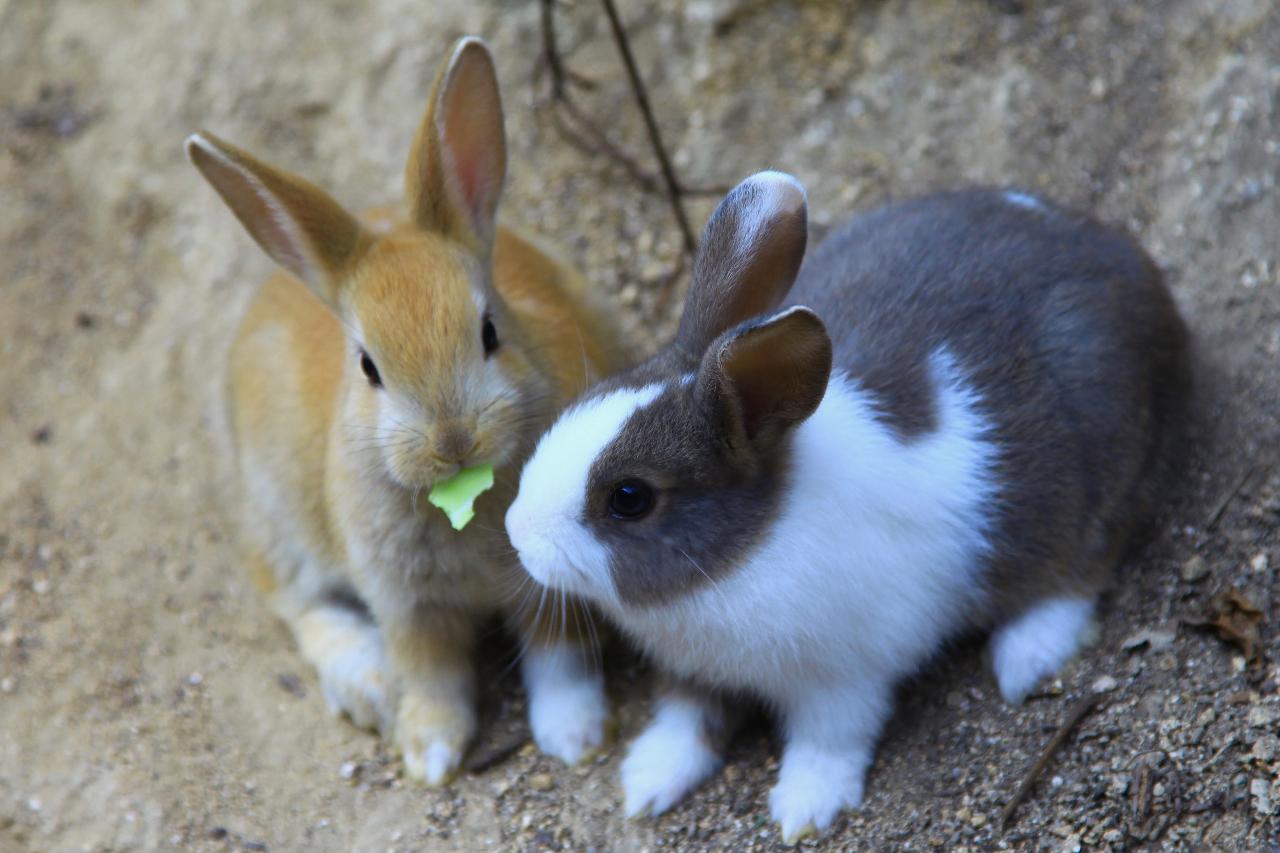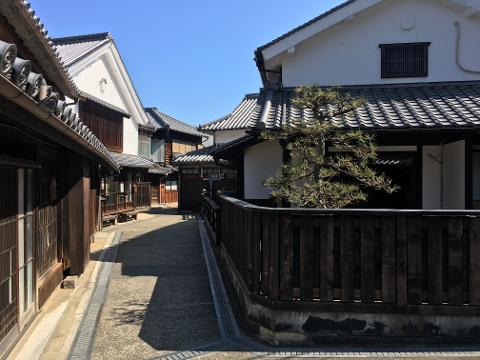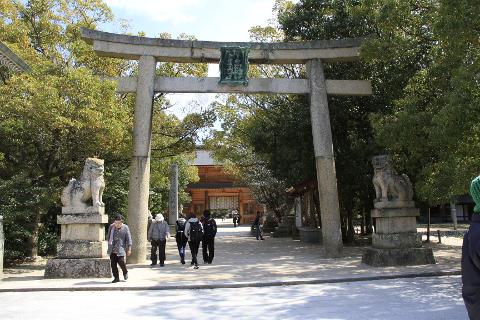 Duração: 6 Horas (Aproximadamente)
Localização: Takehara-shi, Hiroshima
Código de produto: EN-HSM-4005-40055
【OUTLINE】
Adventure into the Setouchi islands with a captain that knows them like the back of his hand. Learn the details about Rabbit Island, Okunoshima, that guidebooks leave out!

【HIGHLIGHTS】

Take a breathtaking ocean route from Okunoshima to Omishima while enjoying the beauty of the islands.

Become mesmerized by the paradise of more than 700 wild rabbits.

Discover the mysterious lake, Odaimojima not introduced in guidebooks.


【PRICES】
160,600yen - 189,800yen (tax included) per boarding
* The maximum price includes the option.
【SCHEDULE】

9:00 Depart : Takehara Port(Max. 15 minutes stay)・・・Cruising(10 minutes)・・・9:25 Chigirishima Island(Observe from the boat)・・・Cruising(20 minutes)・・・9:45-11:45 Okunoshima Island(Pier No.1)(Approx. 120 minutes stay/Total: 165minutes )・・・Cruising(30minutes)・・・12:15-13:15 Koogeshima Island(Approx. 60 minutes stay/Total: 255 minutes)・・・Cruising(20 minutes)・・・13:35-14:35 Osakikamijima Island (Mitarai)(Approx. 60 minutes stay/total: 335 minutes)・・・Cruising(Approx. 30minutes)・・・15:05 Arrive: Omishima Miyaura Port(Total: 365 minutes=About 7 hours in total)

【DETAILS】
Enjoy the islands with the guidance of the captain who is familiar with the Setouchi Ocean.
In addition to the world-famous Rabbit Island, Okunoshima, there are a total of five islands, including a mysterious lake not mentioned in guidebooks.
On the way, we will stop by Osaki Shimojima, and island filled with traditional Japanese houses at which you can enjoy exploring and taking photos.


【THINGS TO NOTE】

Time:6 Hours

Minimum number of participants:2 (maximum 10)

Meeting point: Takehara Port
〒725-0024 4-2-24 Minatocho, Takehara City Hiroshima Prefecture

Access:
●Express Bus from Hiroshima Bus Center70minutes by Express Bus(Kaguyahime)
●Shinkansen from Hiroshima Station30minutes by bus fromHigashi-Hiroshima Sta.
●Transit Bus from Hiroshima Airport30minutes by Transit bus

Tour conductor:×
Accompanying National Government Licensed Guide Interpreter or Local Licensed Guide Interpreter:×

Language support: Japanese, English(※Optional)


Meals (included in a tour fee):×

Included:Boat fare including taxes shown on the itinerary

Excluded:Food and beverage
(※Any other transportation or personal expense are not included)


Participation requirements:
・People who can resist boat motion(Max. 60km/h )
・People with NO animal allergy (Participants will encounter wild rabbits in Okunojima Island )

Free Wi-Fi:×


Toilet:Yes (Western-style)


Other things to note:
・For safety measures, all passengers are required to put on the life jacket.
・Participants who may experience motion sickness are recommended to take prevention pills beforehand.
・There is a possibility of water splashing on the ship deck, kindly take note.


【OPERATING COMPANY】
Setouchi Cruise Co., Ltd.

【TOUR TERMS AND CONDITIONS】

Before booking the tour, please confirm the Tour Terms & Conditions and save the document.
Check [TOUR TERMS AND CONDITIONS](Japanese)
【TOUR PLANNER AND CONDUCTOR】

Regional Branding Institute Co., Ltd.
Aqua Terrace UⅡ Bldg. 8F, 2-20-3 Kaminarimon, Taito-ku, Tokyo, 111-0034
Travel Agency registered with Tokyo Governor 2-7547
A regular member of All Nippon Travel Agents Association



【CANCELLATION POLICY】

7 to 4 days before the tour date: 40% of the tour price
3 to 2 days before the tour date: 60% of the tour price
The day before the tour date, on the day of the tour: 100% of the tour price
※Right after the online settlement is made, a cancellation fee of 10% will be incurred in case of cancellation.
※The cancellation fee includes handling charges.