Koi releasing / harvesting tour in the sacred place of Nishikigoi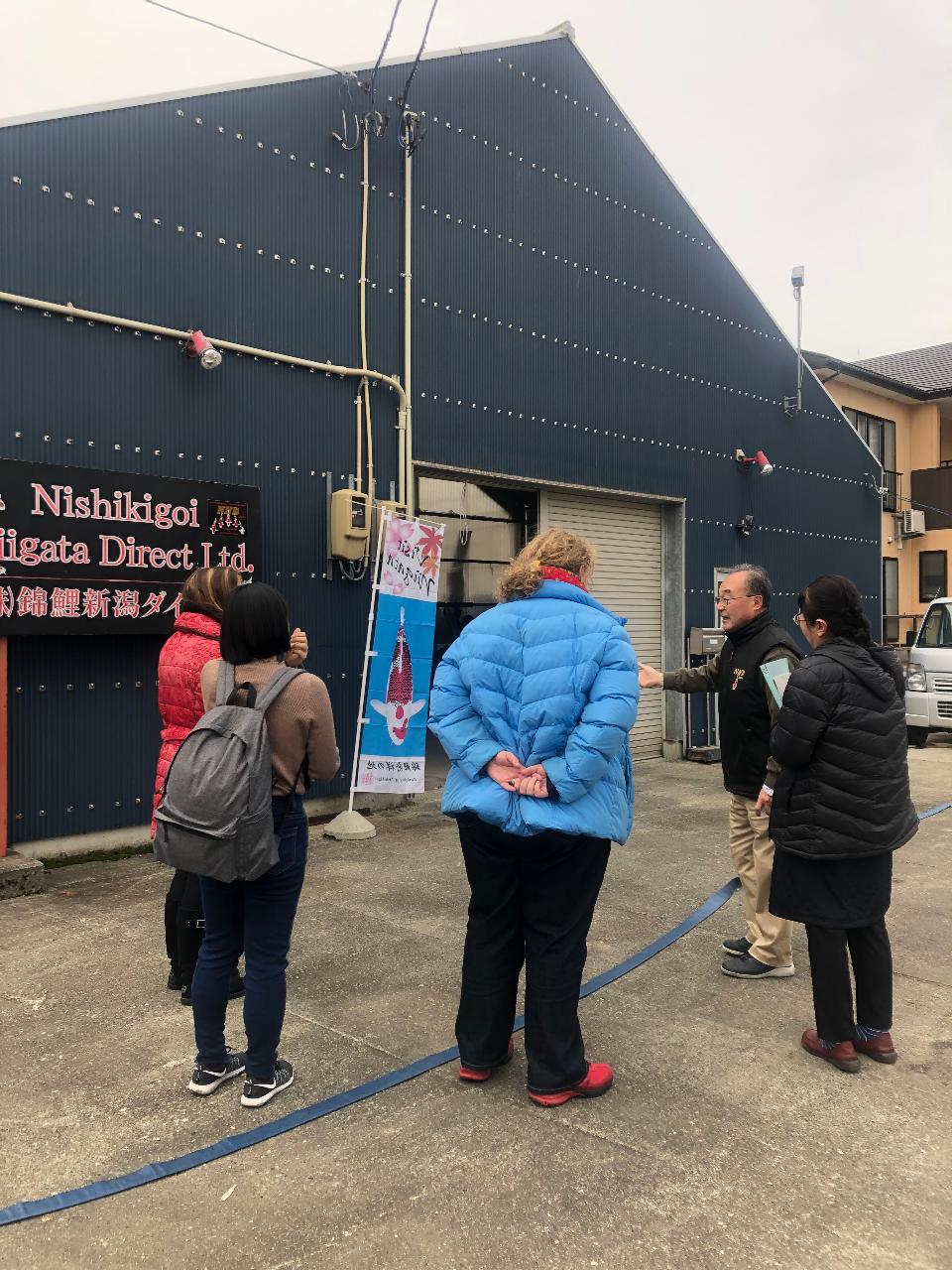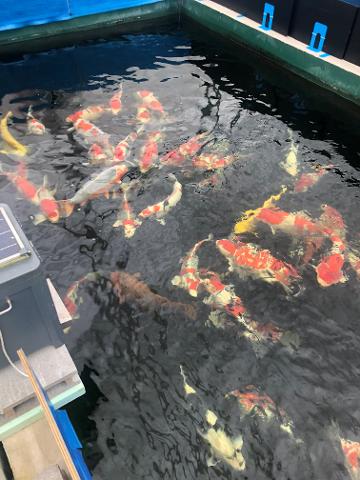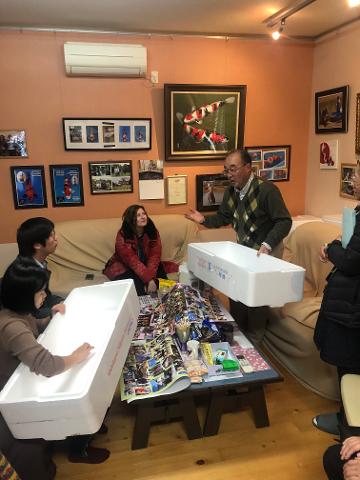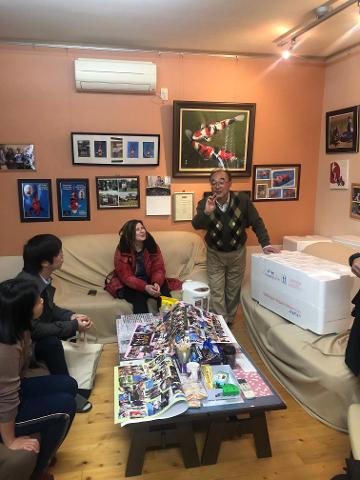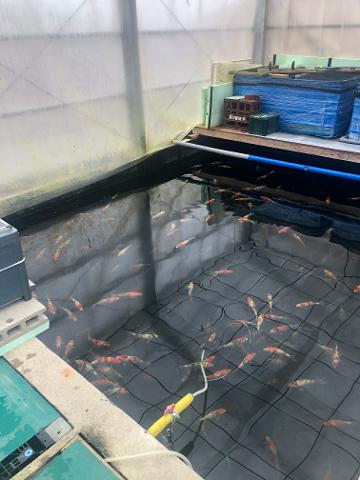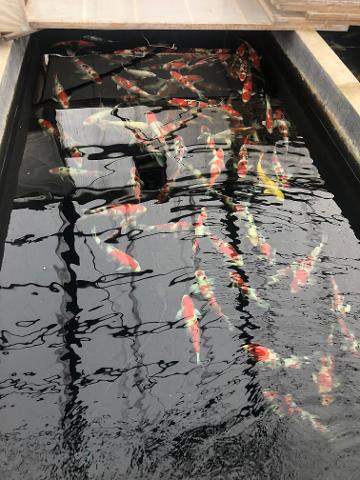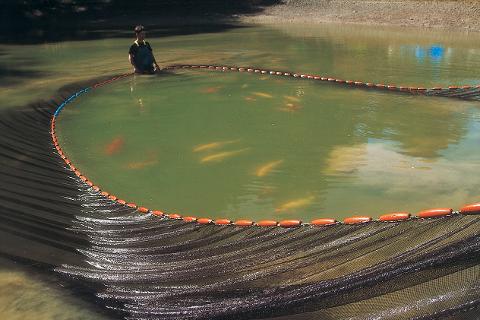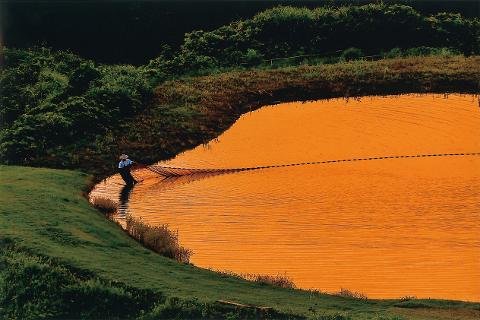 Duration: 120 Minutes (approx.)
Location: Nagaoka city, Niigata
Product code: EN-NGT-7156-71562
【OUTLINE】
Nagaoka City in the Niigata Prefecture is the representative place of production of Nishikigoi, which are often called swimming jewelry. A professional breeder who raises beautiful Koi in this sacred place of Nishikigoi gives you a guided tour to learn Nisikigoi.


【HIGHLIGHTS】
In Nagaoka, the sacred place of Nishikigoi, you can visit an outdoor Koi pond where beautiful Koi are raised.
You will be guided by a professional breeder who has won numerous awards at national competitions.
You can release or harvest beautiful carp.
The scenery of the terraced pond where carp are raised is sure to be photogenic!
【SCHEDULE】
(1) 10:00 - 10:15 Explanation of the releasing experience
(2) 10:15 - 10:30 Transfer to the pond
(3) 10:30 - 11:45 Carp release or harvesting
(4) 11:45 - 12:00 Move to the Koi House and dissolution


【DETAILS】
Nagaoka City is a major production center for Nishikigoi, which is also known as a swimming jewel.
This is a Nishikigoi guided tour conducted by a professional breeder who breeds beautiful Koi in a place called "a sacred place of Nishikigoi."
In the Koi releasing experience in May, you can release koi that have been raised indoors during the winter into an outdoor, nutrient-rich pond.
Pond harvesting experience in October, you can experience harvesting to move koi to a warm indoor facility before the snow accumulates in the
Nagaoka area where there is heavy snowfall.


【THINGS TO NOTE】
Time:120 minutes,
Meeting point:Nishikigoi Niigata Direct Co.,Ltd.,
1709-1 Takiya-machi, Nagaoka city, 940-1138,
Access:
■ In the case of a car
20 minutes from Nagaoka Station by car.
■ By public transportation
JR Nagaoka station → JR Joetsu line Echigo-Takigaya station
10 minutes walk from the station

Language support:English, Japanese
Included:Transportation to the Koi pond, work clothes (torso length) and boots
Excluded:meal
Participation requirements:Some facility tours are not available for wheelchair users.
Free Wi-Fi:×
Toilet:〇 (Western style)
Other things to note:
・Smoking is prohibited.
・High heels are prohibited (shoes are available for rent, but the number is limited)
・It is not possible to buy carp on this tour and take them home.
【CANCELLATION POLICY】
7 to 4 days before the tour date: 40% of the tour price

3 to 2 days before the tour date: 60% of the tour price
The day before the tour date, on the day of the tour: 100% of the tour price
※Right after the online settlement is made, a cancellation fee of 10% will be incurred in case of cancellation.
※The cancellation fee includes handling charges.