1000 Year-0ld Shugendo and Takigyo Religious and Spiritual Training in Nikko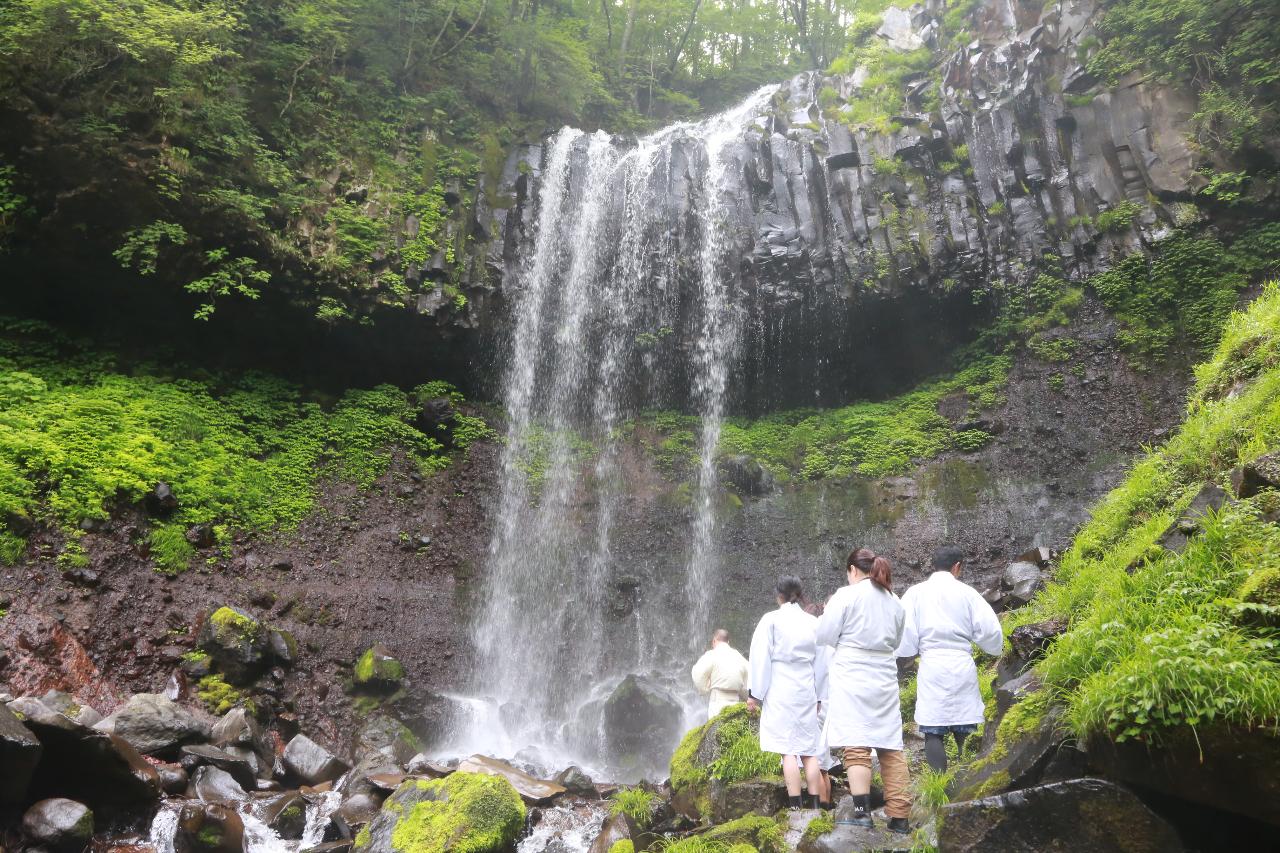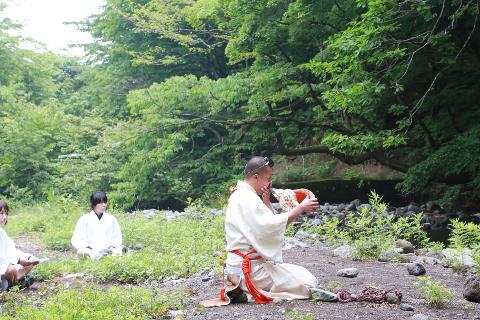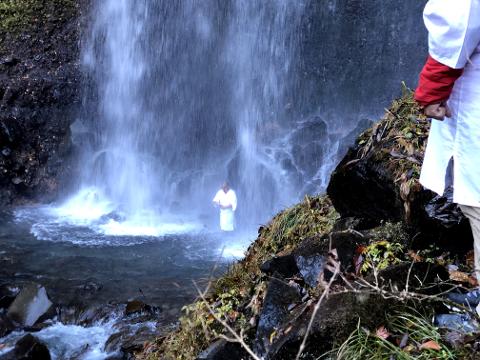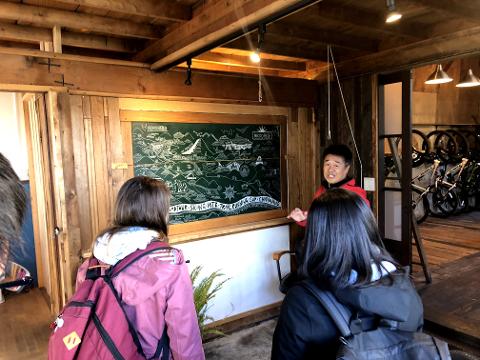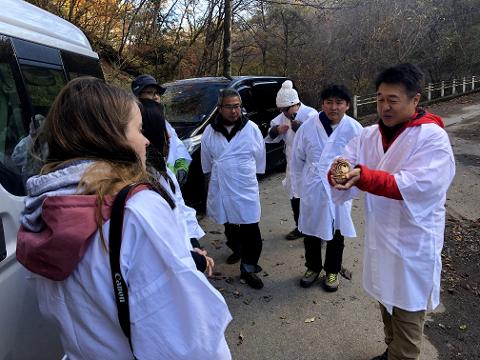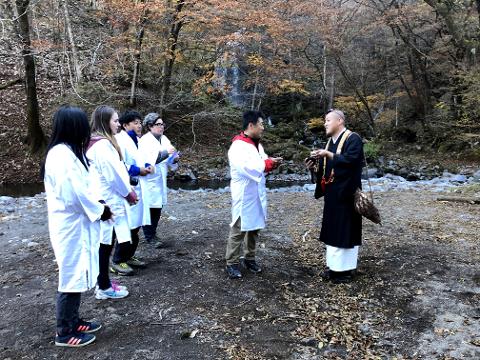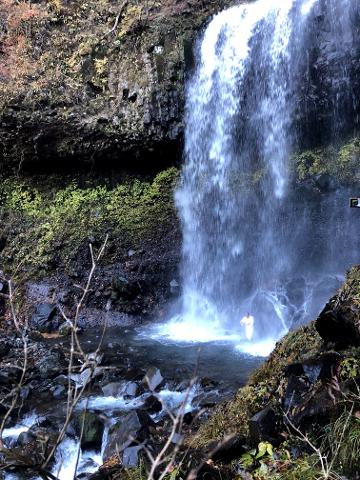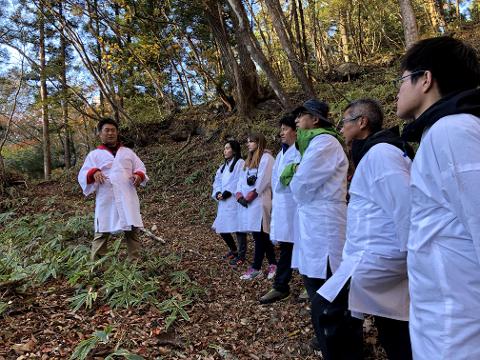 Duration: 4 Hours (approx.)
Location: Nikko city, Tochigi
Product code: EN-TCG-7192-71921
【OUTLINE】
Observe a chief monk explain the trainings of Takigyo meditation and the Shugendo religion. Takigyo is the Japanese name for waterfall meditation and is a Buddhist purification and cleansing ritual that takes place under a waterfall. Shugendo is a syncretic religion that was developed in the seventh century from an amalgamation of beliefs, philosophies, and ritual systems. These two traditional practices have taken place for over 1200 years in the Nikko World Heritage Site.


【HIGHLIGHTS】
Participate in actual traditional trainings and learn why Nikko was designated as a World Heritage Site, under the guidance of the chief monk.

Walk into a mountains and aim for the waterfall as the spiritual way to begin the ceremony. Participate in Takigyo with the monk.
There are multiple other tourist locations that are easily accessible from the Nikko Shrines that you can visit after your experience.


【PRICES】
18,535 yen (tax included)
【SCHEDULE】
9:30 Gather at Tobu Nikko station (Car transport from Toku Nikko station included in tour cost)
9:40 NIKKO BASE arrival
9:45-9:55 If you need to change your clothes, change your clothes at NIKKO BASE (Car transport included in tour cost)
9:55-10:10 Go to Kirifuri Kogen, which is the field. Inside the car, we will explain what Shugendo is and its history.
10:10-12:50 After arriving at Kirifuri Kogen, change into proper white garbs and paint. After applying incense, visit Nikko Hidden Mitaki, arrive at the site of Takigyo, join the chief monk, stand up and practice zazen, and then watch someone actually performing Takigyo (if you want to) (Car transport included in tour cost)
12:50-13:05 Arrival at NIKKO BASE
13:05-13:20 Change clothes at NIKKO BASE (Car transport included in tour cost)
13:20 Go to Tobu Nikko Station and disband
【THINGS TO NOTE】
Time:4 hours
Least participants:4 people
Meeting point:Tobu Nikko Station (Hotel near Lake Chuzenji and Okunikko Yumoto)
4-3 Matsubara-cho, Nikko City, Tochigi Prefecture 321-1406
Access:About 2 hours by limited express train from Asakusa Station to Tobu Nikko Station
Tour conductor for 24 hours:None
Accompanying National Government Licensed Guide Interpreter or Local Licensed Guide Interpreter:None
Language support:Japanese, Spanish, English
Meals (included in a tour fee):None
Included :Equipment rental including white garbs and incense, amulet gift, insurance, experience fee
Excluded:Food
Participation requirements :6 years and older
Free Wi-Fi:Available at NIKKO BASE
Toilet:Yes (western style)
Other things to note:
・If you wish to meet up at Hotel near Lake Chuzenji or Okunikko Yumoto, let us know the name and the address by apprication form. Note that the meeting point will be Tobu Nikko Station if you submit the apprication form with blank.
・If the tour is not possible due to weather or disaster, we will contact you by email the day before.
・Our contact to cancel or reschedule might be on the day in case of unpredictable bad weather or disaster.

【TOUR TERMS AND CONDITIONS】
Before booking the tour, please confirm the Tour Terms & Conditions and save the document.
Check [TOUR TERMS AND CONDITIONS](Japanese)
【TOUR PLANNNER AND CONDUCTER】
Regional Branding Institute Co.,Ltd.
Aqua Terrace UⅡ bld. 8F, 2-20-3 Kaminarimon, Taiko-ku, Tokyo, 111-0034
Travel Agency registered with a Tokyo Governor 2-7547
A regular member of All Nippon Travel Agents Association
【CANCELLATION POLICY】
10 to 8 days before the departure date of the tour 20%
7 to 2 days before the departure date of the tour 30%
The day before the departure date of the tour 40%
On the day of the departure date of the tour 50%
After the tour departed, No show 100%