【Hirata Kankou-nouen】Hiroshima Cherry Picking at the Fruits Amusement Park, only for the early summer / 初夏限定!広島・果物テーマパークでさくらんぼピッキング体験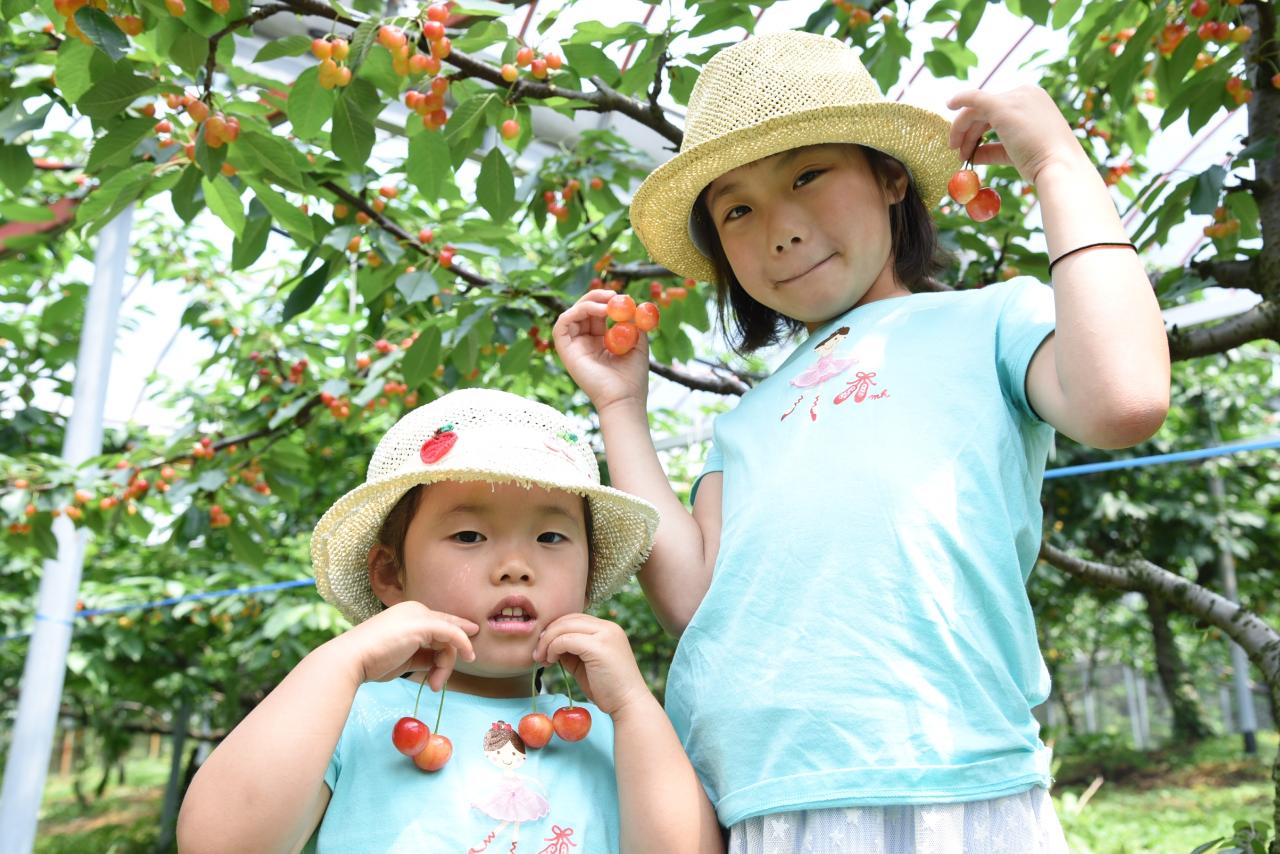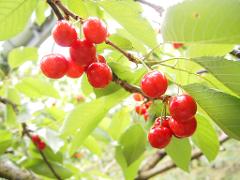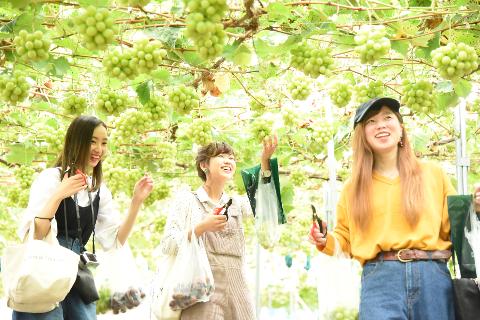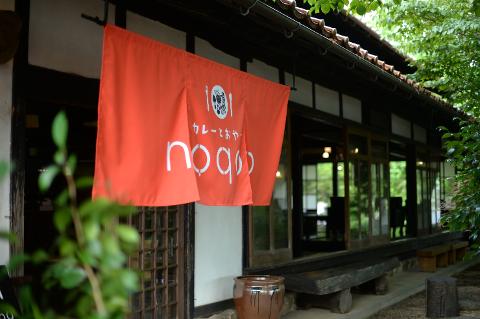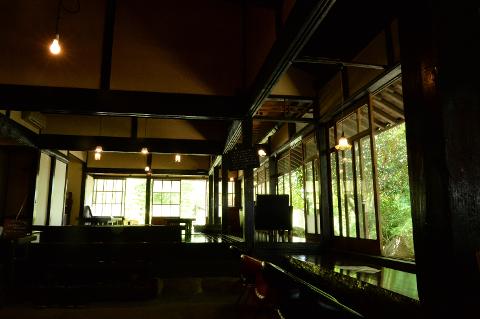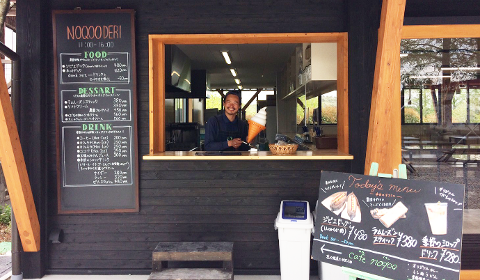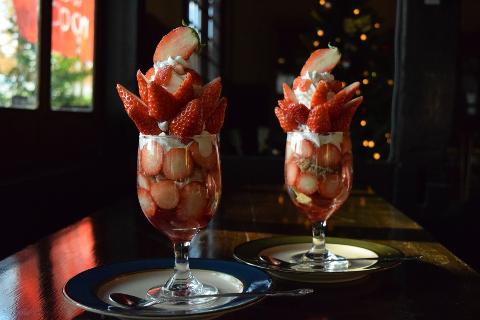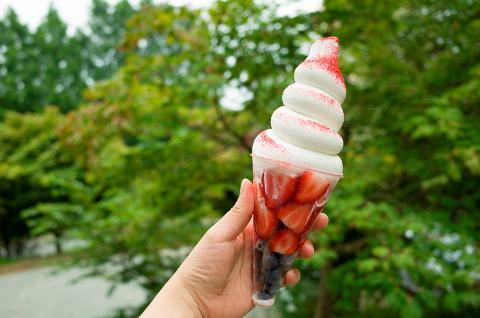 Duration: 30 Minutes (approx.)
Location: 三次市, 広島県
Product code: EN-HSM-40191
【OUTLINE】
You can enjoy cherry picking in Hirata Farm. Miyoshi city in Hiroshima, where Hirata Farm is located, is blessed with an ideal environment to grow delicious fruits, having clear air and water, and a difference in the temperatures between nights and days. Savor sweet and well-colored cherries to your heart's content.

【HIGHTLIGHTS】
Picking high quality cherries made in Hiroshima.
Enjoy Amusement park which has extensive ground.
Taste many kinds of cherries.
It's in a greenhouse so you can experience it even if it rains.
・Enjoy local food such as fresh fruits and sweets at the cafe.
【DETAILS】
1.Welcome to Hirata Farm!
We will give a briefing on our farm and the safety.
2.Start cherry picking!
Now it's time for cherry picking.
Cherries are so delicate that they are grown in plastic houses.

3.Taste various kinds of cherries!
We grow several kinds of cherries in large plastic house.
One of the attractions of this experience is that you can eat and compare various kinds of cherries.

4.The end of the experience
How did you enjoy the cherries we are proud of? We are looking forward to seeing you again!
【THINGS TO NOTES】
Meeting Point:Hirata Kankou-nouen
1740-3 Ueda-machi, Miyoshi-shi, Hiroshima
Access:
By train
About 30 minutes by taxi from Miyoshi station on JR Geibi Line
*Bus is not available
*About 2 hours and 10 minutes from Hiroshima to Miyoshi station
The harvest season:June ~ July
Language:English(Menu, Written instructions)
Not Included:
・Beverage (Bottled tea, if necessary)
・Foldable umbrella
・Fan
Notes:
・Please wear comfortable shoes.
・Please bring a sun hat as it may get hot.
・Pants are preferable rather than a skirt.
・Bring a jacket easy to take on and off.
【Cancellation Policy】
7 to 4 days before the tour date 40% of the tour price
3 to 2 days before the tour date 60% of the tour price
The day before the tour date, On the day of the tour 100% of the tour price
※Right after the online settlement is made, a cancellation fee of 10% will be incurred in case of cancellation.
※The cancellation fee includes handling charges.