Visit a Certified Swordsmith and Make Your Own Samurai Knife!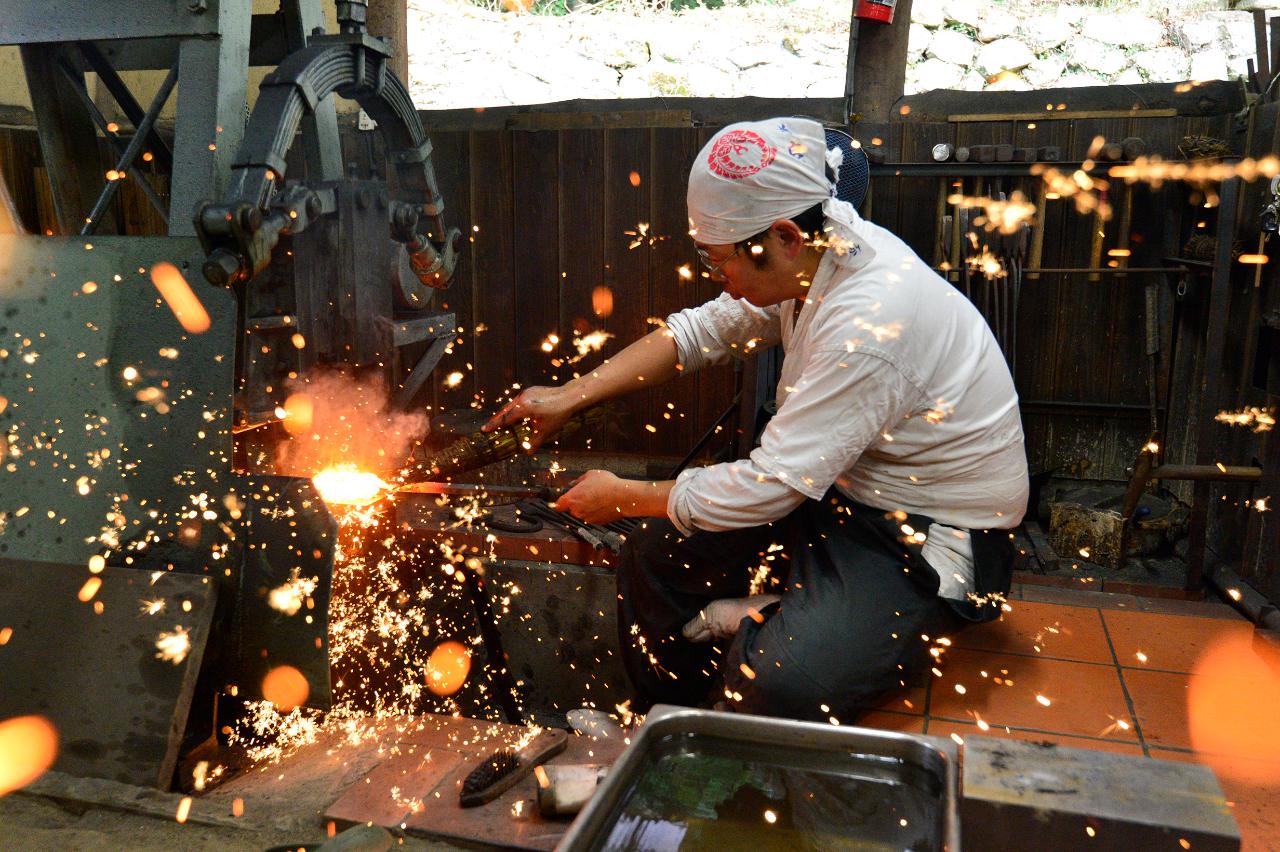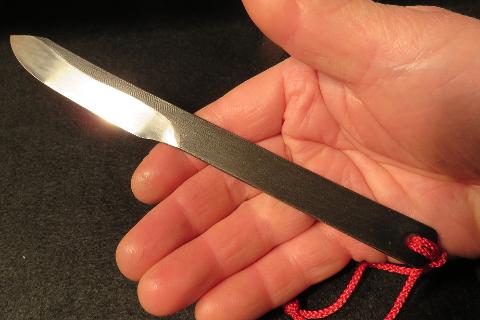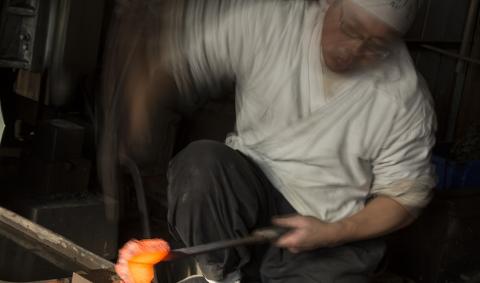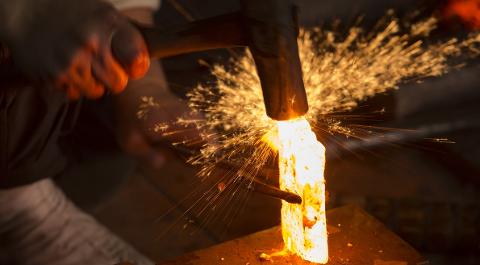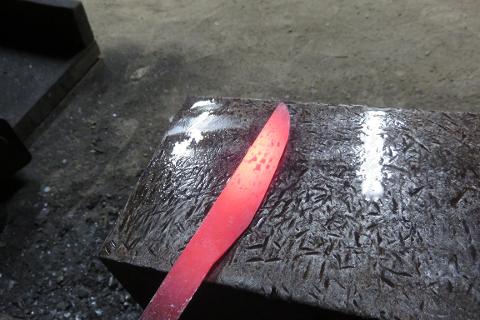 期間: 300 分 (約)
所在地: Aioi, Hyogo
製品コード: EN-HYG-7063-70632
【Outline】
Make a samurai knife with an authentic swordsmith certified by the Agency of Cultural Affairs. First, you will watch a demonstration and then you will make a unique special souvenir to take home with you. You can come to our location from the Himeji Castle by car.



【Highlights】
Witness a demonstration of a traditional swordsmith up close at a workshop which creates Japanese swords.

Make your very own samurai knife.
Keep your samurai knife as a souvenir.
Learn directly from a swordsmith certified by the Agency of Cultural Affairs.
Located in a glorious greenery filled park, you can enjoy Japanese nature.


【Schedule】
Assemble at the sword factory → Demonstration of Japanese sword making → Samurai Knife making (Mold → Quenching → Polishing) → Experience → End


【Details】
Visit our sword factory located in Rakan no Sato, a beautiful historical park where you can indulge in each of the four seasons through the cherry blossoms, camellia, and colored leafs. There are Rakan statues which were made to mourn the spirit of the warriors during Japan's Sengoku (Warring States) Period and a rare water mill. Relax while enjoying nature and history.
In our sword factory located in the forest, you can watch the demonstration of a traditional swordsmith up close. Observe the process of bending and kneading the steel material that has been heated to 1200 degrees.
After observing, you will make a knife that you can actually use. After forming your blade by filing it, you will heat it to 800 degrees and harden and polish it. We will be working with blades and fire, so please closely follow our instructions to avoid injury.
Although your knife will be small, you will use the techniques of the Japanese sword making. The knife you make will absolutely be a special souvenir from your visit to Japan.
【Things to note】
Time:Wednesday, Thursday, Friday 9:00-18:00 (180-300 minutes)
Only 1 group is available for each day

Meeting point:Rakan no Sato / KATANAKAZI Kikyo Hayamitsu
28 Uryu Rakanguchi, Yanocho, Aioi City, Hyogo Prefecture 678-0091

Access:
About 2 hours from Osaka Station to Rakan no Sato
(1) Bus: 20 minutes on foot from Uryuhigashi Station
(2) Taxi: 16 minutes by taxi from Aioi Station (approximately 3,000 yen)
(3) Taxi: 1 hour by taxi from Himeji Station (approximately 10,000 yen)


Language support:Japanese, Basic English


Included :Samurai knife and a case, light meal (sandwiches) and drink (coffee or water)
※Please contact us in advance if you have any food allergies.

Participation requirements:Over 18 years old

Free Wi-Fi:None


Toilet:Japanese style and Western style

Other things to note:
・Please follow the instructions since we deal blades.
・Before you experience, you need to sign the letter of consent to follow the rules during the activity.
・If children under the age of 18 are attending, the parents' agreement is required.



【Cancellation policy】
7 to 4 days before the tour date 40% of the tour price
3 to 2 days before the tour date 60% of the tour price
The day before the tour date, on the day of the tour 100% of the tour price
※Right after the online settlement is made, a cancellation fee of 10% will be incurred in case of cancellation.
※The cancellation fee includes handling charges.