Convenient and Authentic: Explore the Setouchi Islands in a 1-Day Taxi Tour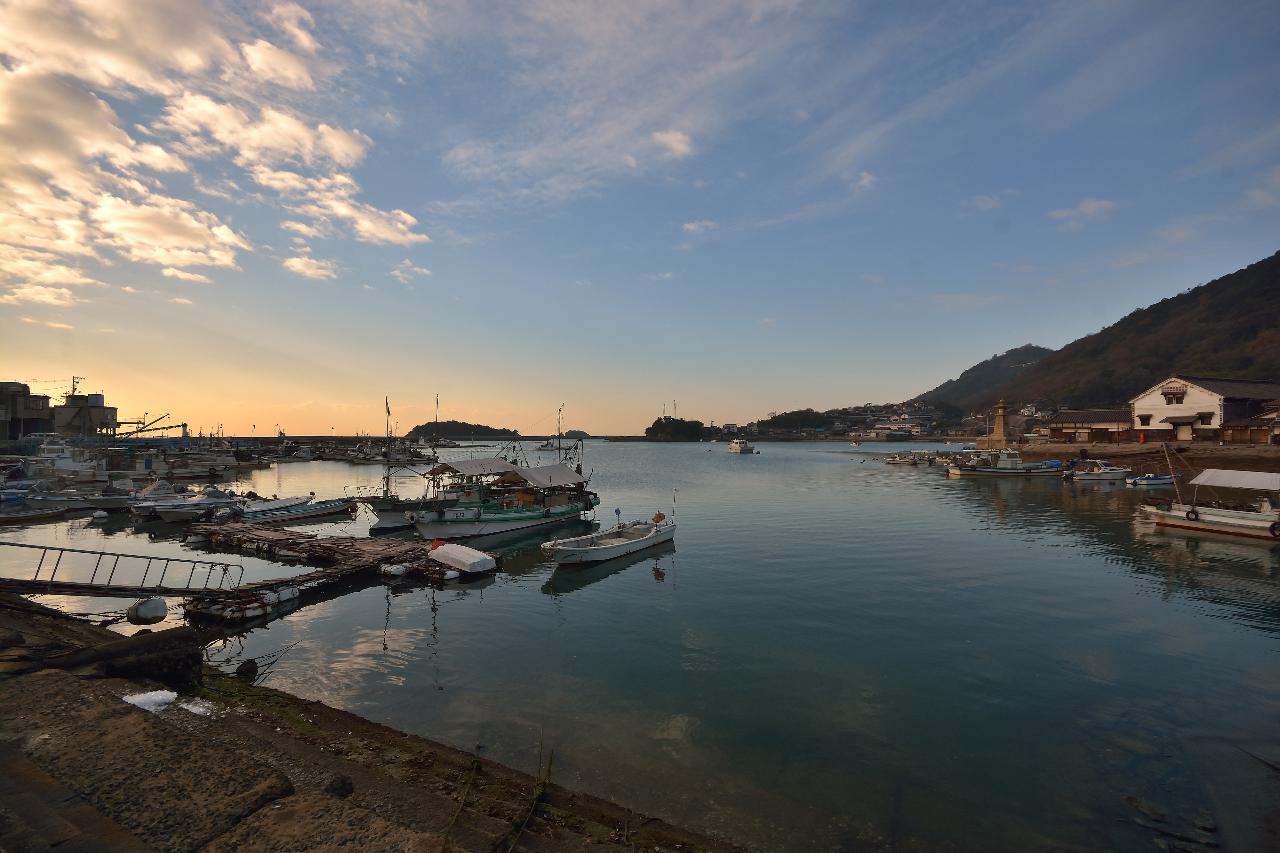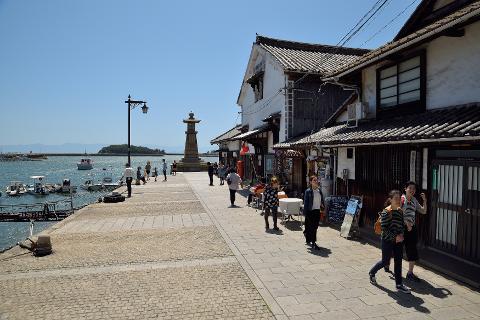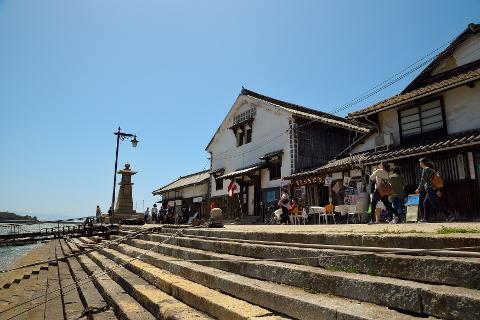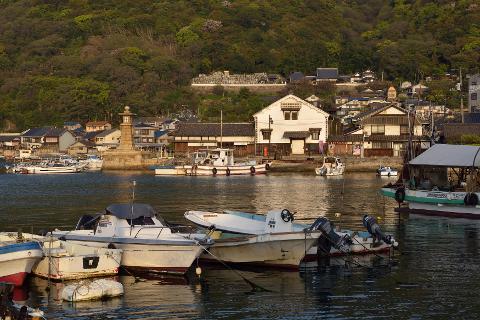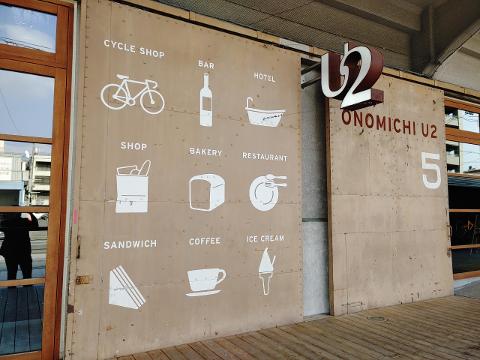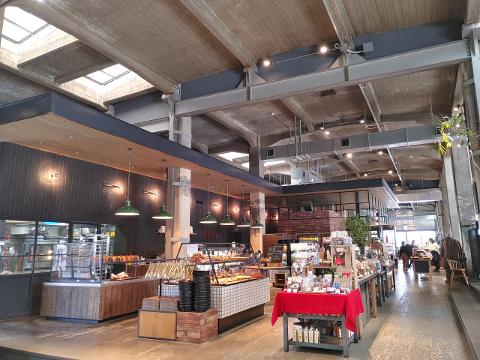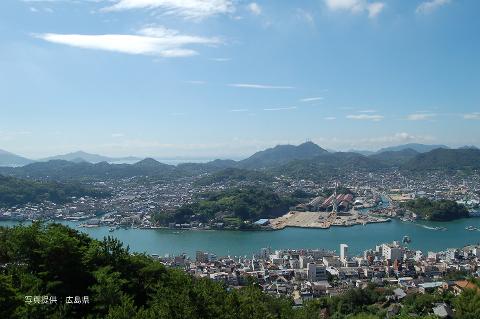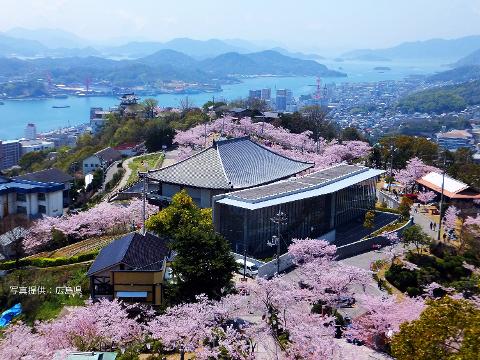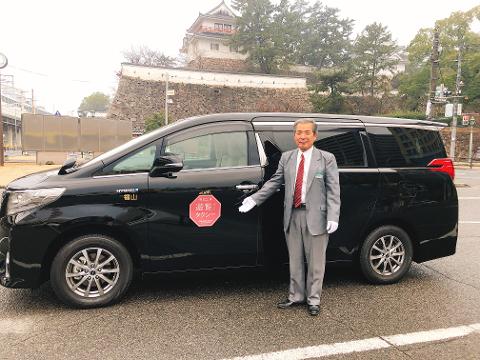 Varighet: 8 Timer (ca.)
Lokasjon: Fukuyama, Hiroshima
Produktkode: EN-HSM-4049-40491
【OUTLINE】
On this one-day tour, visit less-known yet exciting, local-approved places located in cities in Hiroshima (Fukuyama City, Onomichi City, and Fuchu City) from the comfort and ease of a taxi.


【HIGHLIGHTS】
Visit hidden, secret spots missed by most visitors.
Venture to Tomonoura, a town with old streets designated as a Japan Heritage site by The Agency for Cultural Affairs Japan, is where Hollywood and Studio Ghibli movies have been filmed.
Bask in the beauty of a temple on the mountain commanding the spectacular view of Shimanami Kaido, known as a Cyclists' Sanctuary.
Shop your heart out at gallery shop specializing in handmade shoes run by a long-established shoe manufacturer in Fuchu, home to a great, flourishing shoe industry.
Don't worry about waiting time and carrying your heavy luggage on buses and trains! Take an easy trip free from stress.


【PRICES】
24,850 yen to 45,300 yen/person (including tax)


【SCHEDULE】
From home/the former accommodation・・・〈paid by the customer〉・・・9:30 Meeting: Fukuyama Station・・・10:00 Tomonoura: Walking around the town, taking Green Slow Mobility (90 minutes)・・・12:30 ONOMICHI U2: Lunch, shopping (60 minutes)・・・13:45 Senkoji Park: Strolling (45 minutes)・・・15:30 GLOBAL SHOES GALLERY Fuchu (30 minutes) ): Shopping・・・17:00 Dismissal: Fukuyama Station・・・〈paid by the customer〉・・・To home or the next accommodation

【DETAILS】
■ Tomonoura
Travel around the port town taking a small electric low-speed vehicle (Green Slow Mobility) with plenty of openness without doors. You can comfortably explore the historical townscape while enjoying the sea-breeze and crisp salt smell.
■ ONOMICHI U2
Check out a stylish building complex which was opened at a renovated maritime warehouse built in the early 1940s.
The deck by the sea is a perfect space for strolling at dusk. The specialty shop sells carefully selected souvenirs from Onomichi and Setoda. It also has a restaurant and a bakery.
■ Senkoji Park
You view the entire city of Onomichi and the Seto Inland Sea from the observation platform. The monument of Lovers' Sanctuary near the lookout makes it a popular date spot among the locals.
■ GLOBAL SHOES GALLERY
This is a shoe gallery shop operated by Nichiman, a long-established shoe manufacturer that has been in business for over 80 years in Bingo, a great manufacturing area. They have a stockpile of carefully selected foreign brand shoes and handmade shoes by craftsmen. Come shop for shoes and enjoy a cup of tea at a cafe next door!
【THINGS TO NOTE】
Time:About 8 hours
Least participants:2 people

Meeting point:Taxi stand at JR Fukuyama Station North Exit [MAP]

Access:
30-1, Sannomarucho, Fukuyama-shi 720-0066
By Shinkansen
Take Sanyo Shinkansen from Hiroshima to Fukuyama for about 20 minutes and walk for 1 minute.
Take Tokaido/Sanyo Shinkansen from Shin-Osaka or Kyoto for about 1 hour and walk for 1 minute.

Tour conductor for 24 hours:None (A taxi driver will help you)

Accompanying National Government Licensed Guide Interpreter or Local Licensed Guide Interpreter:None

Language support:Japanese, English (optional), Chinese (optional)

Meals (included in a tour fee):〇(Breakfast:0, lunch:1, dinner:0)

Included:
・Tomonoura: Admission fees to 2 facilities
・ONOMICHI U2: lunch
Excluded:
・Guide fee
・beverage
・facilities usage fees at locations other than the above
Free Wi-Fi:X
Toilet:Available at facilities (Western style)
Other thing to note:
・ Please note that the service is basically provided in Japanese
・ Taxi driver shows you to the entrance of each facility and helps you to pay the admission fee, but does not go around the facility with you.

Operating Company:Asahi Taxi

【TOUR TERMS AND CONDITIONS】
Before booking the tour, please confirm the Tour Terms & Conditions and save the document.

Check [TOUR TERMS AND CONDITIONS](Japanese)
【TOUR PLANNER AND CONDUCTOR】
Regional Branding Institute Co.,Ltd.
Aqua Terrace UⅡ bldg. 8F, 2-20-3 Kaminarimon, Taiko-ku, Tokyo, 111-0034
Travel Agency registered with a Tokyo Governor 2-7547
A regular member of All Nippon Travel Agents Association

【CANCELLATION POLICY】
10 to 8 days before the departure date of the tour 20%
7 to 2 days before the departure date of the tour 30%
The day before the departure date of the tour 40%
On the day of the departure date of the tour 50%
After the tour departed, No show 100%